What's up New York,
This wonderful Wednesday will be warm and partly cloudy. 🌥
Hole in the Wall's FiDi and Murray Hill locations are open to outdoor diners, serving menu items like Chili Scramble with avocado, sambal emulsion, micro herbs, and parmesan on sourdough. 🏙🥩
Did you know that NYC libraries are ready to tackle your post-pandemic reading needs? 📚🎉
The newest installment of Meet the NYC Art Community spent some time talking to American Artist. 🗣🖌
What can you expect from movie theaters moving forward? 🎟😃
The flourishing outdoor dining scene in NYC throws new challenges at business owners. 🌩😵
New auction series raising money for social justice thanks to Library Street Collective. 💰🎨
Song: ThankGod4Cody - PTSD
App: Melly, Focus, Meditate, Relax
Any fool can be happy. It takes a man with real heart to make beauty out of the stuff that makes us weep.
― Clive Barker
---
American Artist Speaks Purpose With Hyperallergic 🗣🖌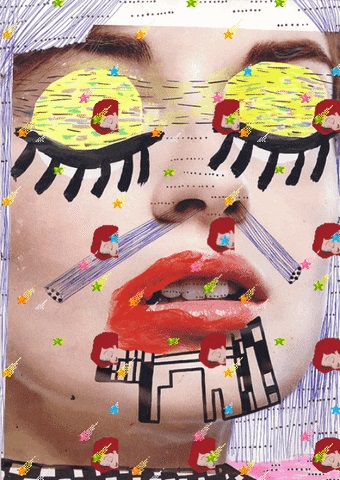 American Artist is a writer, educator, and designer among other trades. Through work with interfaces, Artist's projects incorporate everything from video to photography and old software.
In this interview, they discuss how their artwork explores the inner workings of African American labor and visibility in our heavily connected world. Read More.
---
Issues Arise For NYC's Outdoor Dining Scene 🌩😵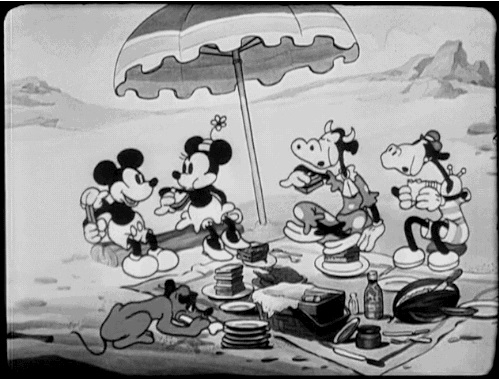 As restaurants battle with social distancing restrictions, they must also actively improve their seating arrangements. Eateries have been forced out on to streets to organize tables, tents, and umbrellas to serve guests.
Now, the new dining circumstances come with their own safety concerns and weather vulnerability. Read More.
---
Social Justice Funded by Library Street Collective Auctions 💰🎨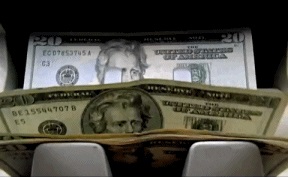 Library Street Collective is holding auctions, selling work from different artists to fundraise for numerous community groups.
The artists working with Library Street Collective are able to choose which nonprofit to allocate 100% of the money raised. Sam Friedman, a New York artist, is set to be first on the platform line up, dedicating proceeds to NYC Together. Read More.