Friday's weather will be warm and sunny. ☀️
The Ten Hope Outdoor Garden located in Williamsburg has opened their 2,500 square-foot patio to serve diners dishes like Shrimp and Scallop Ceviche, Burrata Salad, Chicken Under a Brick with spicy green ramp, and more. 🍹🍗
Book Fetish Vol.413 rounds up stylish literature-inspired goods.📚🛍
BLM mural painted in front of Trump Tower.🏙🎨
NYC launches its first free food delivery service, Fare. 🚴🥘
Anne del Castillo film and tv production set a launch date for August.📺🎉
Graffiti bejewels the big apple in street art from graffiti veterans.🌇🖌
Song: NISHA - Figures
App: Wattpad
To be creative means to be in love with life. You can be creative only if you love life enough that you want to enhance its beauty, you want to bring a little more music to it, a little more poetry to it, a little more dance to it.
― Osho
---
New Food Delivery Service Charges 0% Commission 🚴🥘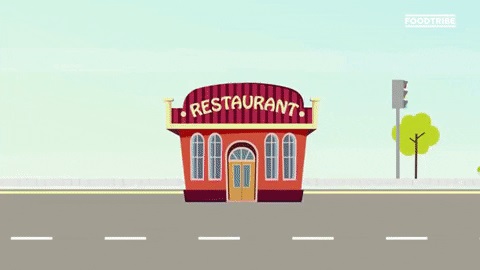 The new food delivery service named Fare is an ethical food delivery app launching in New York City.
The company is determined to provide eaters and restaurants with fair service, exposing flaws in current food delivery business practices with higher fees. They are set to charge NYC restaurants with 0% commission fees. Read More.
---
NYC Film Commissioner Predicts Production Start Date 📺🎉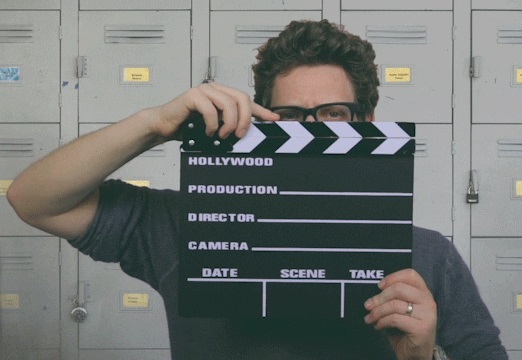 New York, once the epicenter of the coronavirus, is slowly returning to normal. One of the industries awaiting their restart is production and entertainment.
Following Phase 3 re-openings, the commissioner of the Mayor's Office of Media and Entertainment, Anne del Castillo talked about NYC's production reopening in August. Read More.
---
Graffiti Ravages NYC With Bright Colored Art 🌇🖌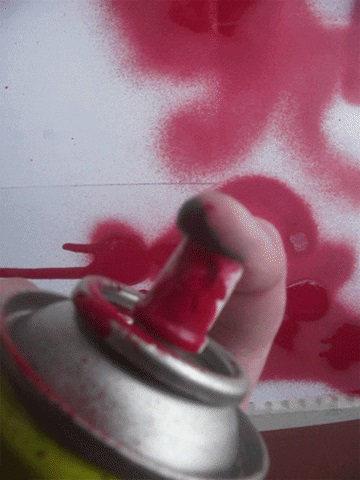 Some of the city's South Bronx and East New York neighborhoods have embraced graffiti artists and their messages.
Empty main streets hosting abandoned storefronts became fresh canvasses for spray-painted art and tags. Other streets, home to murals, received makeovers from pandemic inspired artists. Read More.