What's up New York,
This Wednesday is looking partially wet although warm, in line with the rainy weather NYC has recently been experiencing. 🌦
Brooklyn Chop House, near the scenic Brooklyn Bridge, is opening their outdoor seating to serve foodies a range of menu items like lamb chops, aged steaks, noodles, lobster, and refreshing cocktails. 🍸🥩
Resistance is not a new occurrence. Did you know about these 10 riots in NYC's past? 👥📰
The NYC Green Relief & Recovery Fund has chosen 62 grant recipients for open space and park funding in New York City. 🌱💰
Dyeemah Simmons discusses the potential for art spaces to play an active role in cultural progress. 🎨☮
How NYC eateries are concerned with the loss of indoor dining and how coronavirus continues to affect the restaurant scene. 💲🍴
Filmmaker Julian Marshall captures powerful George Floyd prompted protests in NYC in a new film. 🎥🏙
Song: Violet Skies - Cry for Me
App: Boulevard AR
Art is meant to disturb, science reassures. --Georges Braque
---
Arts Educator Dyeemah Simmons on Cultural Potential of Museums 🎨☮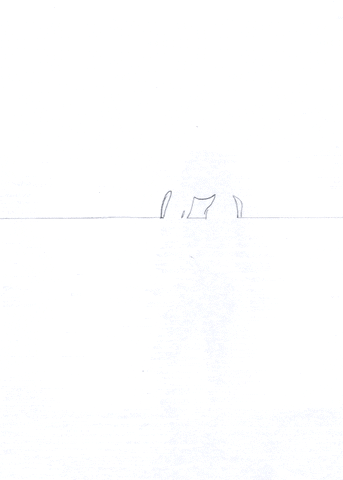 Dyeemah Simmons, the Whitney Museum's Director of Access and Community Programs, spent time discussing her hopes for the future of art and progress. As the force that makes art more accessible to individuals with disabilities and a lack of resources, she has ideas about the way art can help individuals grow.
Learn about her experience in NYC and the art world as well as the driving force behind her community-focused work. Read More.
---
What Losing Indoor Dining Means to NYC Restauranteurs 💲🍴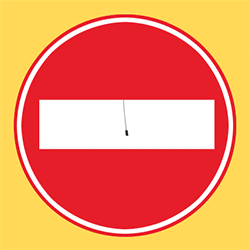 As restaurant owners prepare for another disappointing period of restriction, many are worried about how long they'll withstand the halt in profit.
Indoor dining is still forbidden as we slowly reopen but the huge cuts are impacting small businesses and restaurants. In the meantime, many owners are doing whatever they must to keep diners safe. Read More.
---
NYC Filmmaker Captures Legendary Protests 🎥🏙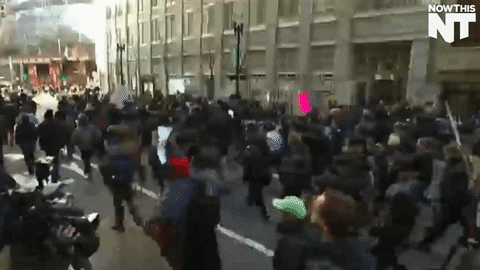 "WE ARE GEORGE FLOYD," is a film by Julian Marshall, an NYC filmmaker who spent time documenting the events that occurred during NYC's protests. The film serves to capture personal, revealing, and telling exchanges between protestors about their message and purpose.
Watch as people organize both during the night and day, revealing the hearts beating behind the protests and all they've sacrificed. Read More.