What's up New York,
Today will be hot although we're expecting thunderstorms, so grab a pair of shorts as well as an umbrella before heading outdoors. ⛈️

The NYC restaurant scene is reaching new heights as we look forward to a more lively and bustling dining experience this summer. 😋☀️

There are Breweries and Wineries across the city where patrons can squeeze in a game of corn hole.🍷🍺

The popular Netflix series 'Money Heist', is getting much closer to viewers thanks to this television-inspired Immersive art experience. 📺🎨

Fans of the sing-a-long film 'In the Heights' can now visit the significant locations in person and experience the movie on a deeper level. 🎬🗽

Clive Davis is expected to throw a summer extravaganza, featuring a 3-hour long concert on Central Park's Great Lawn. 🎶🌳

You can enjoy films in the grass while overlooking some of the most stunning locations in the five boroughs. 🎞️🏞️

Song: Gryffin - Best is Yet to Come

App: 123 Play

For me, filmmaking combines everything. That's the reason I've made cinema my life's work. In films, painting, and literature, theatre and music come together. But a film is still a film.
– Akira Kurosawa
---
Outdoor Movies Under the Stars 🎞️🏞️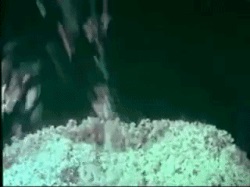 Outdoor movies are making their way back to the Big Apple once again. Now that social distancing is loosening its hold on social gatherings, 6sqft has rounded up some locations for enjoying outdoor cinema.
This list includes green spaces like the Queens Botanical Garden and eye-catching treats like The Standard High Line, but read the full list to prepare for a classic summer of film. Read more.
---
66 Eateries Kicking off Summer Dining in NYC ☀️😋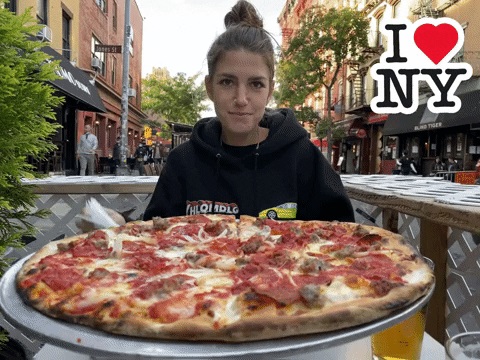 This guide to dining in the city stretches from the Bronx to Queens and provides foodies with useful starting points in a reawakening city. Find your next must-visit spot in a neighborhood near you, and enjoy a fresh bite of brunch or dinner in honor of the new season.
Double-check hours of operation, menu items, and locations before heading out to sample these fresh and resilient eateries. Read more.
---
Immersive Art Brings Television Drama to Life 📺🎨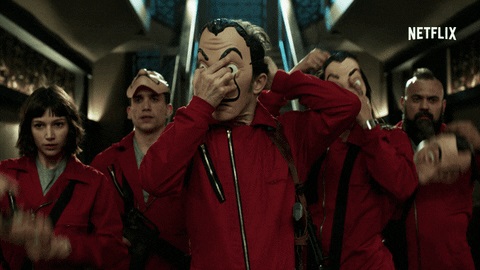 This summer, television enthusiasts will get a chance to be part of a new immersive heist game, inspired by 'Money Heist'.
Fever and Netflix are collaborating on a thrill-packed sensory event titled "Money Heist: The Experience" inspired by the popular Netflix series, La Casa de Papel. Read more.