What's up New York,
Today will be a bit chilly, with a high temperature of 66 degrees and projected thunderstorms in the city. ⛈️
A useful app called Woebot is giving users access to a therapeutic robot that rests right in the palm of their hands. 🤖🖐️
There are relaxation retreats tucked away all around NYC, and these are 8 of the most conveniently located wellness spots to visit. 🎟️🧖‍♀️
A dazzling spa is bringing visitors outdoor thermal pools and spectacular views of NYC's skyline from Governor's Island. 😇💦
Pick up new works of art or handmade accessories this weekend at the anticipated reopening of the Grand Bazaar Flea Market. 🛍️💰
Live versions of King Lear will be performed through the summer thanks to NY Classical Theatre.🌳🎭
According to one food critic, New York City's best Mexican Restaurant is located on the Upper West Side, and you can get to know their menu. 🌮😋
Song: Mahalia - Plastic Plants
Give your stress wings and let it fly away.
–Terri Guillemets
---
King Lear in the Park Merges Art and Nature 🌳🎭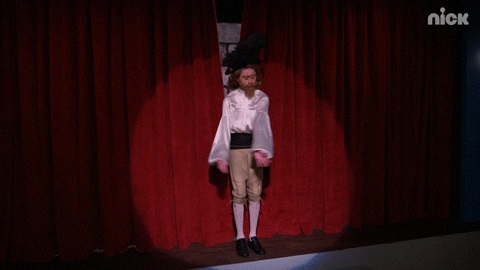 Calling all bookworms and theater lovers! It is once again time to rejoice under the sun of New York's green spaces and enjoy Shakespearean drama. The plays in the parks are returning to four locations this summer.
Find out which parks will be hosting the "King Lear" performances and how to get your tickets in order to plan your date! Read more.
---
Is El Mitote the Best Mexican Restaurant in NYC? 🌮😋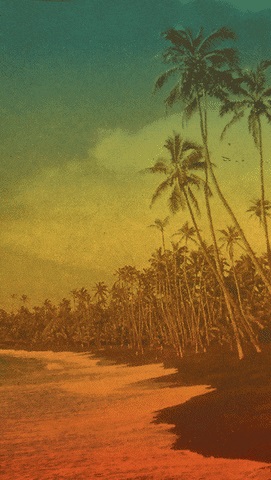 According to Eater NY, the best tacos are hiding in the Upper West Side. Grab yourself a plate of tender mushroom tacos, dressed in fresh herbs and spice or a meatier dish if you're looking for variation.
Visit El Mitote and taste their menu, inspired by Guadalajara to decide if they have the best eats in the city. Read more.
---
Handmade Artisan Goods Come to Columbus Avenue 🛍️💰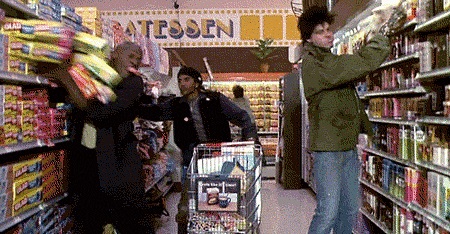 Treat yourself to a day out and about, window shopping in the city.
The Grand Bazaar, famous for its diverse vendors, is opening up once again. Find out when you can plan to show up and what goodies you can expect to find at the flea market this month. Read more.