What's up New York,
TGIF! Today will be rainy and wet with scattered showers expected and a high of 78 degrees. 🌦
Twitch star and former radio DJ Rafe Gomez uses his live stream to pay homage to '80s clubbing in New York City. 🥳️🎉
For this weekend only, foodies can experience the giant Frrrozen Hot Chocolate Bombolone Sundae courtesy of Serendipity and Angelina Bakery.🍨💕
Dive into the world of the iconic Chelsea Market where you can grab bites from Fornino, Pearl River Mart Foods, Lobster Place NYC, and much more.🦞️🍕
Urban Air Adventure Park will debut in NYC as part of the International Franchise Expo. 😁🎪
Get swinging! These are the Mini Golf spots to get your putt on all summer long.🏌️‍♀️🏌️‍♂️
Get your peach out the door for these art shows worth the commute this June. 🖌🖼
Song: Nonso Amadi, Majid Jordan - Different
App: Untappd - Beer Reviews
Drink wine. This is life eternal. This is all that youth will give you. It is the season for wine, roses, and drunken friends. Be happy for this moment. This moment is your life.
— Omar Khayyám
Jibby Coffee is searching for a new Brand Ambassador to intern at their New York location. Applicants must be personable and enjoy people-facing work at different locations throughout the city.
---
Limited Edition Frrrozen Hot Chocolate Bombolone Sundae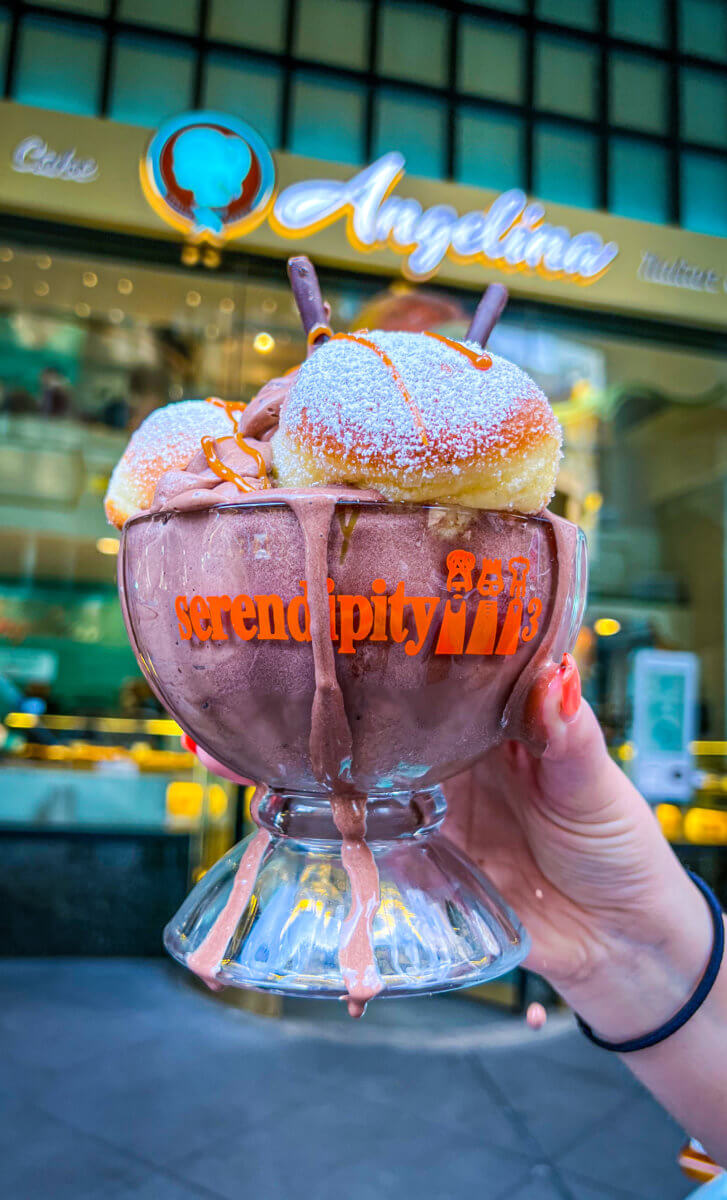 For this weekend only, two sweet New York City powerhouses are teaming up to produce a can't-miss dessert for all foodies.
The Frrrozen Hot Chocolate Bombolone Sundae, a collaboration between Serendipity and Angelina Bakery, is the result of Chefs Francesco Barros, Frederick Schoen-Kiewart, and creative director, Joe Calderone. Learn more about the dessert, its ingredients, and how to get the rare treat this weekend! Read more.
---
Perplexing Visual Art Worth the Train Ride This June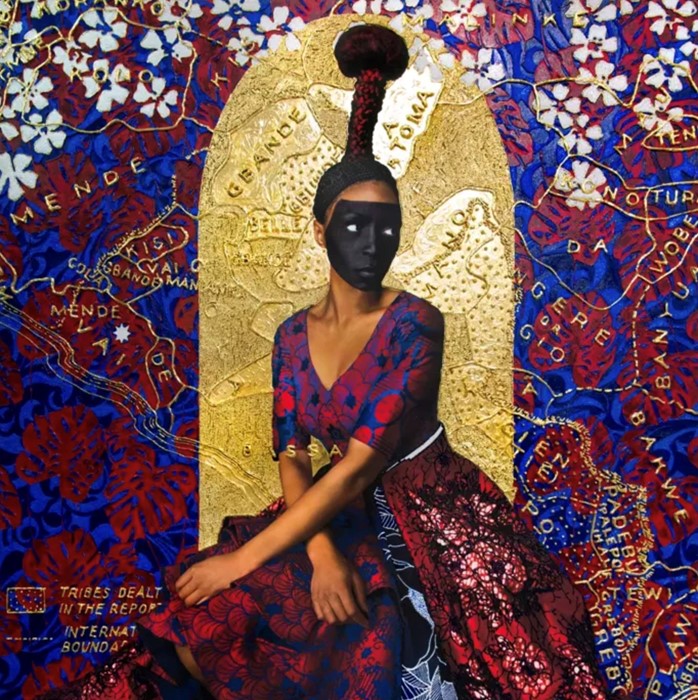 Sasha Gordon's paintings, which combine surrealism and hyperawareness, are among the must-see artwork this June. Gordon's will debut her new work at Jeffrey Deitch's New York City location and feature self-portraits expressing different facets of her being.
Learn about her work as well as the other galleries worth visiting this month. Read more.
---
Danceteria REWIND Honors NYC's 80's Club Scene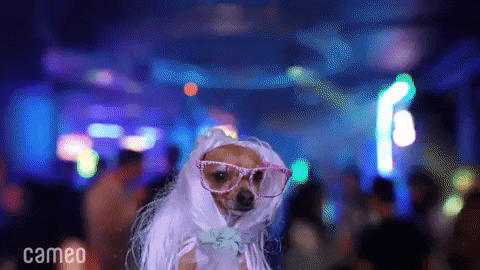 Rafe Gomez, a former radio DJ is preserving the vibes of 1980s New York City for a digital audience. He hosts Danceteria REWIND, a weekly two-hour music-filled live stream inspired by Danceteria, a New York City nightclub that closed in the mid-'80s.
Danceteria had three sites in New York City and four in the Hamptons, but the multi-floor club at 30 West 21st Street in Manhattan was the most well-known. Find out more information on Gomez and viewing the live-stream. Read more.