What's up New York,
We're expecting a high temperature of 79 degrees and a moderately cloudy sky, but bring along your sunglasses just in case! 🕶️
If you prefer to avoid adding sea salt to your summer skincare, skip the beach and head to one of these pools in North Brooklyn. 🏊🏼🩱
The South Seaport is welcoming Andrew Carmellini's Carne Mare and their Italian Chophouse-inspired menu.🥩🍷
We've come to know popular beaches like Coney Island and Brighton Beach, but do you know the others on this list of 14 beaches in NYC? 🏖️☀️
Shield yourself from heat and watch a show this summer, or a few at any of these outdoor and indoor theatre events happening this summer.🎭🎞️
Make plans to see the International Art and Ecology Festival, featuring dozens of talented artists including Jacopo Tealdi and Alana Rosa. 🧑‍🎨🖼️
Enjoy exciting coasters, make memories, and find exhilaration at all of these amusement parks near the Big apple. 🎢🎡
Song: SAINt JHN- Just For Me
App: Vitamin D UV Tracker
Summertime. It was a song. It was a season. I wondered if that season would ever live inside me.
- Benjamin Alire Saenz
---
Live Performances and Theatre Events This Summer 🎭🎞️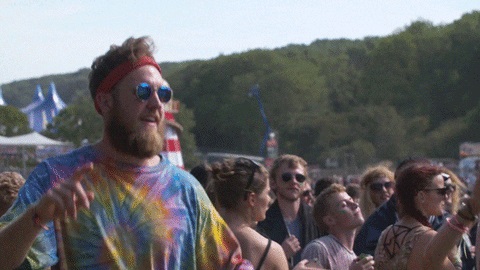 There are tons of ways to enjoy summer in the city, but why not try a show? Theater is back and Broadway is revitalized after a long break, which means there are performances and performers to see live.
Treat yourself to the live music and immense energy of a live performance at one or all of the venues mentioned in this theatre round-up for the summer. Read more.
---
New South Seaport Restaurant Carne Mare Opens 🥩🍷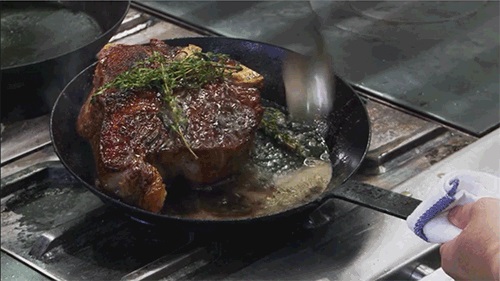 All of the glory foodies expect from an American chophouse meets the robust elegance of an Italian eatery inside of Carne Mare. Guests can expect to find classics alongside new innovative dishes. The menu features dishes like Bistecca Fiorentina along with a decadent wagyu strip.
Find more information on the location, hours, and reservations before planning your visit. Read more.
---
Global Art and Ecology at UNFIX NYC 🧑‍🎨🖼️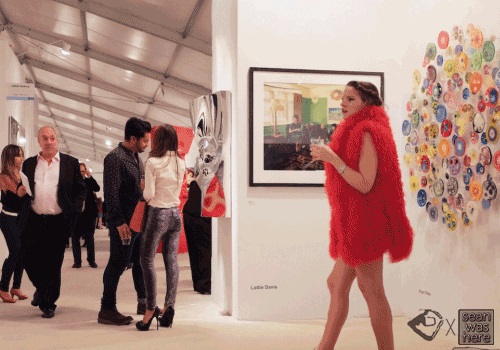 After a long year, the 5th installment of the UNFIX NYC festival is back! The virtual event unites numerous artists from around the globe to share their work and shine for an international audience.
Find out how the festival seeks to raise awareness about ecology through performance, film, visual arts, and more. Read more.