What's up New York,
We're expecting mostly warm weather today and a chance of clouds overhead, but this doesn't mean you should skip the SPF. 🌤️
There are unique and luxurious brands in the city run by LGTBQA creatives that you can support all month long, like L'Enchanteaur and Coco + Breezy. 🛍️💓
The scheduled programming for this year's Pride March includes digital and in-person aspects from performances to presentations, and you can get more details in this guide from 6sqft. 🏳️‍🌈📺
If you're looking to put your money where your heart is, spend your next shopping trip buying some of these items that support the LGBTQIA community. 🌈💰
Stock up on snacks that feel good, in your tummy and spirit, by supporting these POC and LGTBA owned food companies. 😋🍬
Golden sands, refreshing oceans, and the hum of the shore are waiting for you at these 5 New York City beaches. 🏖️🌞
The guilty pleasure of eavesdropping is making a comeback amid large and lustrous crowds in a post-pandemic society. 🗣️👀
Song: Leon Bridges- White Don't You Touch Me
App: UN Human Rights
Have a big enough heart to love unconditionally, and a broad enough mind to embrace the differences that make each of us unique.
- D.B. Harrop
---
Support These NYC Grown Queer Owned Shops 🌈💰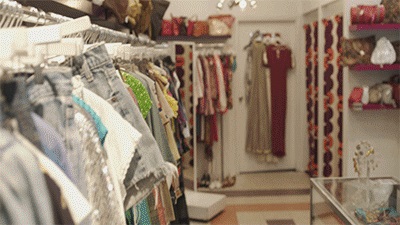 If you're in need of embroidered fashion, tarot cards, vegan skincare, and so on, we've got a round-up of shops that have exactly what you're looking for and they happen to be queer-owned. These businesses have been hand-selected by other queer business owners that adore them enough to recommend them to readers.
Find out their favorite brands, items, and more information on how you can shop to support them. Read more.
---
Tasty LGTBQA Owned Food Companies 😋🍬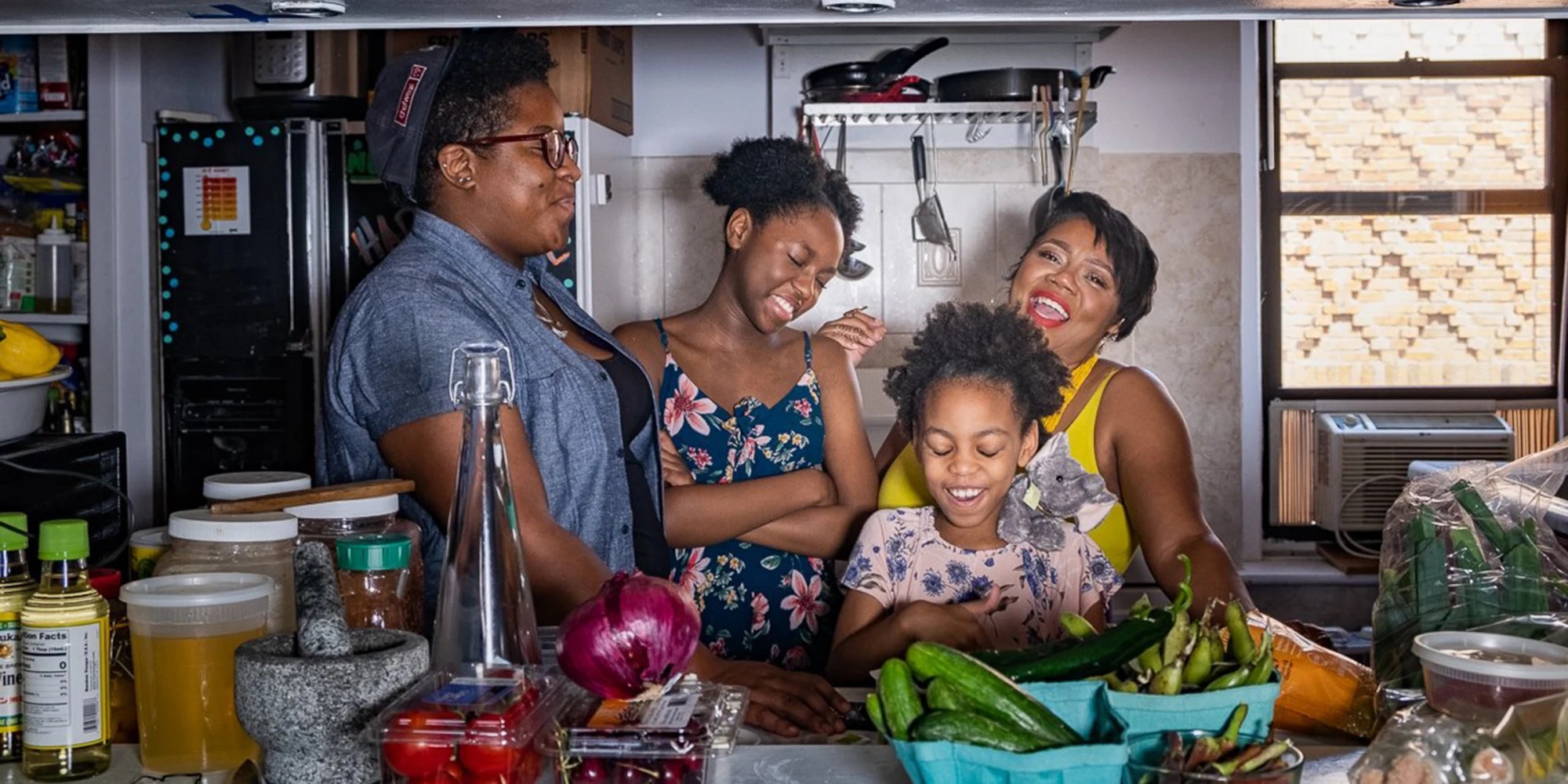 Get your own cocktails mixed at home and sample new recipes, or snack on sweet and salty snacks you've never tried with a little help from these 8 LGTBQ owned food brands. These items are accessible all across the U.S. and there's an option for every craving and palette in this round-up.
Read more about the family-owned brands and what goodies they bring to the table all month. Read more.
---
What You Need to Know About Pride March 2021 🏳️‍🌈📺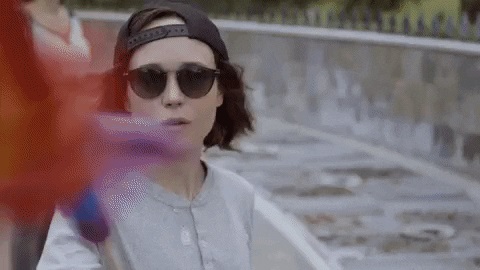 Although the pandemic has changed how groups and parades can organize in NYC, it doesn't mean they're impossible. City-goers are celebrating Pride this month and it'll be mostly virtual to keep everyone at comfortable distances.
Find out which segments of the "The Fight Continues" event will be in person and how you and your loved ones can view the festivities on a monitor near you. Read more.