What's up New York,
Today's weather will be cloudy although we're expecting to reach a high temperature of 75 degrees. ☁️
There are tons of different summer events to attend in NYC, but let's start with these 25 fun things to do in the city. 🎟🌮
The indoor curfew has come to an end, and foodies alongside restaurant owners are rejoicing. 🍻😍
Check out these dazzling under-the-radar bars, located in some of NYC's most iconic hotels.🌠🥂
Can NYC, the concrete jungle we know and love, become an eco-friendly oasis? 🌳🌏
You can never be too prepared for fun, so add these events to your maybe column of summertime to-dos in the city pronto. 🥳️👥
Make some time for sunny skies and public art in NYC with these top picks of art exhibitions coming in June.🖌🎭
Song: Charli XCX - Official
And so with the sunshine and the great bursts of leaves growing on the trees, just as things grow in fast movies, I had that familiar conviction that life was beginning over again with the summer.
-- F. Scott Fitzgerald, The Great Gatsby
---
25 Ways to Celebrate Summer in NYC 🎟🌮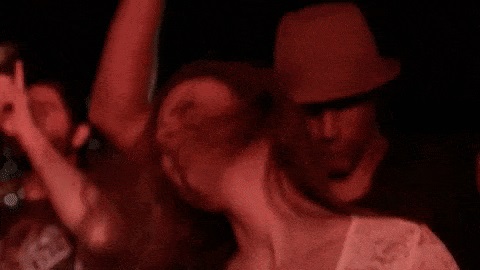 With the end of curfews and face masks mandates for a large portion of NYC's population comes more opportunity. This summer will be full of concerts, in-person shows, and lax social distancing.
Find out how to enjoy this summer and all of the possible events you can attend solo or with your social circle thanks to this 25 event round-up. Read more.
---
Grab Drinks at These Destination Hotels in the City 🌠🥂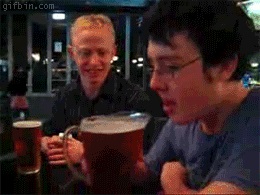 It may be easy to miss some of the best bars in NYC because they're hidden in hotels. Along with sleek eye-catching interiors and exceptional service, this list of bars features some tasty cocktails.
Find out more about the bars on the list, their hours, and their menus before planning your visit. Read more.
---
13 Public Art Sights to Behold ASAP 🎭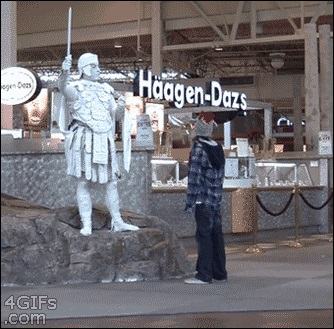 Grab your favorite pair of sneakers and head out to view these 13 public art installations in NYC. These works will be on view during the month of June, giving art connoisseurs enough time to create a schedule.
Read the guide to figure out how you can see these sculptures and murals, plus any other important information. Read more.