What's up New York,
Happy humpday! we're expecting sunny skies with a high of 79 degrees in the city. 🌞
60 years of drag culture surfaces in the new documentary "P.S. Burn This Letter Please", following the lives of Daphne, Billie, Claude, and Josephine Baker in a pre-Stonewall New York. 💌🎞️
Industry City is hosting the "Home Inside You" art exhibit, featuring work from AAPI artists like Jia Sung. 🎨🖼️
A new memorial is being erected in Spring Street by artist Bernard Klevickas, honoring sanitation workers who dealt with COVID-19. ❤️🌆
An immersive aquarium is opening in Rutherford, New Jersey, and features an underwater installation of New York City complete with a Statue of Liberty. 🌊🗽
Catch these summer film screenings on rooftops across the city, from downtown Brooklyn to Queens and beyond. 🎬🌃
Take a glance at these tips and tricks for dining out in Grubstreet's guide to post-pandemic etiquette. 😎🍽️
Song: Gang of Youths - the angel of 8th ave
App: Todoist
Celebrate endings—for they precede new beginnings.
-- Jonathan Lockwood Huie
---
Sunset Films on NYC's Rooftops 🎬🌃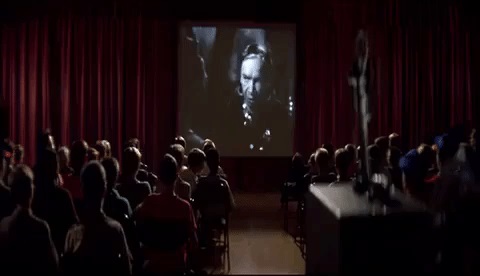 Yes, film screenings are coming to public spaces including parks and bridges, but they're also coming to scenic rooftops. Numerous airy rooftops are participating in these events across the five boroughs.
Find the location nearest to you, or scope out the location you'd like to visit according to their film line-ups. Read more.
---
How to Enjoy Outdoor Dining Like a Pro 😎🍽️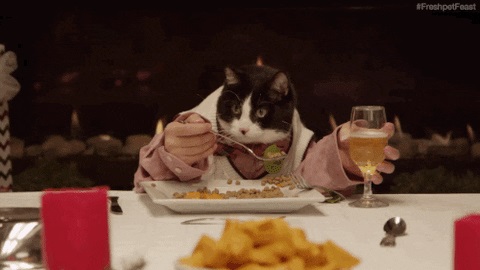 Some things have changed since reopening, and dining is one of the redesigned aspects of our city. There are new rules, some places even enforcing separated seating arrangements and social distancing.
Get the details on what you can expect during your next meal out in the city, and learn how to navigate the dining scene in NYC from this etiquette guide to eating after COVID-19. Read more.
---
New COVID Memorial Erected at Spring Street ❤️🌆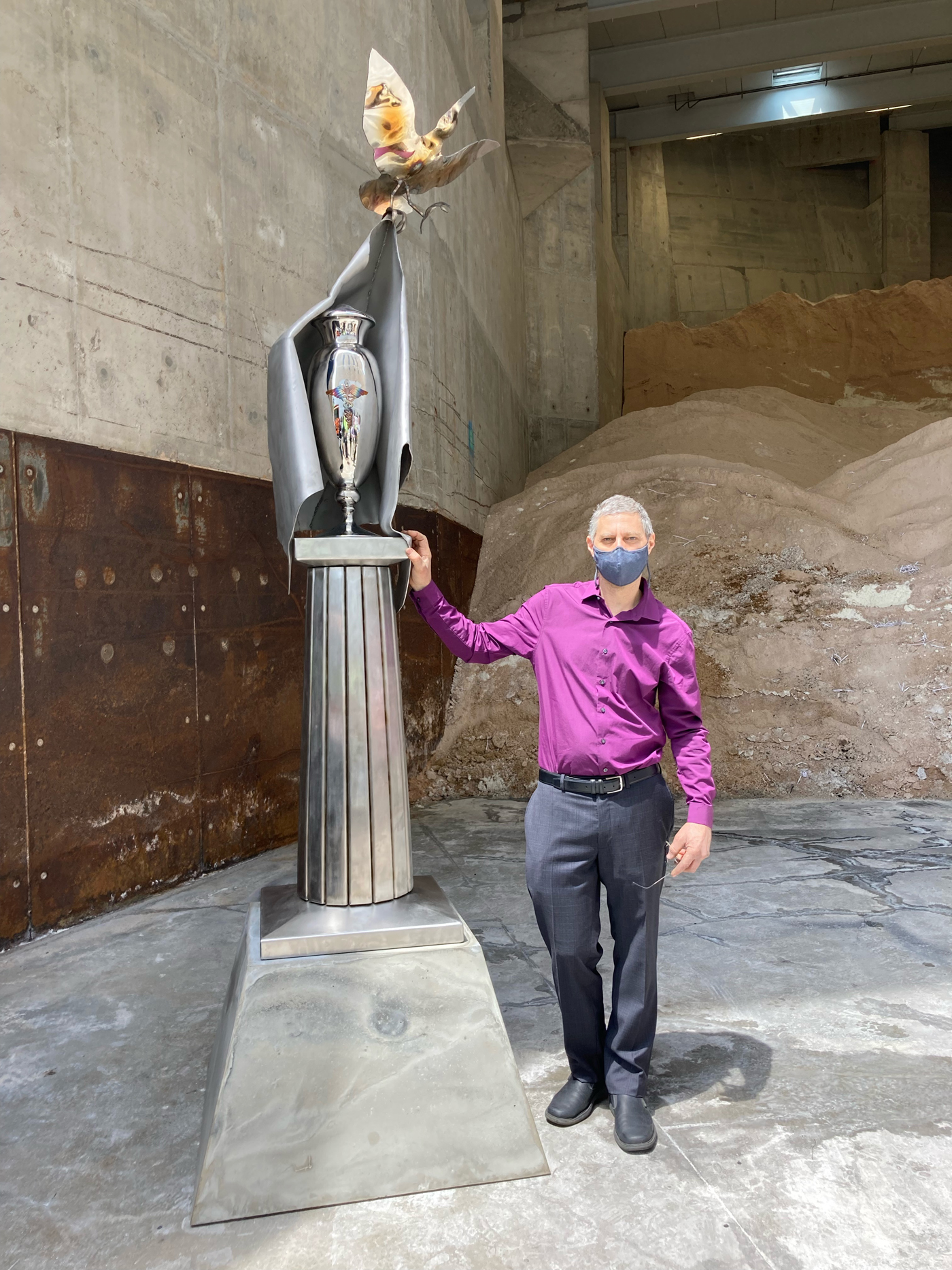 The New York City Sanitation Foundation is bringing a heartfelt token to Spring Street this summer, in honor of sanitation workers affected by the pandemic. The "Forever Strongest," memorial was commissioned from Bernard Klevickas, a Bureau of Building Maintenance worker.
Find out more about the piece and how to enjoy it in person or pay your respects. Read more.