What's up New York,
Happy Friday! We're wishing you a weekend full of excitement and nature. Just remember your water bottle because we are expecting high temperatures and possible humidity. 🌤️
This week's solar eclipse dubbed the ring of fire was photographed by early risers and celestial fanatics. 🔥🌔
Shop Architects is responsible for designing the new glistening beacon of luxury at 111 West 57th Street, a new complement to New York's legendary skyline. 🏙️😀
Our city is preparing for a scorcher this weekend, warning us about heavy skies and a heatwave. ☁️🥵
Today's getting a little chillier, thanks to a collaborative ice cream truck from Herschel and Van Leeuwen. Visitors can expect free ice cream and a 20% off discount code to buy themselves something from Herschel goodies. 🍦😋
There are a bunch of people pulling strings behind the scenes, ensuring this summer in NYC goes smoothly. Raise a toast to these hard-workers that are determined to make your summer expectations a reality. ✏️🥭
Get yourself a plate of fresh clams, delicious chicken Milanese, fried soft shell crabs, and a laundry list of other decadent plates from the new restaurant round-up from TimeOut. 🍲📰
Song: Carson Lueders - Young and Free
App: Star Walk 2
Rest is not idleness, and to lie sometimes on the grass on a summer day listening to the murmur of water, or watching the clouds float across the sky, is hardly a waste of time.
— John Lubbock
---
Vendors Hustling to Bring NY to Life This Summer 🏙️📰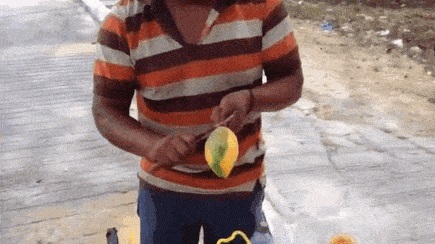 City-goers can't forget the vendors selling mangoes and ices on the beach, or the caricature drawing artists selling portraits in the park this summer. Brave and dedicated figures that have become fixtures in public spaces are reemerging after a quiet and isolating pandemic, making the city feel like home once again.
Find out more about showing appreciation to the creatives that called New York home throughout hardship, and where you can pay them a visit in person. Read more.
---
15 New Restaurants Ranked the Best In the Boroughs ✏️🥭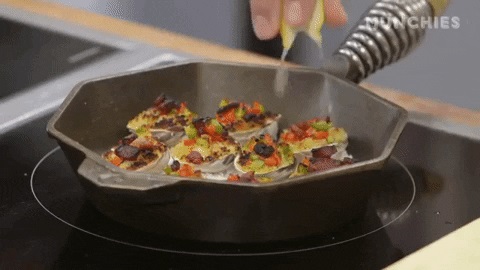 Find seafood, light bites, fresh cocktails, and more variety within this round-up of 15 rising restaurants to try in the city. These eateries are all bringing something new to the dining table, as well as global flavors from cuisines that range from Indian to Vietnamese.
Hit up the entire list with your friends over the summer, or visit your favorite pick to celebrate something special. Read more.
---
Pop-up Ice Cream Truck Serving Cones and Discount Codes 🍦😋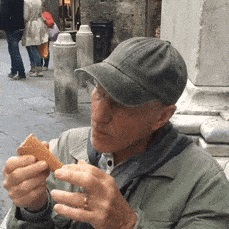 The popular brand Herschel, famous for its backpacks, totes, and accessories is teaming up with Van Leeuwen, to deliver a refreshing weekend treat. They will be serving up free ice cream on the streets of NYC at fixed locations during this weekend's heatwave.
Guests will also be gifted a coupon to receive 20% off of an order from the Herschel brand with their dessert. Read more.