What's up New York,
The weekend is here! Today will be warm with an expected high temperature of 81 degrees and a chance of thunderstorms. ⛈
K-pop dance studio We_One_Dance is teaching students the moves made famous by groups like BTS.🕺👯‍♂️
NYC Dance Week 2022 launches, offering free dance and fitness classes for students of every experience level.💃🌍
Lincoln Center is letting its huge 10-foot-wide shimmering disco spin loose and inviting dancers to take the floor beneath.🥳️🌃
NOIR's Summer menu features dishes like Wagyu Braised Short Rib and elevated sides like White Truffle Potato Croquettes under seductive lights.🥩🍷
Untapped is revealing the secrets of NYC's Modern Art world.🤫🖼
Experience the latest parties, summits, and events surrounding the LGTBQAI++ community and empowerment.🏳️‍🌈🎟
Song: Diplo & Swae Lee - Tupelo Shuffle
App: Steezy: Learn How To Dance
I wasn't just going to walk, I was going to run. And then, once I stopped running, I was going to dance.
-- Robert Battle
Cathedral High School is searching for a new Dance Teacher with a degree and experience in Dance studies. Applicants should have the ability to lesson plan, instruct and modify lessons according to student needs as the year progresses.
---
Experience the Golden Age of Dining at NOIR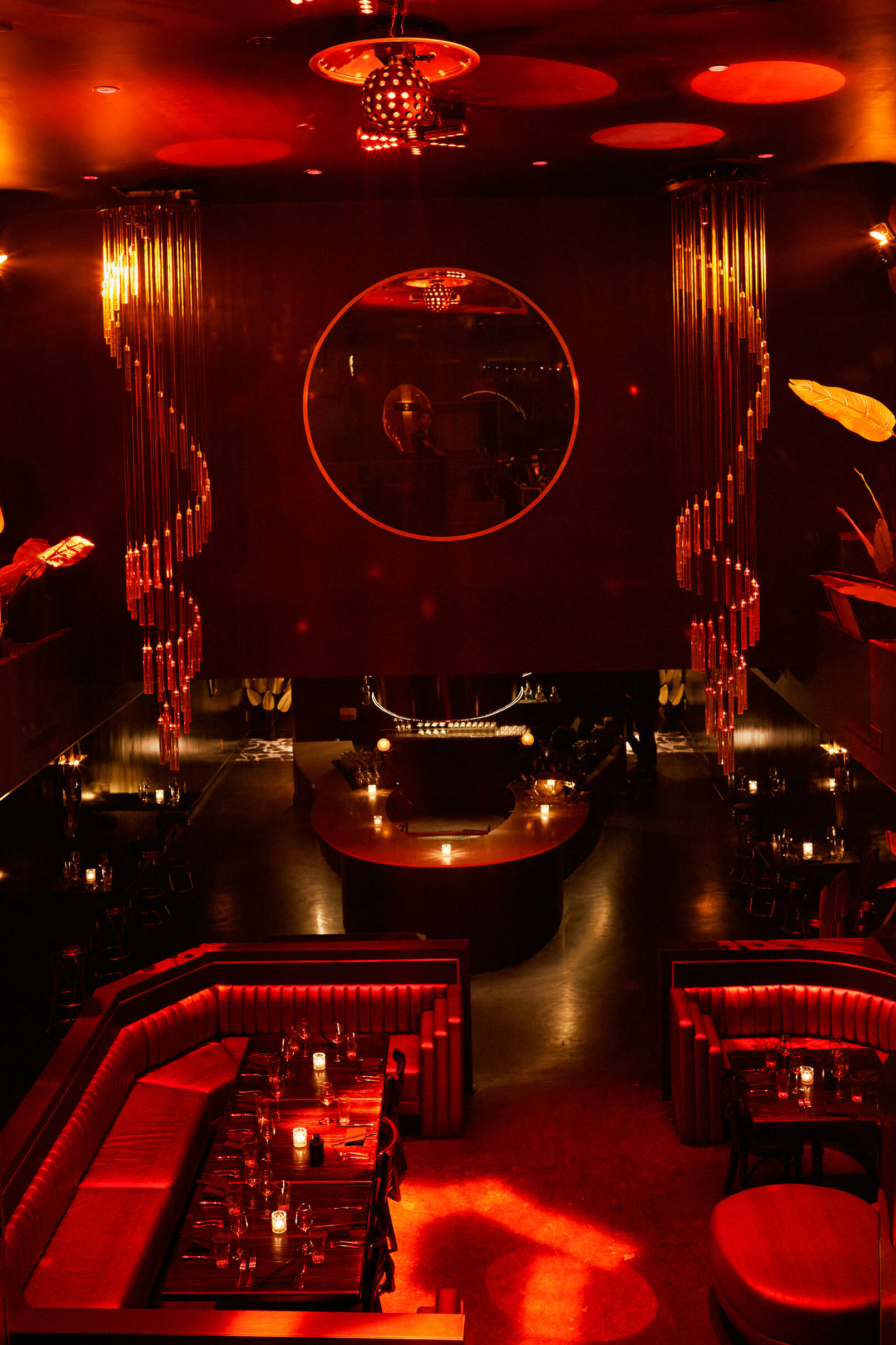 In the heart of West 16th Street, NOIR Supperclub is serving up an enhanced Asian-inspired menu in a 1920s-inspired setting. The vibe is complete with DJ booths, a disco ball, chandeliers, and a full bar mixing up signature cocktails. Executive Chef John Dewine's Summer menu includes highlights like the prime 24oz Cowboy Ribeye, Asian BBQ Pork Belly with Baby Bok Choy, Thai Chili, and Crisp Shallot, a Nori Cacio Pepe with Sfoglini Trumpet Pasta with Nori Butter, and more.
Visit their website to learn about the full menu and the after-hours festivities. Read more.
---
NYC Pride Events Scheduled Throughout 2022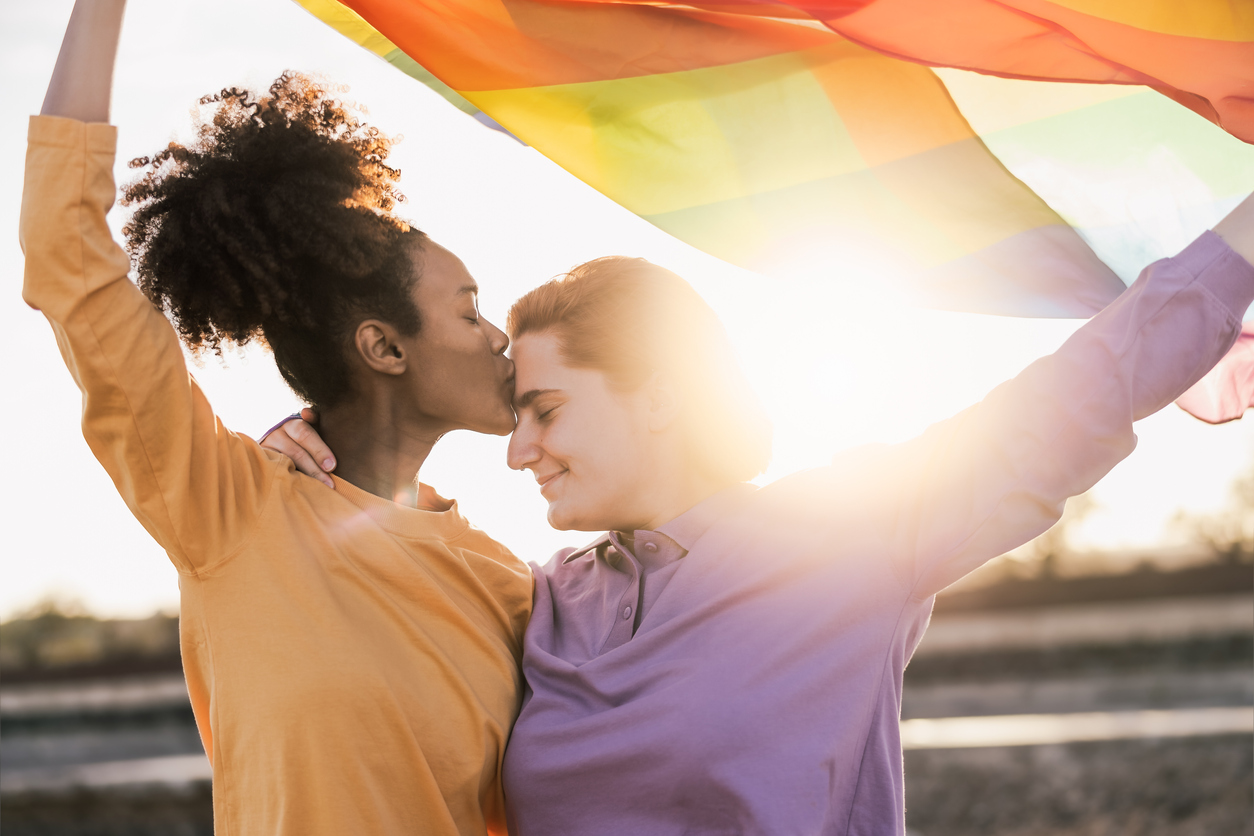 Pride month is here and the city is celebrating with a jam-packed calendar of in-person and virtual events for night owls, early morning risers, and everyone in between. iHere is a look at the most unique events and parties for those looking for wellness, entertainment, and more.
Browse the list for the latest event additions and learn more about saving your spot to your faves. Read more.
---
NYC's Dance Week Offers Fit Fun for Everyone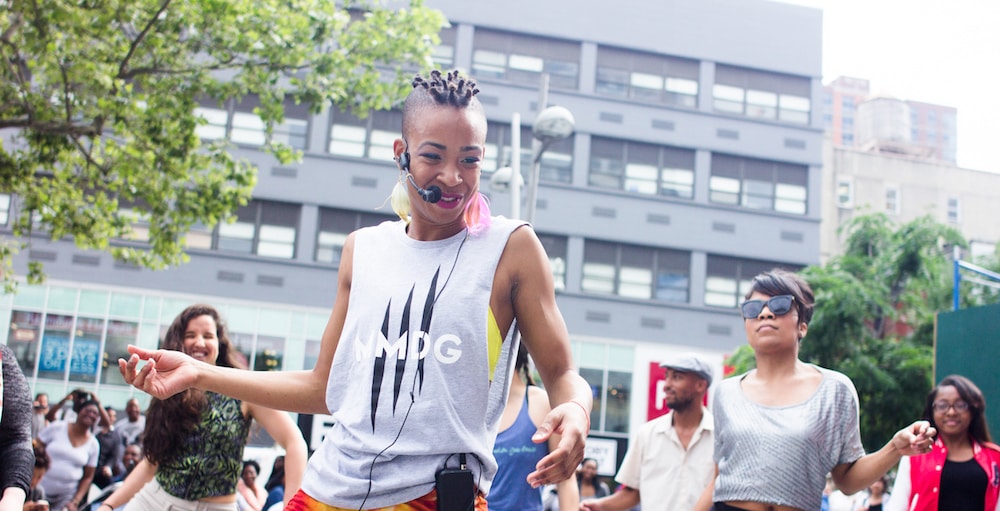 Find your rhythm at NYC's greatest dance studios at a discounted cost during NYC Dance Week. Participating studios will offer New Yorkers free or discounted entry to numerous classes ranging from bachata to jazz dance.
Read more about the participating studios throughout the boroughs and which styles of dance you can learn pronto. Read more.