What's up New York,
Things are cooling down in the city today, with a high of 68 degrees and cloudy skies. ⛅️
Banana-pudding-pancake-fried chicken anyone? This addictive food is taking over the city. 🍌🍗
Free films are returning to Pier 17 thanks to Seaport Cinema. 🎥🎟
100 local makers at the NYC Handmade Bazaar on June, 5th.🤟🛍
Enjoy family movie nights, monuments, and festivities centered around LGTBQ history during NYC Pride Month.🍿🌈
Enjoy the sunshine and warmer weather during a nature walk in these green spaces and paths for urban escapes.😎🌳
Attend this Summer's best events from food festivals to theater performances.🌞🕶
Song: The Chainsmokers - I Love U (Official Video)
App: Kodi
In summer, the song sings itself.
-- William Carlos Williams
Heron Therapeutics is searching for a new Operating Room Educator. Candidates must be prepared to work with surgeons and possess a minimum of one year of operating room experience.
---
Banana Pancakes Meet Fried Chicken in Quirky Food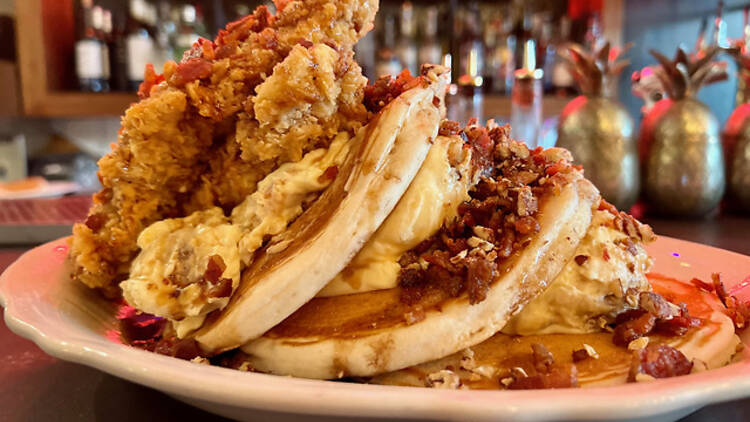 What happens when two of the city's most recognizable culinary brands team up to create a dish? It's the birth of a massive, gastronomically amazing feast!
New Yorkers can order the new banana pudding loaded pancakes and fried chicken mountain at Jacob's Pickles on the Upper West Side, at 509 Amsterdam Avenue by 85th Street. The dish is topped with crispy bacon, candied nuts, and a maple drizzle and will be available until September 5. Read more.
---
Handsy Art Show at the Grand Bazaar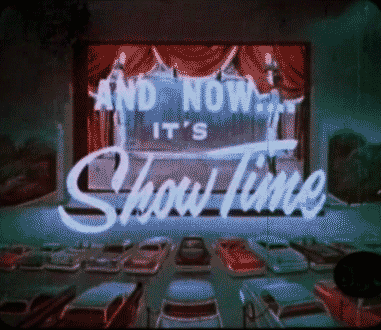 Come shop from one-of-a-kind and limited-edition fashion, art, skincare, jewelry, pottery, and delectable bites made by imaginative creators from the New York metro area at the Grand Bazaar. Their unique themed event will be held in NYC's oldest and largest curated weekly market, which features over 140 vendors. So bring your appetite and be prepared to shop from the locals!
Aside from grabbing memorable pieces during your visit, you'll also be doing something kind because the Grand Bazaar NYC donates 100% of its proceeds to four local public schools, benefiting nearly 2,000 children. Read more.
---
Free Films Return to Pier 17 This Summer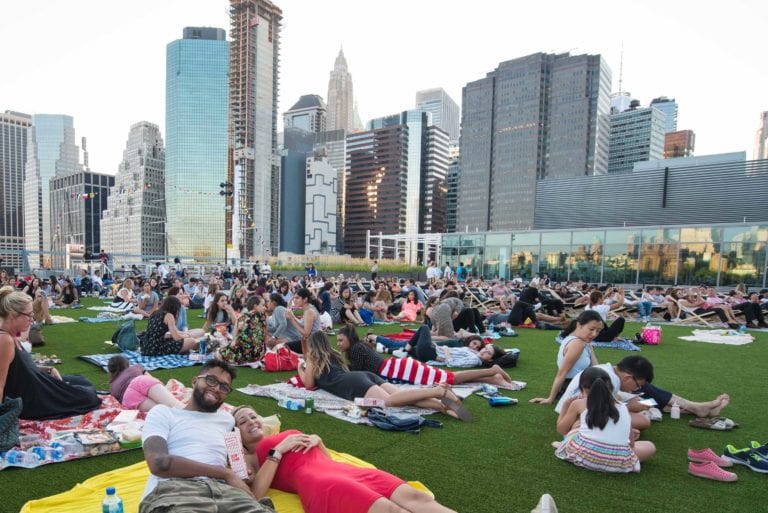 Outdoor movies in historic places are one of New York City's best summer benefits. One of the most renowned sites is making a huge comeback this summer. The projector at Pier 17's The Greens on the Rooftop will be set up once more by Seaport Cinema. Beginning June 5, enjoy a variety of free popcorn treats while watching the Lower Manhattan skyline and the Brooklyn and Manhattan bridges pass by.
Although seating is limited, you are welcome to bring your own blankets and chairs to reserve a spot on the grass where you can order additional food and booze. Read more.