What's up New York,
Happy Friday! Today will be a bit cloudy but temperatures will reach a high of 63 degrees. ⛅️
Indian-inspired ice cream shop Baraat shares eye-catching ice cream sandwich trios full of flavors like turmeric, mango, Hana daal, mustard seeds, and a bay leaf with adventurous foodies. 🍨🍦
Looking for a small pick-me-up or a seasonal buy to treat yourself? Get one of these affordable and trendy must-haves for this summer.😎👠
Find high fashion giants like Givenchy and Thom Browne beside fresh pieces from upcoming designers like Thebe Magugu at the new concept store Two: Minds.🎽🛍
Queens-based designer Jovana Mullins creates an inclusive fashion line Alivia hiring Asian American clothing designers with special needs.👒👗
A new 'Rag & Bone Deli' pop-up designed by artist Timothy Goodman is up and running at Nordstrom.📰👜
May marks the month that restaurants will welcome full capacity in venues and lift social distancing operations for indoor dining. 🗽🥘
Song: Naomi Sharon - 1991
App: Motion Leap
I think there is beauty in everything. What 'normal' people perceive as ugly, I can usually see something of beauty in it.
-- Alexander McQueen
---
Entrepreneur Launches Indian Inspired Ice Cream 🍨🍦

She was born in Brooklyn but has roots that stretch to China. At 27 years old, Li has launched a one-of-a-kind Indian-inspired ice cream shop called Baraat Ice Cream.
Every single half-pint sold is freshly made by Li, in her NYC apartment. Find out more about flavors, pricing, and where to place your order to taste the goodies. Read more.
---
Rag & Bone Deli Popup Opens in Nordstrom 📰👜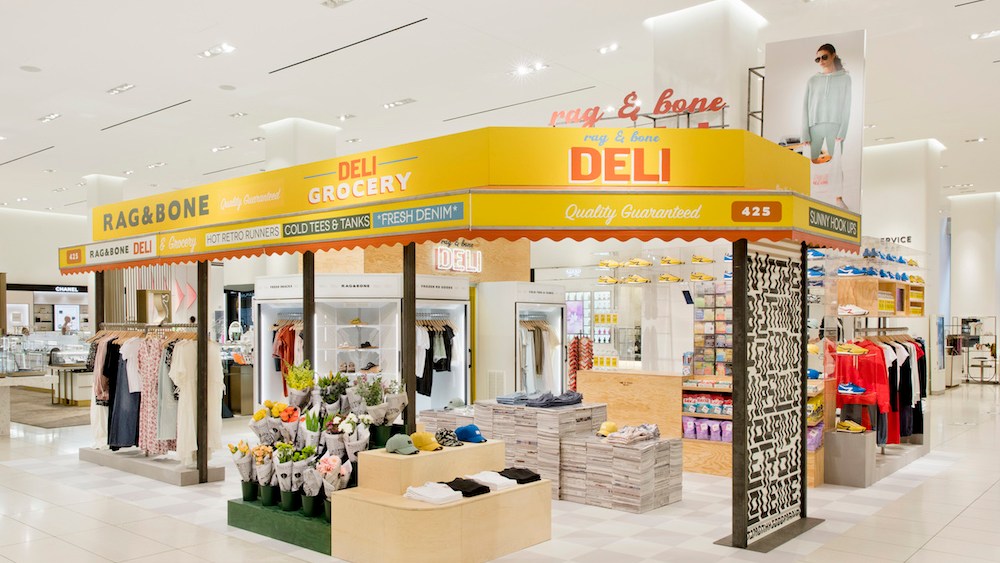 Fashionistas can find necessities like jeans, shorts, dresses, and the popular Miramar jogger— the New York-based brand's favorite breathable bottom at this new Nordstrom pop-up. More than 20 exclusive items from Rag & Bone are part of the collaboration, along with limited-edition New York-themed T-shirts.
Deli snacks, Rag & Bone branded newspaper stacks and deli decor bring the limited-edition shopping experience to life. Read more.
---
Full Capacity Dining Opens at These Eateries 🗽🥘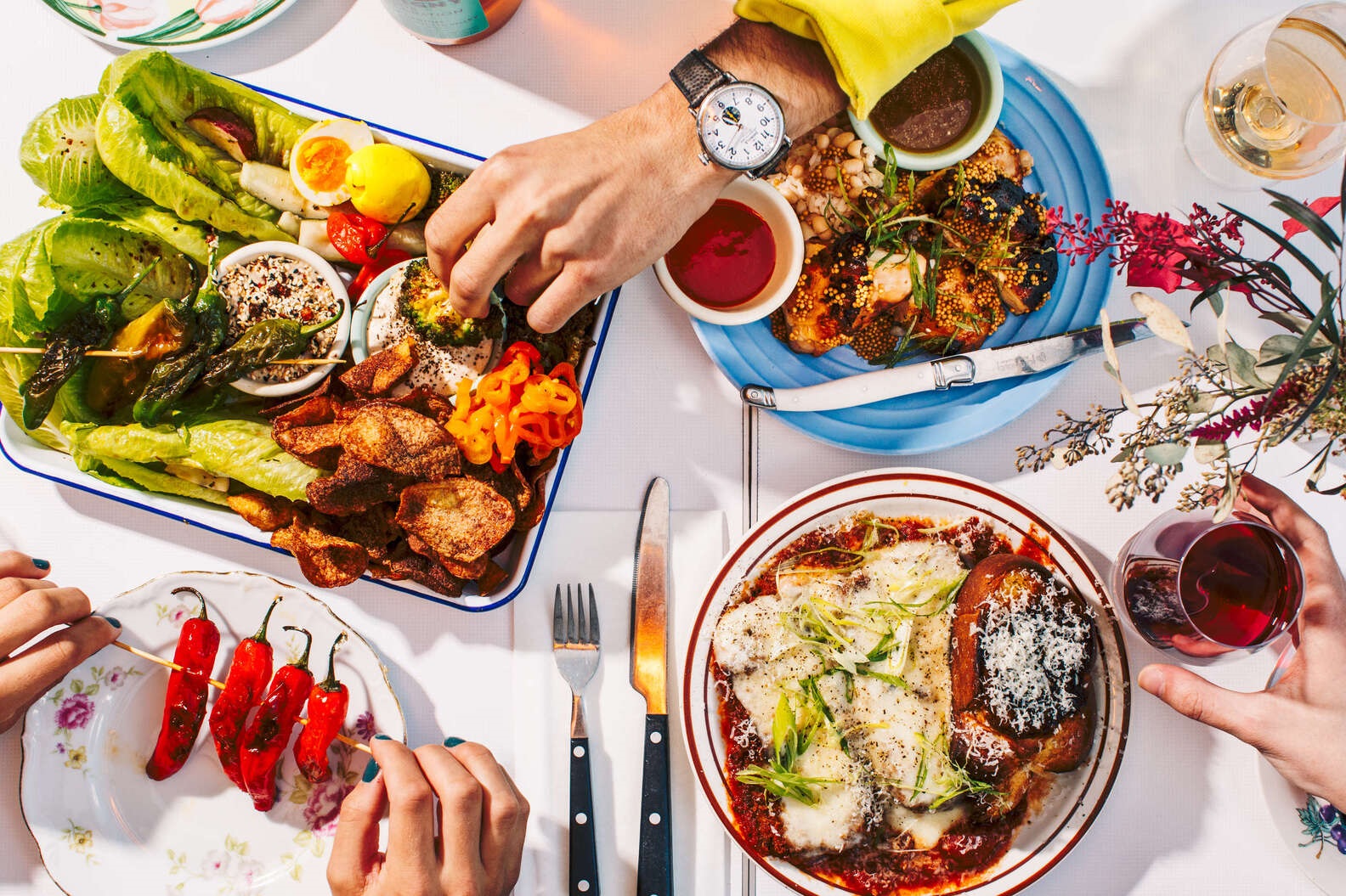 Foodies and food industry professionals have been living under specific restrictions on dining capacity at or below 50%, in May that number will rise to 75%. Starting on May 19, 2021, NYC restaurants will be able to operate with full indoor dining rooms, grants the tables are properly spaces and equipped with necessary barriers.
There will be special liberties granted to vaccinated guests or those that can prove their negative status at certain venues in the city. Read more.