What's up New York,
New York's temperatures will reach a high of 84 degrees today, so make the best of the sunshine. 🌞
If you're heading to or from Orchard Beach or Coney Island, make a pit stop for some of these conveniently located restaurants near NYC beaches. ⛱🤤
See surprise guests like Michael Rapaport and Jessica Kirson at Slate's Moonlit Comedy Live event this Thursday. 😂🎟
Enjoy the outdoors and all of the events the city has to offer with this round-up of memorial day weekend fun. 🥳️☀️
An artist from Trinidad named Weldon Ryan is releasing a collection of works inspired by carnival. 🎨🎊
In 27 days, you could experience the 27 best burgers the city has to offer according to this guide to the best burgers from Eater. 🍔🍟
Little green people and flying saucers in New York? Well, not quite but some experts decided to clear the air surrounding NYC's Ufo phenomena in this interview with CBS news. 👽🛸
Song: Mars - Alto Moon
App: Q Sun - Vitamin D & UV Tracker
Where there is an open mind, there will always be a frontier.
-- Dorothea Brande
---
"60 Minutes" Report Covers NYC's UFO Phenomena 👽🛸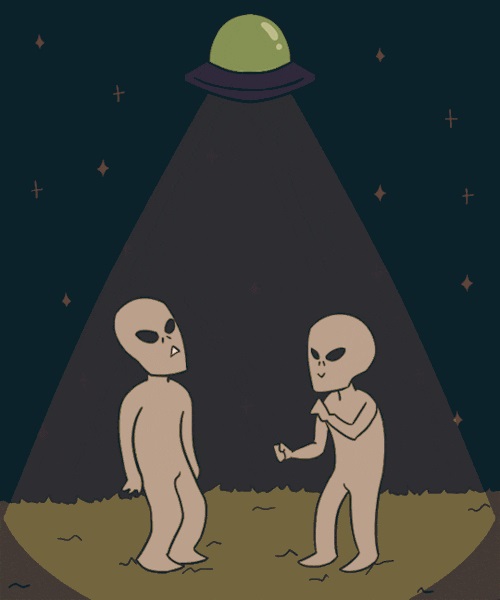 New Yorkers are becoming more intrigued by strange sightings of unidentified flying objects in our sky, and what that could mean for the Big Apple. Now, a viral "60 Minutes" report from CBS News has confirmed the presence of UFOs from intelligence officials.
Learn more about the interview with a former pilot, the strange crafts sighted, and the debate about what's being spotted in our skies. Read more.
---
Top 27 Burgers in NYC for Hungry Foodies 🍔🍟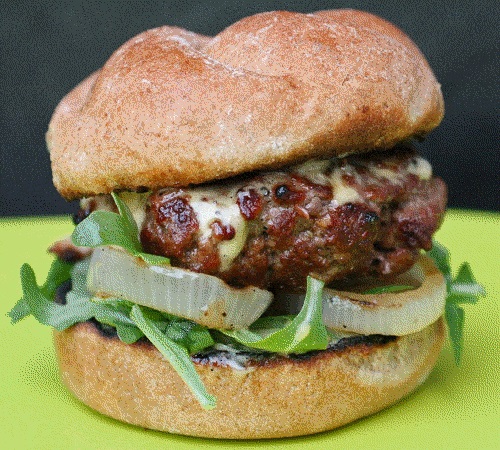 In 27 bites, you could sample the best burgers the city has to offer, thanks to this burger guide from EATER. The eateries featured stretch across the five boroughs and even dip into New Jersey.
If you have the stomach room and the energy to make the trip, let these restaurants guide you across town. Read more.
---
Artist From Trinidad Launches Carnival Collection 🎨🎊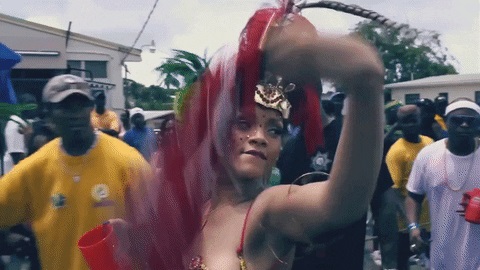 Weldon Ryan is bringing the magic and luxury of Carnival to Manhattan. His collection of portraits capture the energy of dancers and spectators through paintings.
You can view the pieces personally by visiting his "Urban Portraits," exhibition at the Stone Sparrow Gallery. Read more.