What's up New York,
Today will be another extravagant day in the city with a high temperature of 75 and some clouds in the sky, so get ready to enjoy your weekend! ⛅️
We are receiving our first-ever Google retail store this summer, full of all the wonders one could seek.🛍💰
One Midtown restaurant is hosting a bonfire-like celebration, burning the mask we've all come to know very well during the pandemic. 🔥🥳️
A year-round green oasis known as the Little Island has opened in NYC.⛲️🏞
Take a chance at new food and unforgettable flavors by visiting the spots in our Flavorful Flushing Food Round-up.🤤🌶
Have you planned for your Big Week Out? Time Out is encouraging people to enjoy what the city has to offer after over a year of uncertainty and shutdowns.🍻🎶
Check out these rising food businesses that triumphed despite the obstacles of the pandemic. 🤤👩‍🍳
Find out how you can plan your visit to Allouche Gallery to view art from Bask and other great creators!🖌🎨
Song: CLAY - orange
App: Sonar Islands
We keep moving forward, opening new doors, and doing new things, because we're curious and curiosity keeps leading us down new paths.
– Walt Disney
---
Flavorful Flushing Foodie Round-up 🤤🌶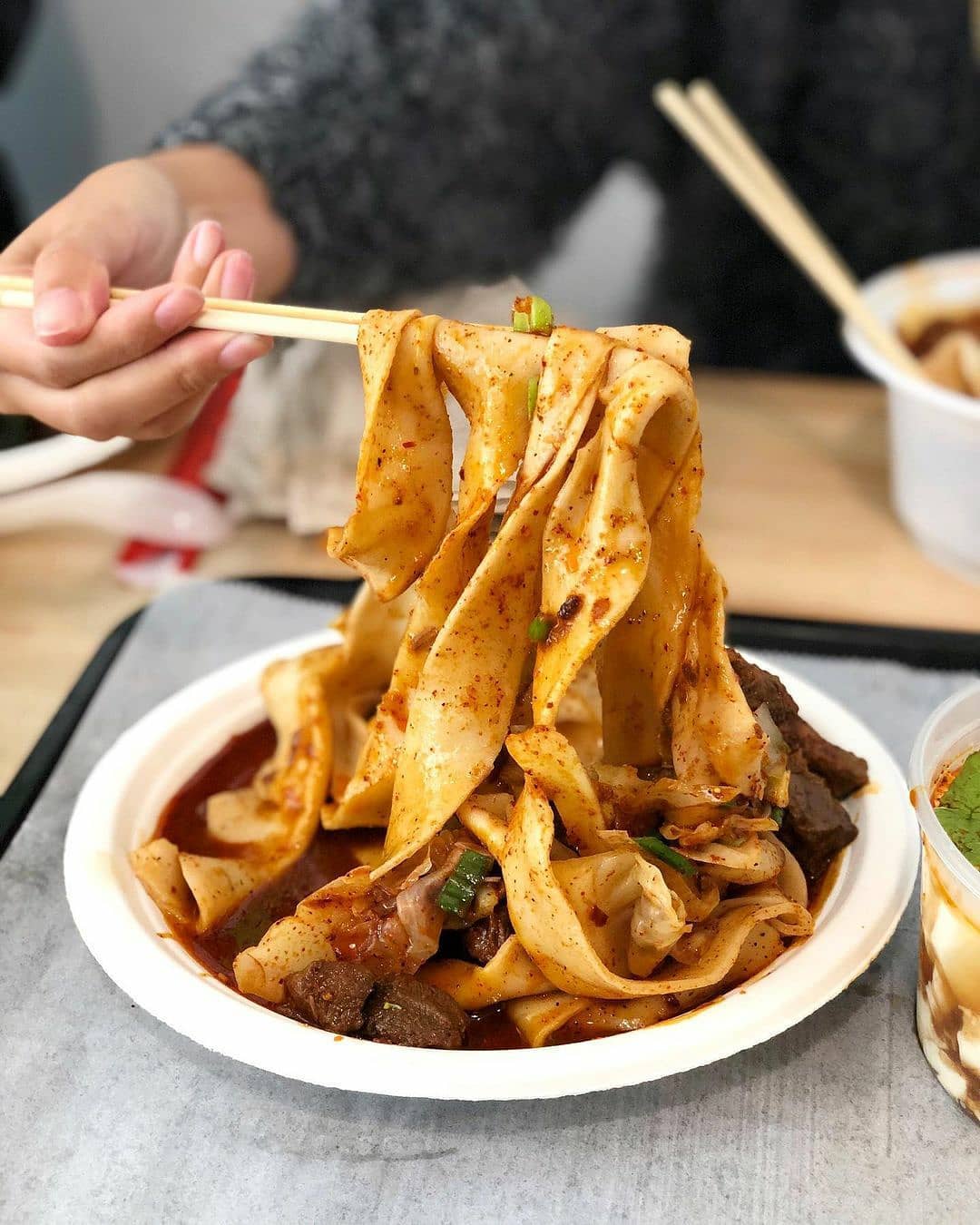 We've got dumplings, wontons, noodle soups, and more for you in our top picks for restaurants in Flushing, Queens. Take a look at this guide for new spots to visit with friends or a line-up of eateries to try out in one trip.
These dishes are affordable and satisfying, giving you enough food to split with your pals or take some home to eat again for your next meal. Read more.
---
Seize Your Big Week Out in NYC 🍻🎶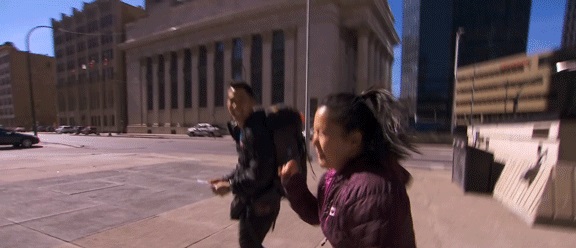 Time Out magazine, a source for events and news in the Big Apple, is pushing people to celebrate! After more than a year of closings, restrictions, and seclusion New Yorkers are free to travel and partake in festivities once again.
Learn more about how to take advantage of a fully reopened New York City and plan your week. Read more.
---
Emerging Restaurants and Food Stars Post-Pandemic 🤤👩‍🍳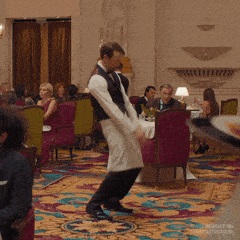 Despite the changes and turmoil in the food industry, some startups have grown into successful eateries across the five boroughs. These are the top picks of visit-worthy food businesses that shine.
Find out more about where they are, what they serve, and how you can support their endeavors. Read more.
---
Allouche Gallery Receives Bast Artwork 🖌🎨

NYC's Allouche Gallery's new pop-up group exhibit will include work from modern art legends like Stickmonger, and Paul Insect. The pop-up "4 in LA," will also include pieces from the late legendary street artist Bast, and their signature collage art, otherworldly scenes, and mutated characters.
Find out how to view the exhibit and when you can expect to visit. Read more.