What's up New York,
Make sure to grab a jacket today, we are expecting cloudy skies and a high temperature of 58 degrees. 🌥
Grab your gang and frolic in strawberry fields around New York City while filling your baskets with fresh berries. 🍓🍰
Life Rooftop is serving up glamourous skyline views and small plates from Chef Anastacia Song. 🍸🍹
Anna Delvey premieres solo exhibit at the Public Hotel.🎨🖌
Indulge in pasta, pizzas, and more cheap Italian eats from top restaurants across NYC. 🍝😍
New York is getting their first Gjelina location all the way from LA.🪴🍽
Come June, New York will host 1,000 new musical events during Make Music New York.🎧🎶
Song: Kendrick Lamar - Purple Hearts
App: Untappd - Discover Beer
Wine is sunlight, held together by water.
—Galileo
JPMorgan Chase is searching for an IT Risk Analyst to join their New York, NY locations full-time. Applicants should possess expertise in resiliency architectures.
---
Gjelina Brings Veggie Centered Cuisine From LA to NY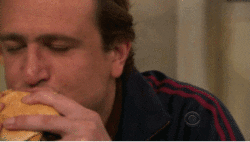 Gjelina, the Cal-Italian, farm-to-table hotspot known for its wood-fired veggies, pizzas, and Butterscotch Pots de Crême, may be found on Abbot Kinney Blvd. during a February vacation to Los Angeles.
Gjelina, a California-based hotspot, recently revealed via the restaurant's official Instagram that the project is finally coming to fruition with a new projected opening date of late summer 2022, nearly six years after New Yorkers first learned of plans for a NYC version. Read more.
---
Anna Delvey Showcases Art at Public Hotel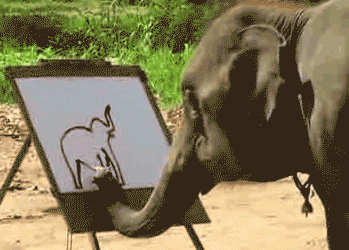 Anna Delvey is presenting yet another art display later this week, following her wildly successful—and completely unexpected—"Free Anna" art show on the Lower East Side in March. The one-night-only event, titled "Allegedly," will take place at the Public Hotel on Thursday night.
Find out more about the venue and visit hours before planning your visit. Read more.
---
1,000 Performances Scheduled for Make Music New York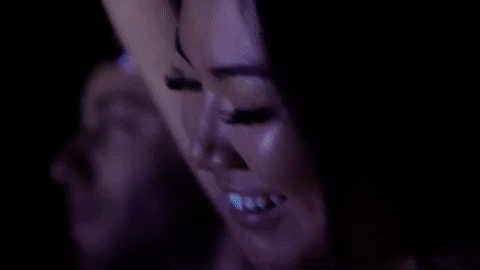 New Yorkers will be able to celebrate both summer and music in June. Make Music New York will return to the city on June 21, the first day of summer, with over 1,000 free outdoor music-making events in celebration of Make Music Day.
Make Music Day, the world's largest annual music event, celebrates its 40th anniversary this year, and New York City is ready to celebrate. Read more.
---
KUMI'S EXECUTIVE CHEF ANASTACIA SONG CRAFTS MENU FOR LIFE ROOFTOP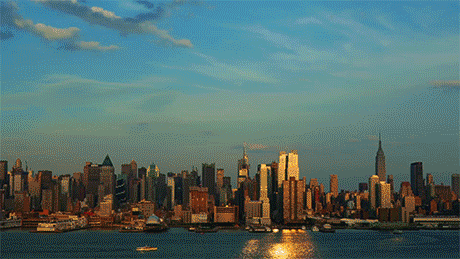 Sunscreen, cocktails, and bar food are in order! New Yorkers are on the lookout for a new hangout spot (one with bubbly and scenic vantage points). Life Rooftop, Le Meridien's newest sky-high treasure, has it all and more! It's a hip club and terrace atop the Le Meridien hotel in Manhattan, with two bars and a view.
Learn more about the cocktails they offer and dining options. Read more.
---
EXPOSING NYC'S CHEAP DELICIOUS ITALIAN FOOD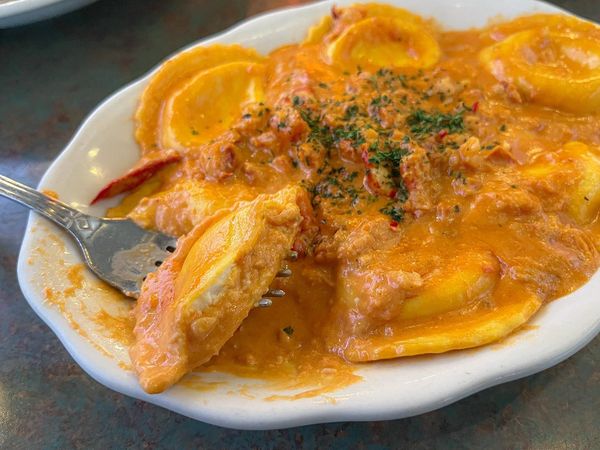 Gone are the days of huddling near the microwave and reading frozen pizza and pasta dish instructions! New York is up and running, and it's almost as overrun with delectable Italian cuisine as it was a few years ago.
As a result, foodies have an endless list of restaurants to visit, with the majority of them serving top-rated cuisine and giving great service worthy of 5-star establishments without the price tag. Read more.