What's up New York,
We're expecting a high temperature of 87 degrees today, so bring out your tank tops and sunscreen if you aren't already using some! 🌞
Take a chance at new food and unforgettable flavors by visiting the spots in our Flavorful Flushing Food Round-up.🤤🌶
A sky-high glass elevator nicknamed Ascent is opening in NYC, lifting tourists and native new yorkers more than 1,200 feet in the air. 🏙☁️
+Pool is opening in the East River, giving the neighborhood an escape from summer temperatures.🏊‍♀️🏊
If you're looking for fun this week, check out this collection of events happening in NYC.🎟🥳️
Take your breath away with these stunning city views and delightful drinks at these 10 rooftop cocktail bars.🍸🥂
Grafitti artist 1PENEMY talks about his journey from dental medicine to street murals in the city.👀💬
Look out for colorful and wacky cows near you this August, thanks to the Moo York Summer Celebration. 🐮🗽
Song: LEON - PINK
App: Gopuff
The more you praise and celebrate your life, the more there is in life to celebrate.
– Oprah Winfrey
---
Flavorful Flushing Foodie Round-up 🤤🌶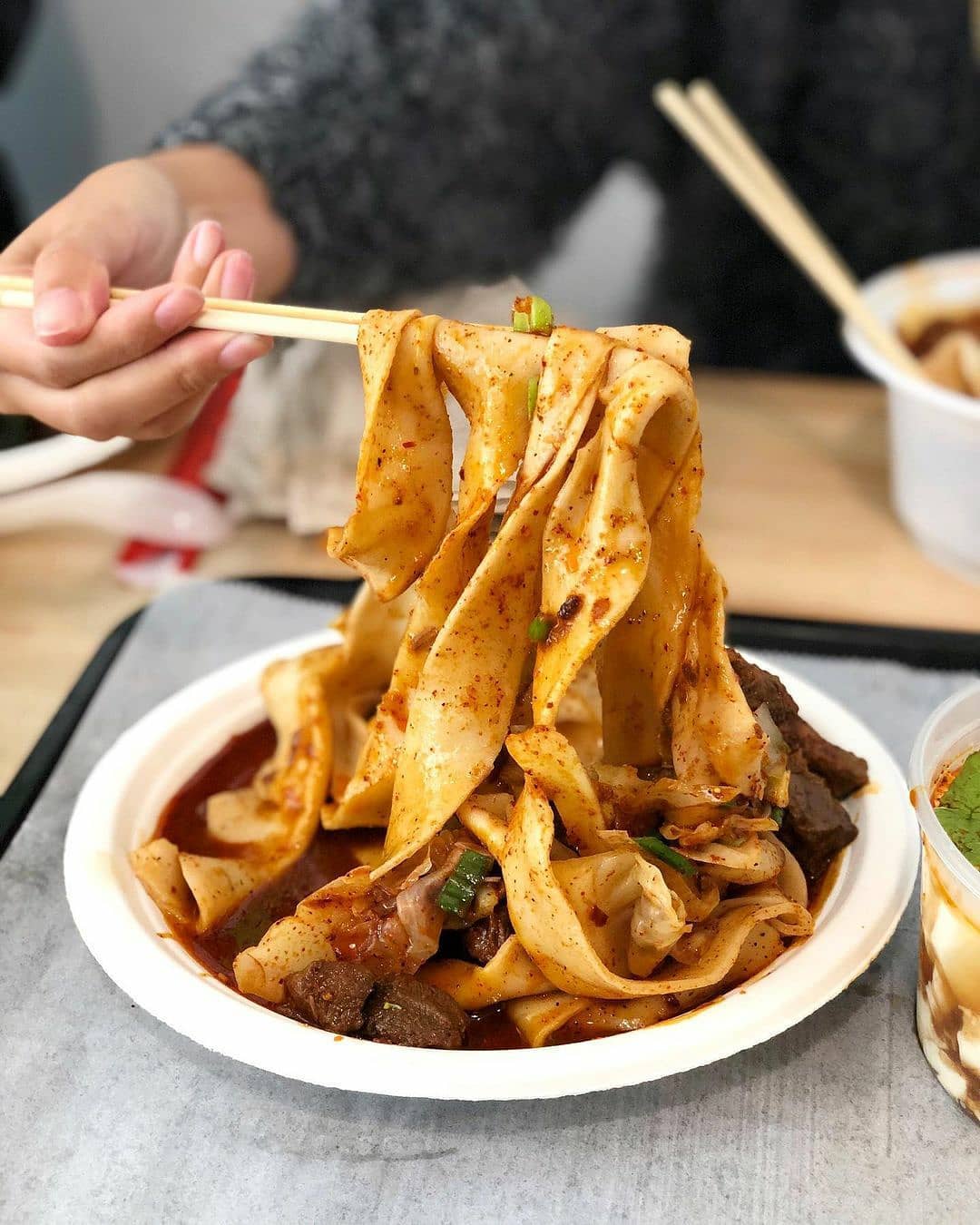 We've got dumplings, wontons, noodle soups, and more for you in our top picks for restaurants in Flushing, Queens. Take a look at this guide for new spots to visit with friends or a line-up of eateries to try out in one trip.
These dishes are affordable and satisfying, giving you enough food to split with your pals or take some home to eat again for your next meal. Read more.
---
Dental Surgeon Turned Graffiti Artist 1PENEMY 👀💬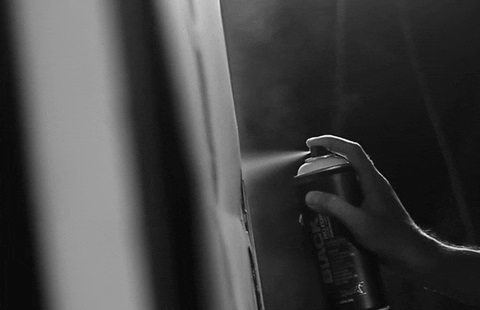 The name 1PENEMY is receiving notoriety concerning his body of graffiti and artwork. In this revealing interview, street artist 1PENEMY discusses the decision to commit to working as an urban artist, his inspirations, and how he navigates the art world in New York.
Learn about his pop and graffiti art and which pieces began his stardom. Read more.
---
Refreshing Bubbly and Rooftop Cocktail Spots 🍸🥂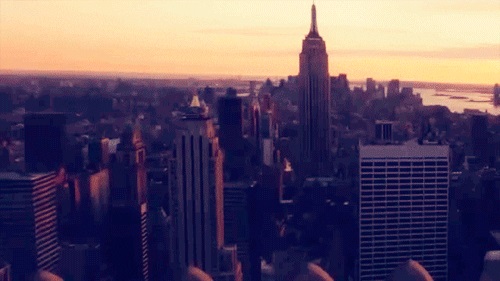 If you love a great bar, try taking things to the next level at one of these aesthetic rooftop locations. You can enjoy a fruity and refreshing beverage while you unwind with a dazzling view of NYC's skyline.
Find out more about the menu, hours, and location of each venue to plan your night on the Big Apple. Read more.
---
100 Pound of Fiberglass Cow Art in NYC 🐮🗽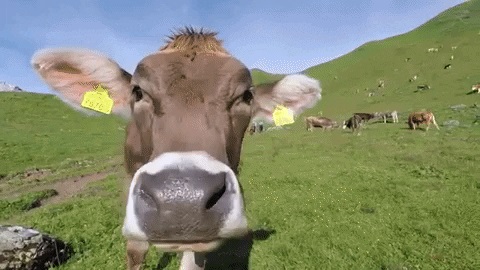 The "Moo York Summer Celebration" exhibit from Billy the Artist is bringing 100 pounds of colorful, intricate, and creative sculptures to NYC. The exhibit is the collaborative effort of 75 different creatives, all working on their individualized cow sculptures to submit.
People can look out for the cows from August 18 to September 30, throughout the five boroughs. Read more.