What's up New York,
Today will be warm with a high of 73 degrees! 🌤
They say you aren't famous if you don't have a few haters, and now NYC does! Get to know Nolita Dirtbag the viral Insta-making memes out of New York's fashion trends.🤡🗽
Get loose! There are parades and festivals celebrating Memorial Day weekend.😃🤗
Get your month's worth of fun and festivities in this useful guide to May activities.🎉🎈
Cube Art Fair, the largest public art fair in the world, returns this month!🖼🥳️
Get your art overdose by visiting a string of art fairs opening during Frieze New York 2022.🎨🤸‍♀️
Greenwich Avenue welcomes the newest restauranteur to join the neighborhood, Happy Monkey, from Jean-Georges Vongerichten.🙉🍌
Song: MGK - twin flame
App: Shabaam Funny Gifs with sounds
DoSomething.org is searching for a new Data Engineer with familiarity with debugging and developing infrastructure. Applicants should possess 2-3 years of experience with R / Python or similar languages in production.
The month of May is the pleasant time; its face is beautiful; the blackbird sings his full song, the living wood is his holding, the cuckoos are singing and ever singing; there is a welcome before the brightness of the summer.
―Lady Gregory
---
Happy Monkey Claims New Home in Greenwich

With his new Latin-influenced bistro Happy Monkey, Michelin-starred chef Jean-Georges Vongerichten joins the Greenwich Avenue food scene. The new restaurant, which will debut in late spring at 376 Greenwich Avenue, will feature a menu of sharing nibbles, small and big plates, crudos, salads, and tacos made with locally sourced seasonal ingredients.
Favorites from Vongerichten's Manhattan restaurant, ABC Cocina, such as arroz con pollo and grilled maitake mushrooms, will be available, as well as new dishes such as shrimp tacos with spicy citrus peanut slaw and marinated whole roasted cauliflower served with sour cherry mole and warm tortillas. Read more.
---
Largest Art Fair in the World Opens in NYC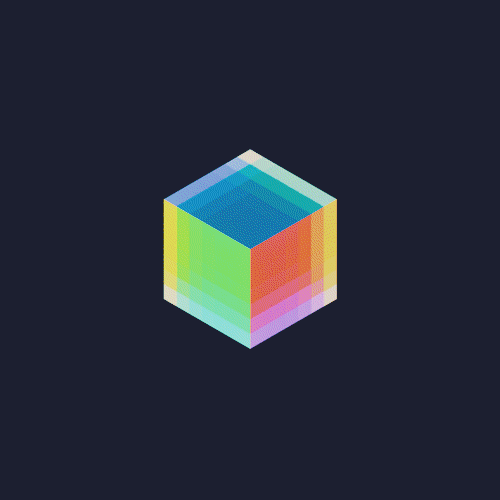 Cube Art Show is back with its legendary public art fair, exhibiting physical and NFT artwork spanning 100+ billboards across New York City, including a 15,000 sq/ft billboard in Times Square, beginning May 18 and lasting through May 22.
The artwork will be shown on over 100 kiosks, newsstands, bus stops, and billboards throughout the city this month for its 9th edition, including a massive 15,000 sq/ft billboard in the center of Times Square. Read more.
---
Hit up Every Art Fair With Pals During Frieze NY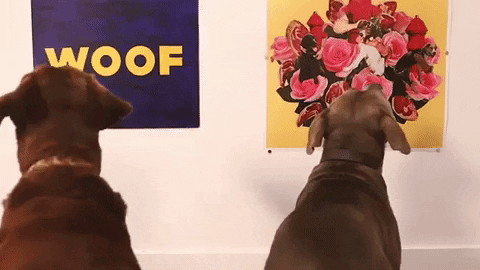 From May 18–22, 2022, Frieze returns to The Shed with over 65 galleries showcasing major works by today's most recognized artists as well as pioneering luminaries from the 20th and 21st centuries. 303 Gallery, Miguel Abreu Gallery, Tanya Bonakdar Gallery, Gagosian, Hauser & Wirth, Sean Kelly, and David Zwirner are some of the galleries in the area. This year, Frieze New York participating galleries can access a number of virtual viewing areas via an online portal.

This year's Frame, a showcase of new and emerging galleries from around the world, will feature 11 galleries. Read more.