What's up New York,
Today will be sunny, with few clouds overhead and a high temperature of 66 in the city. 🌤
AD Art Show is splashing the walls of the Oculus with contemporary and pop artworks.😍💭
Did you know about the 10 scream-worthy coasters around NYC ready to give you thrills all summer?🎢🎟
The greatest stages in New York are still the sidewalks commanded by artists, musicians, and performers.🏙🎤
New exciting flavors and dishes to switch up your meal prep boredom await at these 8 restaurants New Yorkers should try. 🥟😲
Eat your way through spicy, nourishing, and complex dishes at the spots inside this collection of Indian Restaurants supporting diversity in NYC's food scene.🍛😋
Zabar's "Lox Whisperer" Len Berk receives recognition for his 27 years of consistent and hard work. 👴🥇
Song: Lennon Stella - Goodnight
App: Iartbook Digital Painting
Life is a blank canvas, and you need to throw all the paint on it you can.
― Danny Kaye
---
Len Berk the Lox Legend Honored at 91-Years Young 👴🥇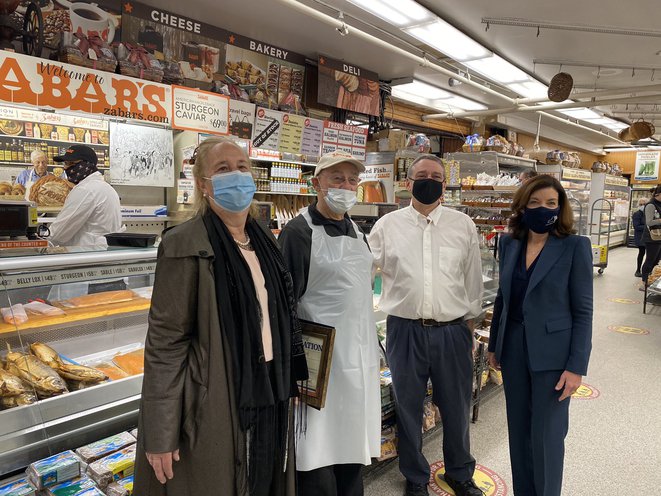 Thin and perfectly buildable layers of Lox don't just happen overnight, they are the product of a trained hand and skilled eye. Len Berk is the prime example of an expert in his field, working at Zabar's preparing perfect sliced Lox for longtime customers for 27 years.
Learn all about Len Berk's passion for Lox, Zabar, and his passion for servicing New Yorkers. Read more.
---
AD Art Show Colors the Oculus All Month 😍💭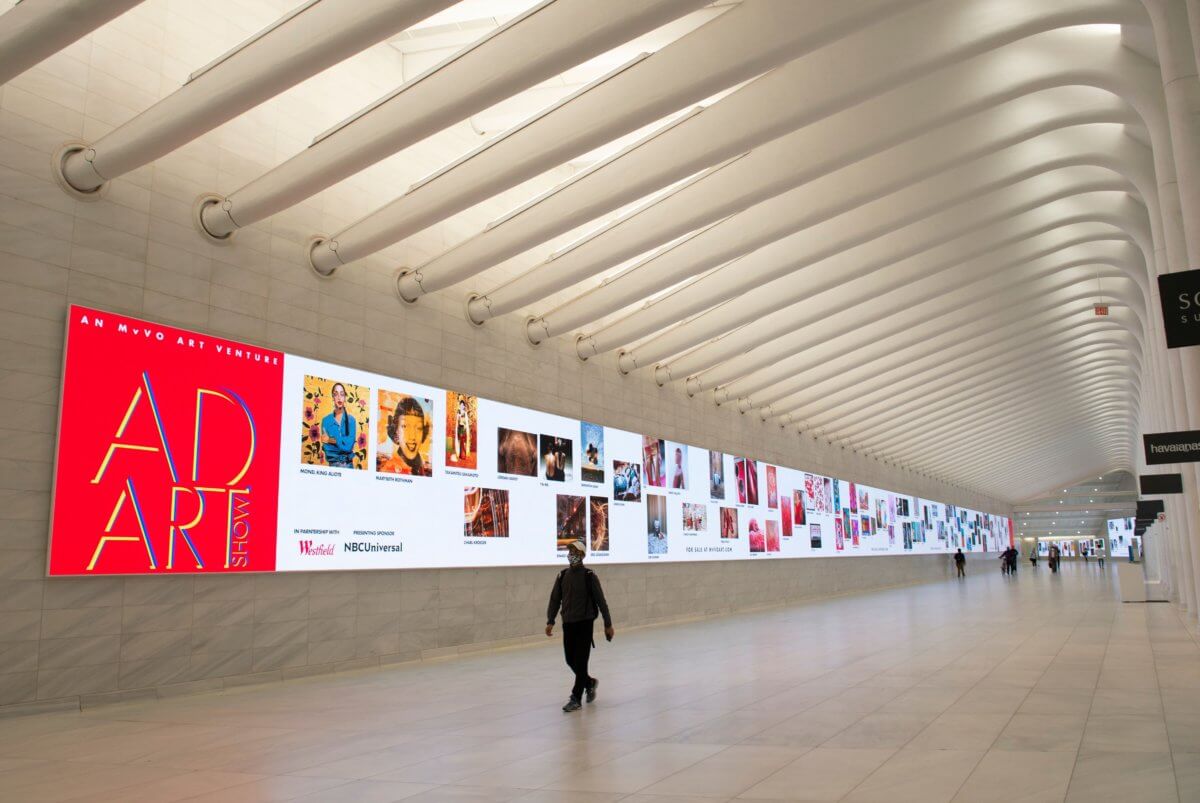 Right in time for Frieze Art Week, the AD Art Show is redefining art and the artist this month. Works from different professionals in marketing, advertisement, and related fields will be showcased downtown in the Oculus.
Modern, pop and contemporary artwork will dazzle viewers in a celebration of different skills and techniques. Read more.
---
Rising Restaurant Destinations to Try in NYC 🥟😲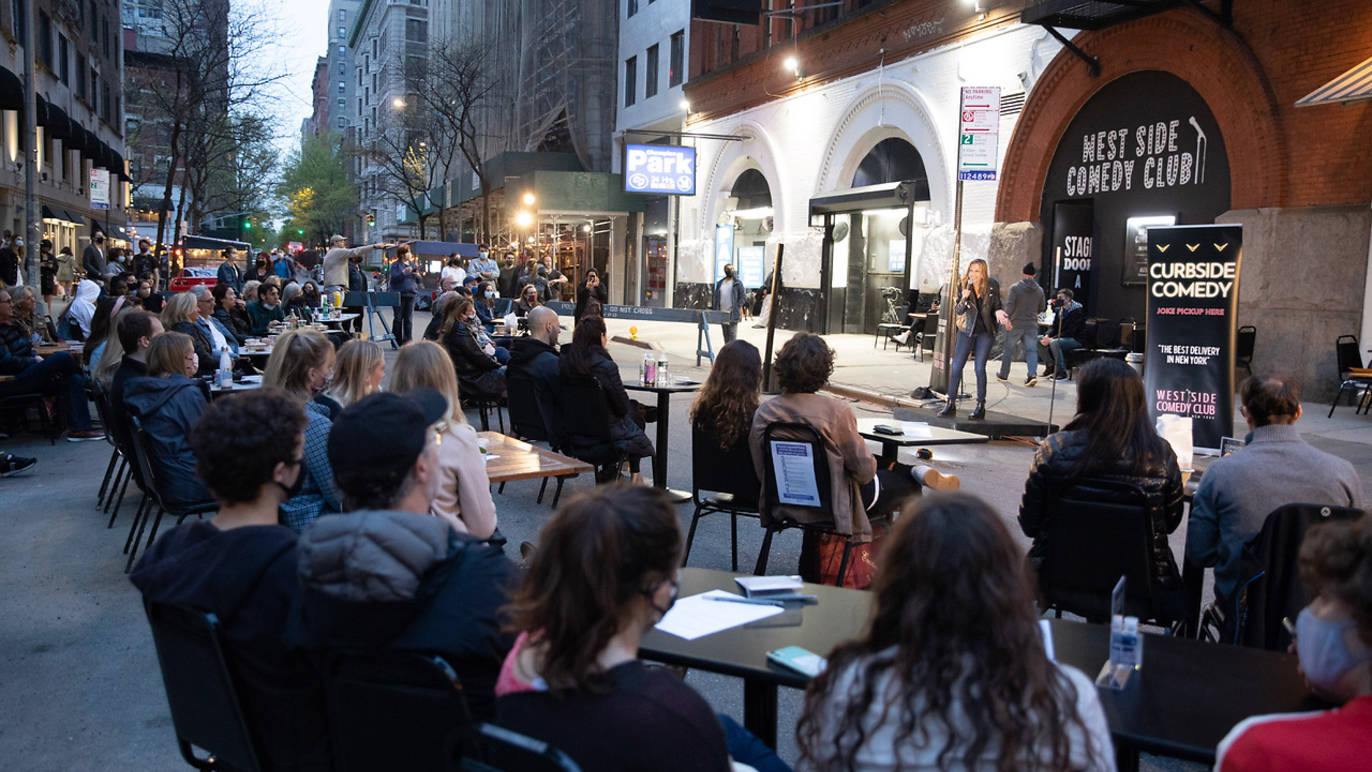 This roundup is full of innovative restauranteurs and the delicious inventions they've created with foodies in mind. One of these must-try venues is the Brooklyn Dumpling Shop, serving up 32 kinds of dumplings including Philly cheesesteak and French onion soup.
Find out more about the Brooklyn Dumpling Shop and the other exciting restaurants worthy of your NYC foodie bucket list. Read more.