What's up New York,
The weather is finally looking Spring-ish, with a high of 67 degrees today! ☀️
The 10th anniversary of the NYC Vegetarian Food Festival is bringing plant-based burgers and comfort food to the Metropolitan Pavilion from May 21 - 22. 🌱🌭
New York just gained another breathtaking view at Life Rooftop, the new watering hole atop Le Meridien New York.🥂🗽
Health-conscious and convenient meal kits from Chef Daniel Humm bring Michelin-star vegan cuisine home. 🌮🥬️
Schimanski is back with a calendar of parties and performances including the nostalgia-inducing Emo Prom. 🤘🎸
New York Art Week 2022 ushered in rising talent like Bony Ramirez, who sold ceramic sculptures and paintings for $14,000 a pop.🎨🖌
Leonardo Dicaprio is on the star-studded guest list at Vegan Burger Empire, serving plant-based burgers and world-changing eats in New York. 🍟🍔
Song: Future - WAIT FOR U Drake, Tems
App: Veggie Alternatives
I look out the window and I see the lights and the skyline and the people on the street rushing around looking for action, love, and the world's greatest chocolate chip cookie, and my heart does a little dance.
—Nora Ephron
SECOND is searching for a new Banquet Captain to work at their open-air terrace in the city for $25 an hour. Applicants should possess 3 years of food industry work experience and a DOH food handlers certificate.
---
Life Rooftop Serving Artful Cocktails and Bites from Chef Anastacia Song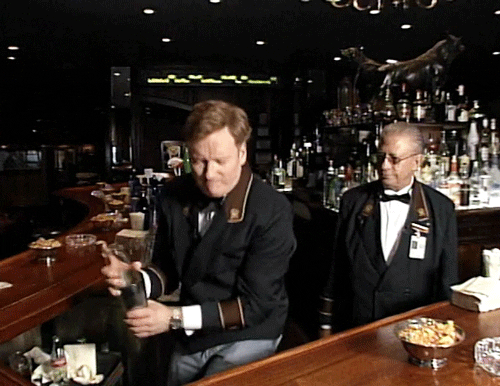 Life Rooftop is an appealing lounge and outdoor terrace perched atop Le Meridien New York. The new space is providing guests with the ideal vantage point to soak in the Central Park's vitality and towering views of Essex House. Executive Chef Anastacia Song's expertly crafted menu offers beverages and a variety of delectable nibbles.
Find out more about the rooftop lounge, their selection of drinks and delectable cuisine, and how to plan your visit by visiting their website. Read more.
---
Whip Out Your Black Liner and Studded Bracelets for Emo Prom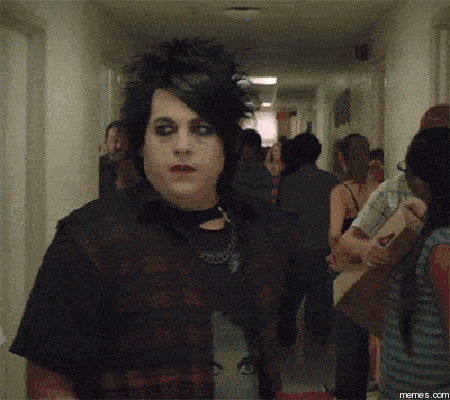 Emo is making a comeback, so get your studded bracelets and black eyeliner ready! On Saturday, June 4th, Schimanski in Williamsburg will hold The Black Parade Emo Prom, bringing back your favorite tunes for the night. DJs Jet, Swabby, and Nekosiren will be spinning all of your favorite emo and pop-punk hits from Fall Out Boy, Jimmy Eat World, My Chemical Romance, and more.

Visit their website to purchase tickets while supplies last! Read more.
---
Artist Bony Ramirez's NYAW Debut Garners Attention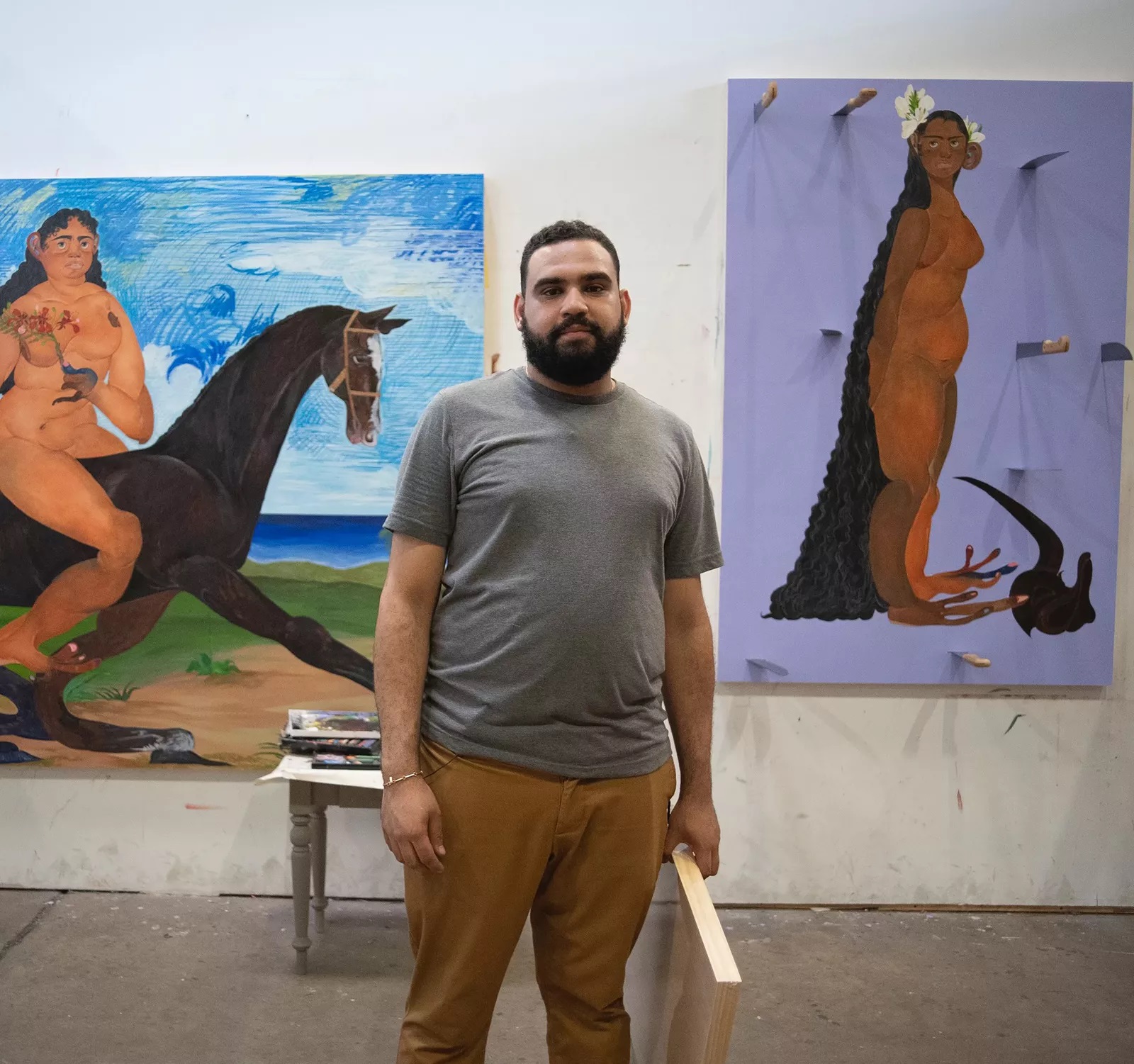 Bony Ramirez's lush presentation of paintings and sculptures drew a lot of attention during New York Art Week 2022. The young Dominican-born artist's green silk–laden booth at the Independent gallery showed several magnificent paintings, including the large-scale Bayahibe (2022), which sold for $20,000.

A series of three smaller paintings fastened with swords went for $14,000 each alongside ceramic sculptures including anything from switchblades to conch shells which auctioned at the gallery for $2,000 to $5,500. Read more.