What's up New York,
It's time to celebrate the weekend, although it looks like we'll be experiencing cloudy skies and a chance of rain from Friday to Sunday. ⛈
Eye-catching and heartwarming art is taking a stand against Asian American hate throughout NYC. 🖌🥺️
Were you able to witness any of these 10 unforgettable art exhibitions that challenged the bounds of reality in New York? 🎨😲
L'Antica Pizzeria da Michele, made famous by the iconic film 'Eat Pray Love', is now opening a location in the West Village to serve up authentic pizza pies with the flavors of Naples. 💕🍕
You can help feed thousands of New Yorkers this Spring, by partnering up with West Side Campaign Against Hunger. 🤟🥫
Volunteers are coming together this May to organize a COVID Remembrance Day honoring loved ones, friends, and front-line workers. 🎈🕊
Mayoral candidate Barbara Kavovit discussed her childhood in The Bronx, appearances on the Real Housewives of New York City, and why she's running for Mayor with Commercial Observer. 😊💬
Song: single af
App: HER: LGTBQ Dating
Love many things, for therein lies the true strength, and whosoever loves much performs much and can accomplish much, and what is done in love is done well.
– Vincent van Gogh
---
TV to Mayoral Candidacy With Barbara Kavovit 😊💬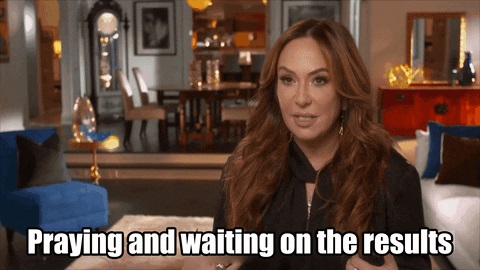 How does someone transition from stardom in the public eye on reality television to public service as the Mayor? Barbara Kavovit, a regular on Real Housewives of New York City, plans on finding out by running for office as a Mayoral Candidate.
Learn more about her upbringing in The Bronx, how she founded a general contracting firm, her work as an author, and what she hopes to change moving forward. Read more.
---
Downtown Murals Fighting Hate with Love 🖌🥺️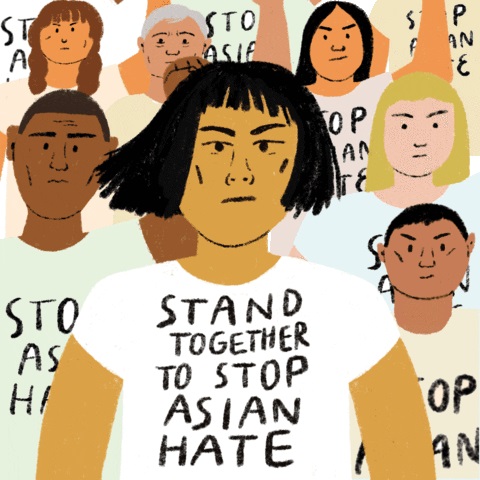 Some downtown murals are standing up the xenophobia through art, giving viewers messages of hope, acceptance, and passion. Numerous bold murals combine symbols, lettering, and color to amplify their significance all along the streets.
Find out where the murals are located and how to see the impactful works for yourself. Read more.
---
Volunteers Feed A Whopping 15,000 New Yorkers 🤟🥫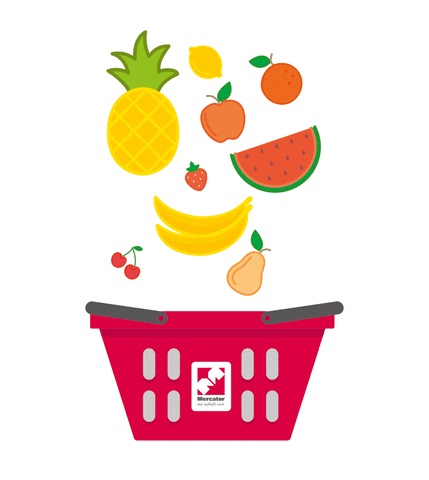 You can help provide 180,000 meals for 15,000 New Yorkers, by partnering up with emergency food provider West Side Campaign Against Hunger. WSCAH is asking for more community support this Spring, to continue the important work they do throughout the boroughs.
Learn more about those who benefit from the meal program and how you're needed to keep things moving. Read more.