What's up New York,
Happy Wednesday, you can expect warmer temperatures today although the sky will be partly cloudy.
The new Cleanup Corps launch will create 10,000 jobs in NYC. 🗽🧽️
You can still donate and participate in the P.O.P ARTivists Fundraiser, raising money for local artists and non-profits affected by the pandemic. 🎨💰
Treat yourself to a meal from Haitian restaurant Rebel, adorned in art and armed with a menu of French and Haitian signatures. 🍲🍹
The "Don't Be Afraid to Fall" short film starring African-American actor Bryton Hawthorne encourages people of all skill sets to try new things and believe in fresh beginnings. 🎟🎥
Will remote work become fundamental to businesses in the city once the pandemic subsides? 💻🕴
If entrepreneurship is calling your name, now might be the perfect time to listen according to the New York Post. 🤑🕒
Song: Charlotte Day Wilson- Take Care of You
App: Business Plan for Startups
Failure is not to be feared. It is from failure that most growth comes.
-Dee Hock
---
Will Remote Work Still Reign Supreme After COVID? 💻🕴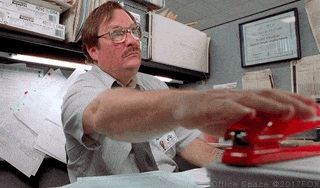 After a long-term shift into remote work, businesses are slowly dealing with reopening office spaces. Now that more people are technically cleared to return to their cubicles and desks, will businesses require they do so?
Here is what you need to know when it comes to NYC and the return to chattering offices and shared workspaces in the five boroughs. Read more.
---
Devon Rodriguez Talks Subway Art Series 🗽🎨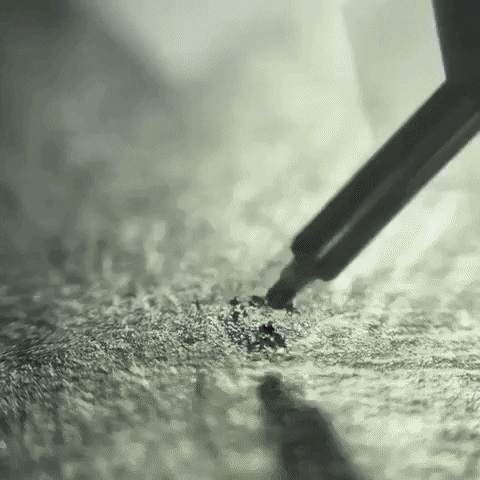 After attaining viral status on Tik Tok, artist Devon Rodriguez is talking about his artwork and the inspiration for his subway series. Rodriquez talks about his art learning experiences and education as well as how he has applied it in the present.
Learn more about how Devon's work is uniting people from around the city and world digitally. Read more.
---
Haitian Restaurant Becomes Delicious Gem in LES 🍲🍹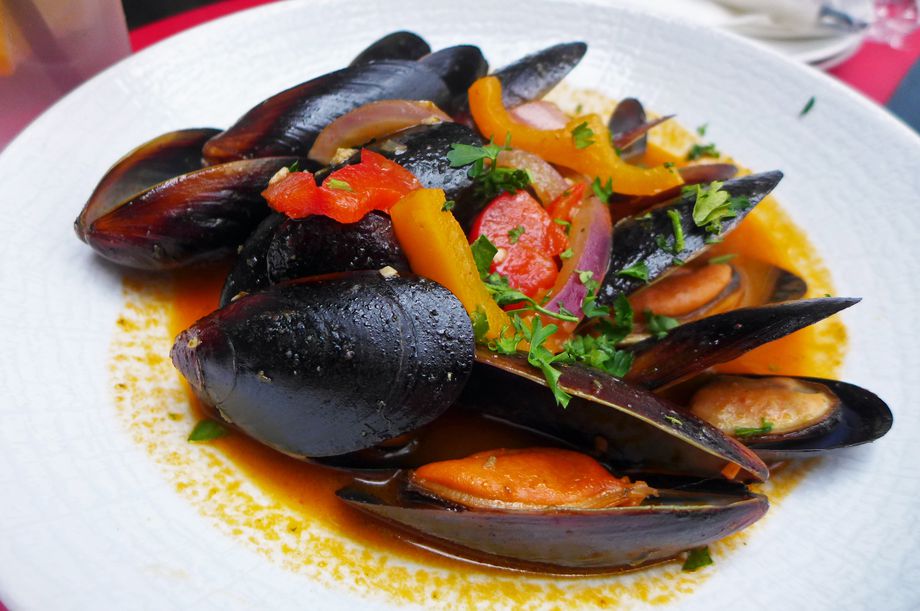 Lit up by natural sunlight, bedazzled by artwork, and contrasted with a class brick wall, Rebel is setting the atmosphere for diners. Along with the delightful and inviting aesthetic, the menu is equally as fresh.
Foodies can order dishes such as mussels in Kreyol sauce, Griot, or Lambi to enchant their tastebuds and follow up with their Barbancourt based cocktail called 1791, in honor of Haiti's revolution. Read more.