What's up New York,
Today will be wet and cool with a low temperature of 46 degrees in the city.🥶️
Awaken your inner child while soothing your sweet tooth at Candytopia, an interactive candy-based exhibit.🍭🎟
Chelsea claims NYC's first Starbucks Reserve Roastery, a three-story coffee wonderland.☕️🥐
Hidden behind the Keys & Heels locksmith storefront lies an Upper East Side speakeasy.🍸🤫
We've selected a few green space recommendations for picnics, sunbathing (when it returns), and more outdoor fun at escape-worthy NYC parks.🌳🌻
Citizens NY and The Hugh are among the top food halls to visit in NYC.🍔🥙
Song: City Girls Ft. Fivio Foreign - Top-Notch
App: Minibar Delivery: Get Alcohol
Quite simply, I was in love with New York. I do not mean 'love' in any colloquial way, I mean that I was in love with the city, the way you love the first person who ever touches you and you never love anyone quite that way again.
— Joan Didion
Apply to be a Senior Copy Director at NYC & Company. Applicants should possess a versatile portfolio in web, film, print, and social copywriting.
---
14 Must-Visit Food Halls for Emerging Cuisine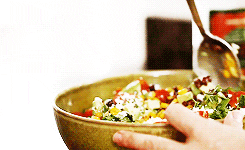 If you're a foodie, or an avid reader of our content you may have noticed an increase in restaurants and food halls around the boroughs. The food halls sparking our interest are much different from the kind you'd find in suburban shopping mall food courts. These culinary playgrounds are an oasis for seasoned chefs looking to debut signature dishes inspired by global cuisines and their flavor-drenched menus.
Read up on the biggest and trendiest food halls in the city! Read more.
---
Keys & Heels Locksmith Conceals New Bar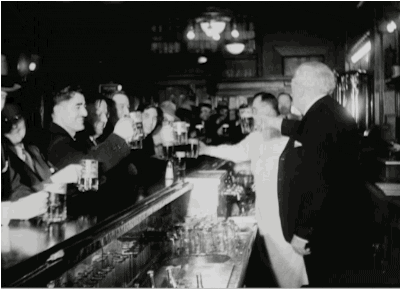 Wet your lips with a $22 cocktail at New York's most secret speakeasy (if you can find it)! Behind Keys & Heels, the most adventurous drinking crowds will find an under-the-radar bar. The Upper East Side pub solely serves food and drinks but is disguised as a locksmith shop.
Learn more about the menu, the idea behind the shop, and how you can visit now! Read more.
---
Candytopia Offers 17 Candy Exhibits for All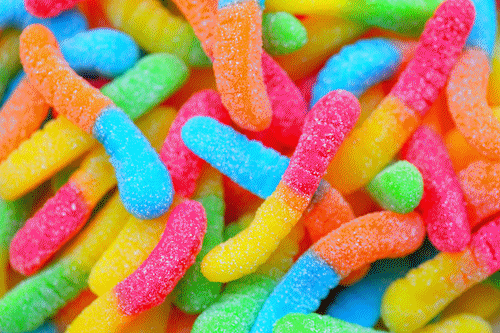 Satisfy your wildest dreams of visiting Willy Wonka's Chocolate Factory or living in Candy Land at Candytopia! After a successful run last year, the NYC Candytopia experience is returning with a 24,000-square-foot space in Penn Plaza that features 17 different interactive exhibits.
Learn about its opening on April 29 and what visitors can expect from the pop-up. Read more.
---
Escape-worthy Parks for Picnics in NYC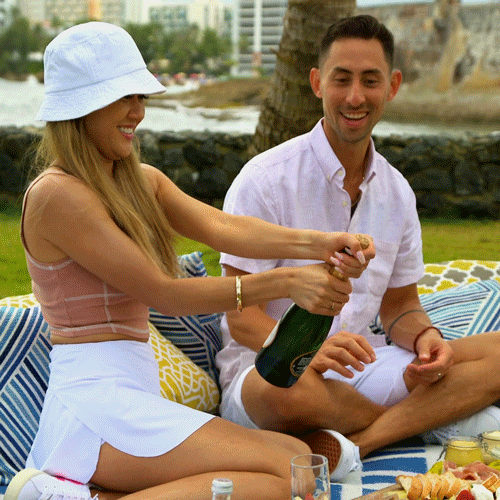 With roughly 1,700 parks in NYC, why would you go to the same place a million times? Regardless of the season, New York City's parks provide a respite from the city's noise and the perfect setting for increasingly popular outdoor activities.
Through sun and spring chill, here are 5 hidden green areas around the concrete jungle perfect for picnics, jogs, bird watching, and meditation. Read more.