What's up New York,
Happy Friday! You can expect cloudy weather today and throughout the weekend although we will have warm temperatures.⛅️
Hot and saucy chicken sandwiches or tangy and crispy wings? You don't have to choose when you visit Chick Chick, where Chef Jun Park and BoMee Chu are serving up Nashville and Korean Fried Chicken. 🌶🍗
The CBD-friendly lounge and vintage shop Bowery Showroom has already racked up 5.5 million views on Tik-Tok, as masses await its opening.🍃🍷
Don't stay in this weekend, because 7 awesome events are happening in NYC like classes, markets, and more to enjoy. 🛍🎟
The 2021 Tribeca Festival is celebrating the 20th anniversary of the Tribeca Film Festival with live in-person events and premieres. 🎤🎞
Street art gets some love as a Banksy art exhibition plans to open this summer.🎨🌇
The Cube Art Fair is opening this May, making it the largest public fair of its kind. 🧑‍🎨👩‍🎨
Song: Julia Cooper - Alaska
New York is a city that plays hard to get. You want me? You better work for it. I love the dirt combined with the adventure, the endless exploring (look up! go down that weird block!), the surprising specificity that you can find (button stores! Filipino barbecue!), and, of course, the mind-boggling stream of humans.
-- Rony Vardi
---
7 Activities to Keep Your Weekend Spicy 🛍🎟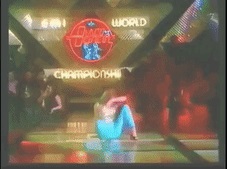 Feel like attending a rollerblade disco or a flourishing night market? There are art, history, and entertainment events you can sign up for, or education seminars open for attendance.
Browse amazing weekend events in this article from amNY, and plan your itinerary. Read more.
---
Tribeca Film Festival Plans in-Person Events 🎤🎞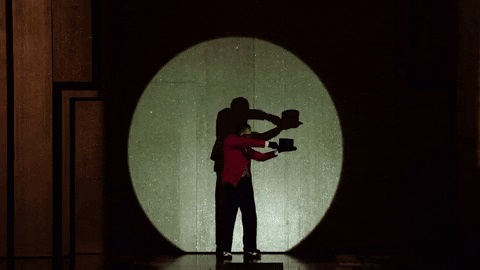 The cinema giant, Tribeca Festival 2021, is planning a safe and fun live schedule of events this year to celebrate their 20th anniversary. Disney+, AMC, Startz, Peacock, A&E, OWN, FX, and National Geographic will premiere content exclusively for viewers.
This will be the first major film festival to get up-close and personal since the start of the shutdown. Find out more about the schedule, live events, and tickets to enjoy the festivities. Read more.
---
Chick Chick Cheffing up Viral Nashville Fried Chicken 🌶🍗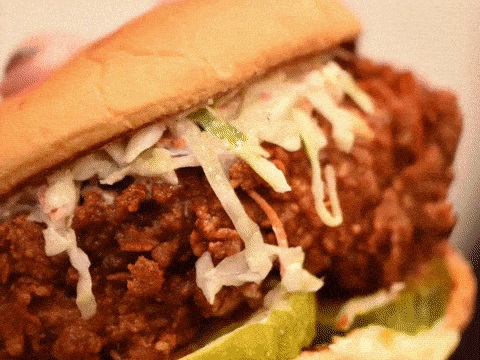 The Tik-Tok and Instagram food world has taken the real world by storm! The viral Nashville Fried Chicken trend has led to a shortage of signature Nashville hot sauce at local restaurants around the city. Now, you can up your flavor game and get your fix by visiting Chick Chick in the Upper West Side, for Nashville Fried Chicken you need along with a tangy and crunchy Korean Fried chicken perfect for ASMR.
Learn more about Chick Chick, their menu, and how to get your hands on this popular food dish while supplies last. Read more.