What's up New York,
We're expecting temperatures in the 80's today even though there will be clouds in the sky, travel safe and enjoy the weather! 🌞🌻
Eater NY's ode to 11 famous wich's that kept us strong during the pandemic. 🥪😍
New York's THC-infused dinner parties are delectable and potent, giving diners full bellies and heads in the clouds. 🍃😋
An NYC <3's BEC campaign is set to unite New Yorkers and the signature breakfast sandwich thanks to ChowNow. 🥑🥓
Take yourself out for a morning, afternoon, or night on the town without breaching your comfort levels, thanks to this guide to exploring NYC after a year inside. 🎟😄
A new Harry Potter-themed store complete with life-size griffins, chocolate-covered frogs (not real ones) and a wand shop is bringing fans three stories of wizardry and fantasy, summer 2021. 📚🏙
Get outside and enjoy the energy of live concerts once again by tuning in for one or more of these eight greats live concerts. 🎵🎭
Song: Chloe mk - Cosmic
My belief is that we were put into this world of wonders and beauty with a special ability to appreciate them, in some cases to have the fun of taking a hand in developing them, and also in being able to help other people instead of overreaching them and, through it all, to enjoy life - that is, to be happy.
- Robert Baden-Powell
---
Live Comedy and Concerts You Can Catch 🎵🎭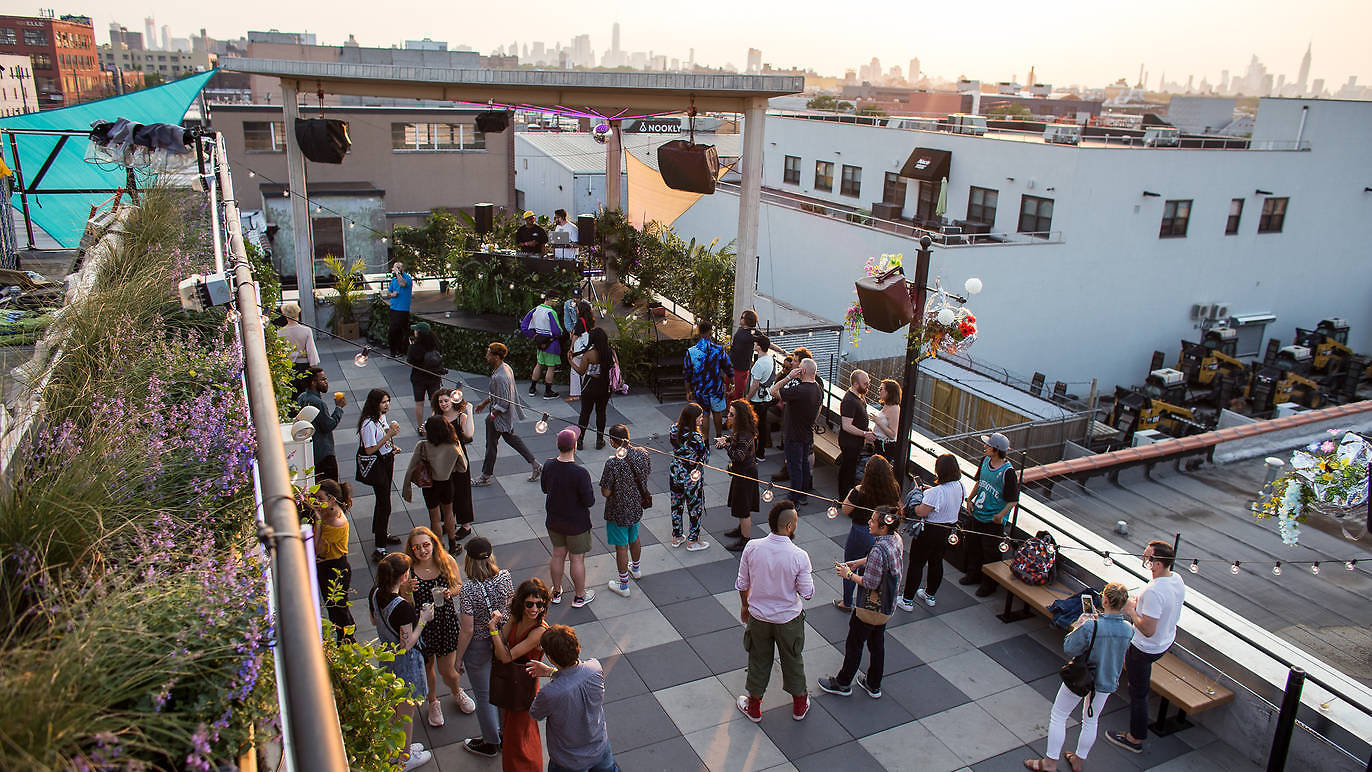 It's been a long time but venues are finally resurrecting and revamping their live in-person shows. You'll be allowed to purchase tickets to see real live actors and musicians in the flesh, dazzling audiences with energy-amplified shows.
Find out who, what, where, and when in order to purchase tickets for a solo adventure or a group rendezvous. Read more.
---
Adventuring Through NYC After 1 Year on Lockdown 🎟😄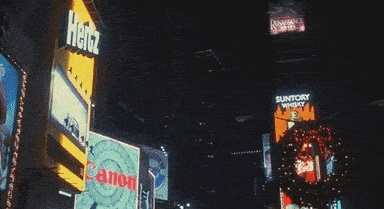 If you're aching to experience the bright, fragrant, tasty, and artistic crevices of the city once again, now is your time. Here is a gentle, dip-your-toe-in guide to taking on our immense, whimsical, and thriving city.
Find out how to enjoy being outdoors once again according to your comfort level, and leave the four walls of your bedroom behind for a while. Read more.
---
Eateries Unite to Push Bec Extravaganza in NY 🥑🥓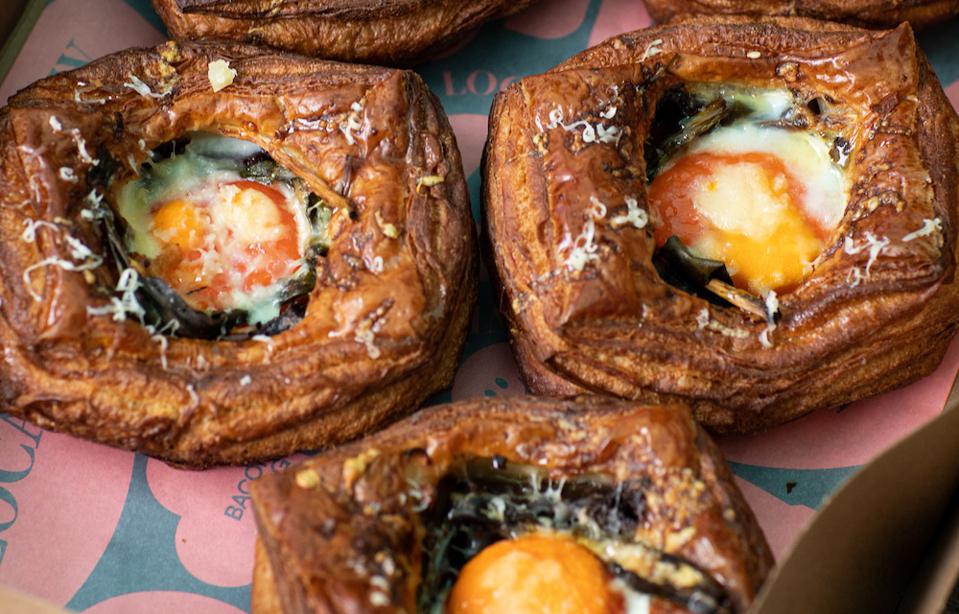 Participating chefs and restaurants are coming together to bring foodies and early risers their favorites breakfast signature with a twist. Thanks to creative minds and the ChowNow app, you'll be able to try a bacon, egg, and cheese breakfast sandwich recreated with new bread inspired by Indian Kati rolls or chili crisp sauce as a spicy kick.
Find out more about the app and the participants in order to enjoy the full spectrum of the event and offers. Read more.