What's up New York,
Today's weather will be warm and we will have clear skies, so make the most of it! 🌞
Island Spice Grill and Demetrius are two Black and Hispanic-owned fame-worthy food trucks giving back to communities through meal giveaways. 🍲😋
Check out this exciting roundup of must-see events like concerts and art exhibitions in the city. 🎨🎸
In a gracious pay what you wish digital concert streaming from Flushing Town Hall, the all-female Jihye Lee Quintet will perform popular jazz tunes as well as "Rest in the Arms of Motherlands," dedicated to victims of anti-Asian hate crimes. 🎵🎷
Electric scooters are surfing their way through NYC after success in Silicon Valley, but some are on the fence about using them as a form of transportation. 🛵🌆
Music, views, and delicious food are available at The Rooftop and Elsewhere, opening for the season on April 30. 🎶🥂
Vaccinations are rolling out quite literally, thanks to the NYC Mobile Clinics conveniently treating new yorkers on the go. 💉🏥
Three things in life – your health, your mission, and the people you love. That's it.
-- Naval Ravikant
---
Events Happening for Art and Music Lovers 🎨🎸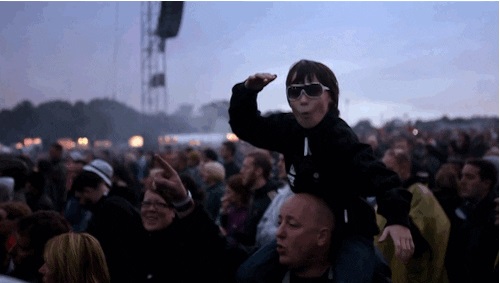 If you're looking to fill your calendar with things to do, see or experience in NYC, go no further! Here are the top picks of outdoor performances happening in public parks, new art installations, and more happening throughout the five boroughs.
Find out locations, dates, and more info to make the date and enjoy the entertainment in person. Read more.
---
Quick and Convenient Vaccinations for Servers 💉🏥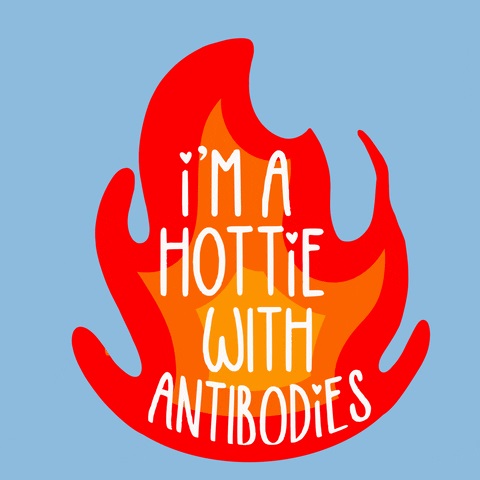 A new convenient vaccination method is servicing restaurant staff out of NYC Mobile Clinics. The goal to have 5 million new yorkers vaccinated by June is leading to more creative opportunities for essential workers such as servers, hosts, and more food industry professionals to get the covid vaccination.
Find out more about the locations and details of these NYC Mobile Clinics and their operations. Read more.
---
NYC Food Trucks Serving the Community 🍲😋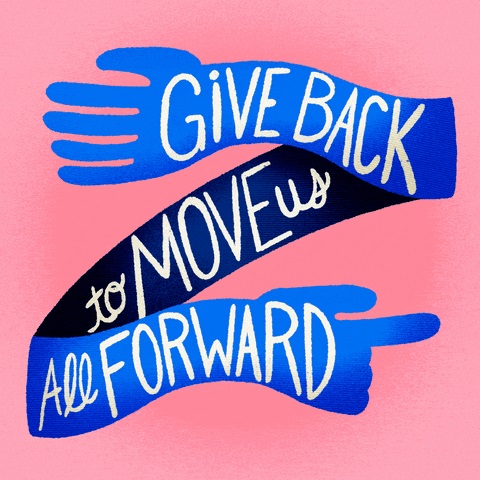 Caribbean dishes like jerk chicken, hearty soul-food such as mac and cheese, and smoked meat entrees brought serious flavor to some lucky community members during this month's free food giveaway. Four food trucks owned by black and Hispanic chefs were selected to participate in the promotion in collaboration with Pepsi, giving free meals to grateful new yorkers.
The visit-worthy food trucks range in cuisines, serving up traditional Puerto Rican food from Lechonera La Piraña, Dominican grub from El Punto Final, and much more from this group of local stars. Read more.