What's up New York,
Happy Wednesday, you can expect warm temps today although it might rain! ☔️
A new Kusama exhibition is set to open in the city this summer, and the fantastic floral and polka dot patterns are already gathering attention. 🎨😍
Do you wish you could rewind last year and re-do all of your favorite holidays? We might have a solution and no, it's not time-travel, it's Club Getaway's "Holiday Rewind" on Memorial Day Weekend from May 28–31. 🎉🥳️
Enjoy the culmination of Afro-Cuban roots, jazz, folk rhythms, and passionate themes of immigration, courage, and love during OKAN's digital concert. 🎶🎷
Watch and enjoy the energy-packed performances at the live art installation "The Living Installation" happening on a picturesque roof-top. 🌇🖌
Cinco de Mayo reigns all weekend at the Egg Shop's Salsa Pistolero pop-up in Williamsburg this weekend.🍳🌶
TV personality on RHONY, author and entrepreneur Dorinda Medley is bringing fans and fitness fanatics her 80's inspired aerobics exercise event Dorobics this Friday! 100% of proceeds will go to the Ronald McDonald House New York, additionally Moxie will match contributions for each participant. 🕺💃
Song: BANKS - Hawaiian Mazes
App: Urban City Stories
A dream you dream alone is only a dream. A dream you dream together is reality.
-- Yoko Ono
---
Afro-Cuban Band Okan Hold Virtual Concert 🎶🎷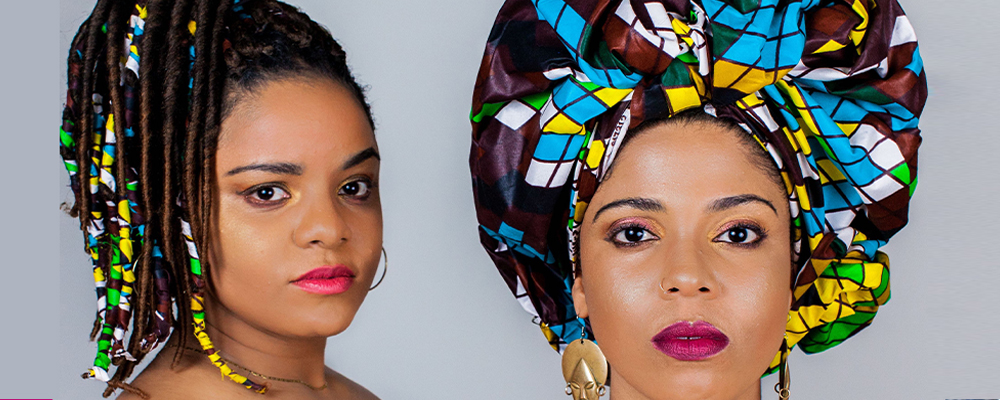 OKAN translates to "heart" in the Afro-Cuban religion of Santeria, and that is what OKAN's music and song lyrics capture for listeners. The women-led band has received rave reviews as well as the Juno award for their albums, Espiral and Sombras.
If you'd like to hear their music, snag yourself a digital ticket to their virtual concert while supplies last and jam out solo or with pals. Read more.
---
New Live Rooftop Art Installation in Les 🌇🖌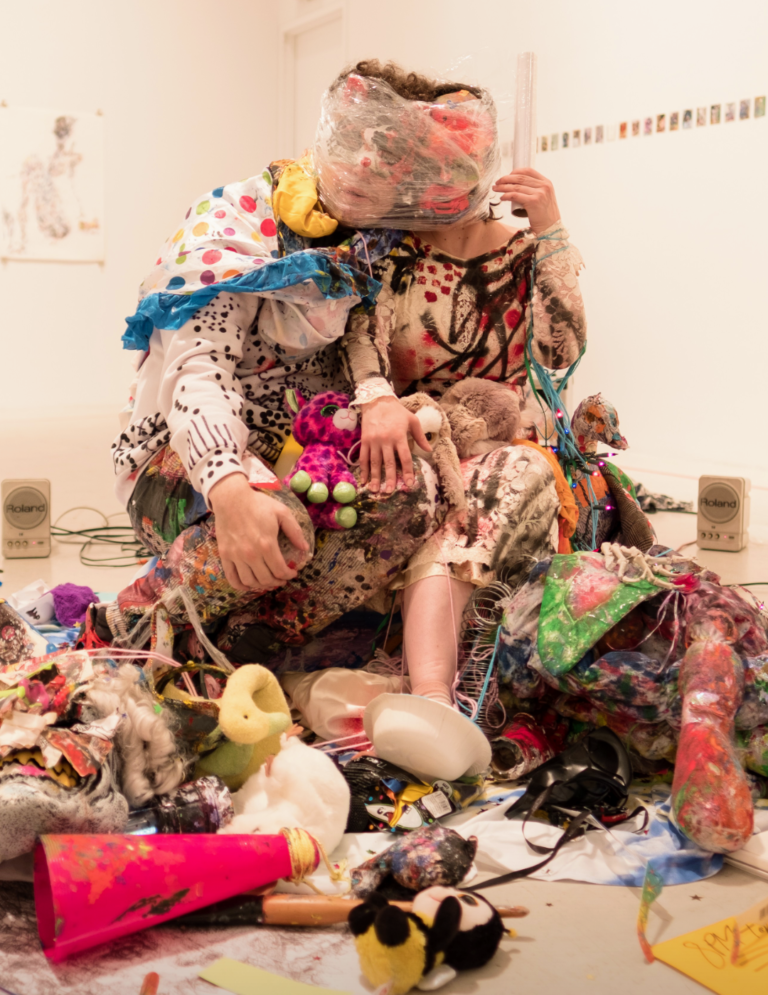 Michael Alan is hosting a transportive art event this month involving sculpture, sketch work, painting, collaging, and other mixed media arts. Jadda Cat will also participate in the event while performing as "Boxhead", making cardboard body art and puppets for viewers.
The night will be capped with a living exhibition on the rooftop, where a couple of performers commit to collaging one another with paint, textures, costumes, and other items - morphing before the eyes of viewers while NYC's skyline stars as a backdrop. Read more.
---
Egg Shop's Dream Worthy Tex-Mex Collaboration 🍳🌶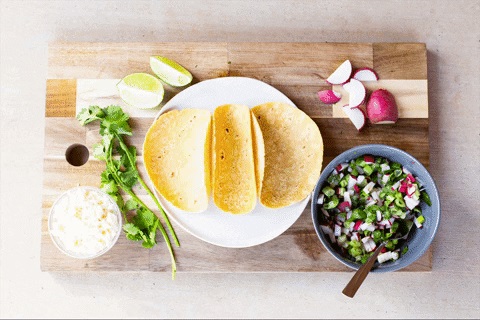 Yum! Foodies can celebrate Cinco de Mayo early thanks to the Salsa Pistolero pop-up at Egg Shop's Williamsburg location. Salsa Pistolero creator Miguel Banuelos is collaborating with the Egg Shop to create a three-day celebration of Tex-Mex cuisine.
Diners will be dazzled by tangy and diverse salsas, fresh tortilla making, southwest style tacos like Chorizo and Pistolero Tomatillo, and Espolon Watermelon and Classic Margaritas. Read more.