What's up New York,
Our team is wishing you a great weekend despite the cloudy weather. ⛅️
Get in the game with a new experimental form of art sale, allowing art enthusiasts to take a chance betting on invisible art. 🎨📱
If you're one of the many music and art lovers prepared to get involved in events again, then you'll be excited to know that SummerStage NYC has announced plans for free summer concerts. 🎤🎶
Gilda Club NYC is hosting their first-ever Livestream concert "It's Always Something" to benefit families and individuals impacted by cancer. 🤑🎸
Enjoy laughs, socializing and a night of care-free comedy with this weekend's Crazy Talented Asians & Friends live digital comedy show. 🎟😃
New York Pizza Festival is going digital, bringing you pizza-making tips as well as a chance to help support the non-for-profit Slice Out Hunger. 🍕😋
The days of local farm-fresh produce don't have to be out of reach just because we live in a bustling city, use this guide to community-supported agriculture to learn how you can get involved. 🥕🥑
Song: Ayanna - Party Tricks
App: Yubo
We don't stop playing because we grow old; we grow old because we stop playing.
– George Bernard Shaw
---
Triumphing Over Quarantine Through Comedy 🎟😃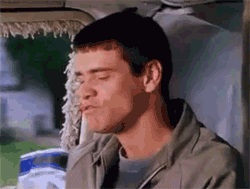 Flushing Town Hall is presenting a comedy show from the Crazy Talented Asians & Friends this Saturday, titled "Triumphing Over Quarantine". Their comedy show will work to highlight the Asian American experiences of those affected by the coronavirus pandemic.
Tune in at 8:00 PM (ET) to watch the free performances and enjoy the sketch and stand-up comedy skits this weekend. Read more.
---
The New York Pizza Festival Bringing ZA Home 🍕😋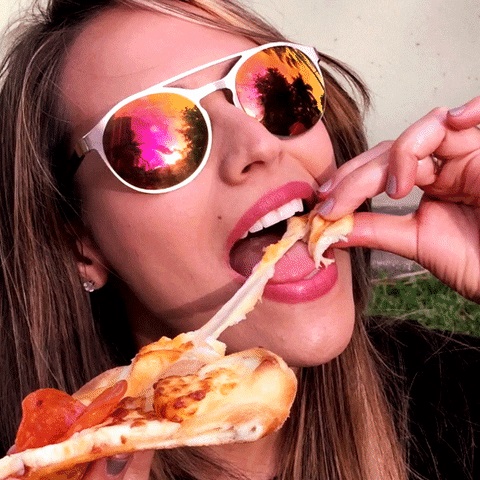 Despite the hardships of quarantine, the New York Pizza Festival: Home Edition, is bringing you digital cheesy goodness. The top-tier live-streamed event will be full of more than two dozen seasoned pizzaiolo presenters including Nancy Silverton, Buddy Valastro, Anthony Mangieri, and others sharing pizza-making tips and demos.
Interested viewers can tap into Facebook or Youtube all day long on April 24 and 25 to take part in the delectable fun from the safety of their homes. Read more.
---
Get Fresh Grub Thanks to CSA in NYC 🥕🥑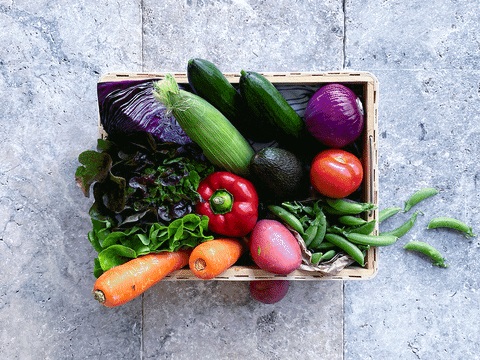 Get your seasonal box of vitamin dense goodness by partaking in sustainable, locally-grown CSA's in New York. This type of fresh produce exchange also provides financial security to farms that participate.
By signing up for the initiative, CSA recipients can enjoy a colorful and rich "share" of a farmer's seasonal harvest. Read more.