What's up New York,
Although there will be clouds in the skies above today the temperatures will be warm so leave the scarves at home! 🌥
Tiffiney Davis shares a Sunday in her life as an artist and food activist in Brooklyn. 🎨🥗
Thanks to a collaboration between Four City Brewing, Harlemite Harlem Blue Beer, and Harlem Hops, beer connoisseurs will be able to enjoy La Renaissance Du Monde, a Harlem Style Tripel this Friday. 🍻😍
Open up your heart and then your home to these fluffy and furry pets up for adoption in Flushing-Murray Hill. 🐩🐶
Chow down on these eye-catching and delicious meals using this LES restaurant guide. 🍲🗺
An iconic mural is being created in The Bronx, dedicated to rap artist DMX. 🗽🎤
St. Ann's Warehouse, a waterfront theater in is reopening for indoor performances in Brooklyn. 🎟🌊
Song: Saint Cassius - Harlem Hops
App: Fever
East Side, West Side, all around the town,
The tots sang "Ring-a-rosie," "London Bridge is falling Down";
Boys and Girls together, me and Mamie O'Rorke,
Tripped the light fantastic on the sidewalks of New York.
-- James W. Blake
---
Arts and Food Activist Shares Her Daily Routine 🎨🥗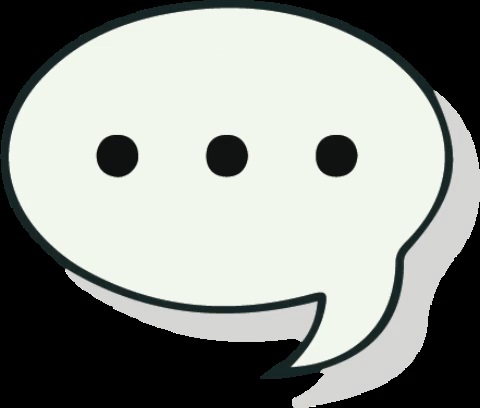 During the pandemic, essential assistance programs and community resources were chopped around the city, affecting families and vulnerable New Yorkers. Having dealt with adversity in her own life and benefitted from similar assistance herself, Tiffiney Davis decided she had to take action to benefit the community.
Read about Ms. Davis' position as the director and co-founder of the nonprofit Red Hook Art Project and how she's using her skills to provide meals and care where necessary. Read more.
---
Revamped 29Rooms Exhibit Prepared to Dazzle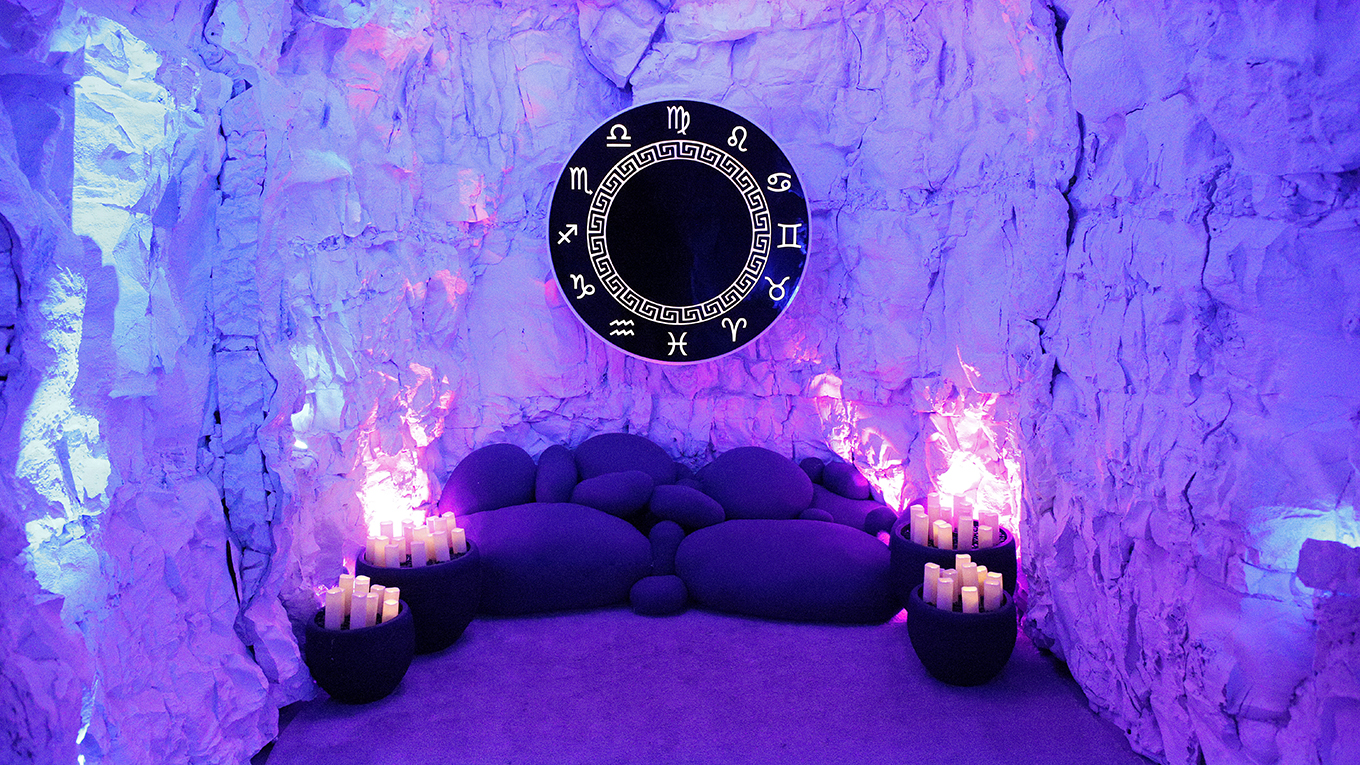 29Rooms is getting a huge remodel, prepping for even more amazing, interactive, and colorful additions to their exhibition. Ignited by the shutdowns of art venues and isolation, statistics say that 94% of gen-z and millennials plan on partaking in art and culture events as soon as this summer.
Find out more about how 29Rooms is raising the bar on their interactive art experience and what you can expect. Read more.
---
Grab Grub at One of These LES Restaurant Gems 🍲🗺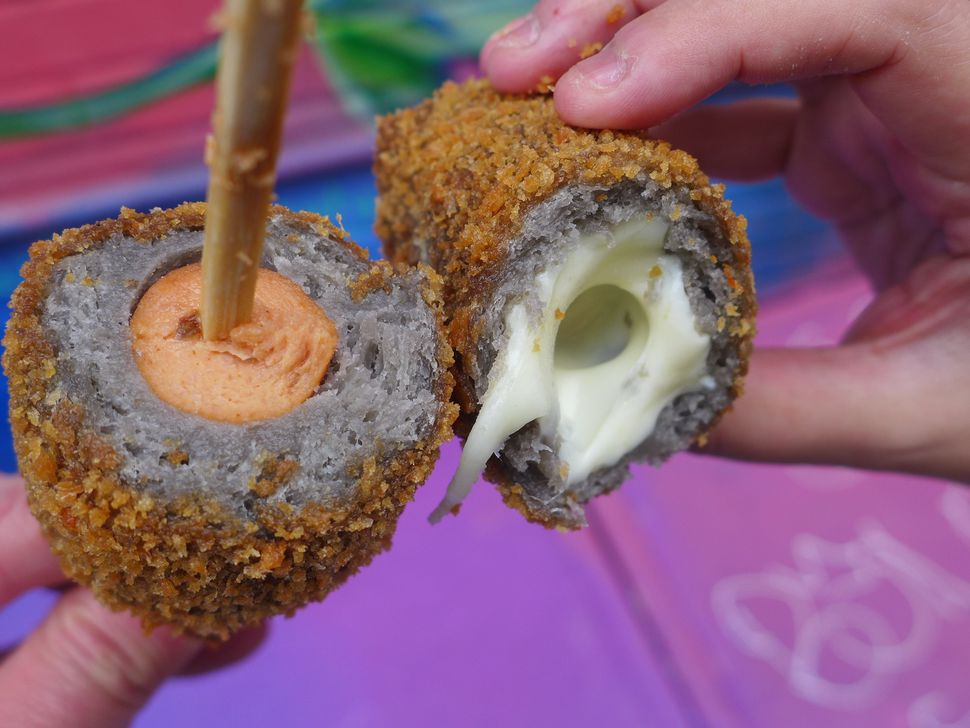 If you're looking for a photogenic eatery with great views, nice decor and a delicious menu then try one or all of these 15 restaurants on the Lower East Side. Some highlights include Saigon Social's crab fried rice and modern brisket pho or Oh-K Dog NYC's extensive list of Korean hot dogs.
Check out these picturesque dining experiences and eye-catching menu items throughout the Lower East Side to plan your next foodie adventure. Read more.