What's up New York City,
Welcome to April, we are hoping for a magical month! You can expect cloudy skies and a high temperature of 57 degrees today. ☀️
We've selected a few green space recommendations for picnics, sunbathing (when it returns), and more outdoor fun at escape-worthy NYC parks.🌳🌻
Grand Collection and Iconic Magazines are launching A Paper Trail, an independent zine dedicated to skate culture in NYC.🛹️📷
The Universal Hip-Hop Museum is opening two floors full of hip-hop-centered programming around art, music, technology, and entertainment at Bronx Point Development.🎧🖼
Animatronic dinosaurs are invading the Bronx Zoo at their new walkthrough Dinosaur Safari exhibit; one of the 8 revamped attractions in NYC.🦖🏙
Forest Hills' new high-end sports bar, Roam, is offering diners bottomless beer and well drinks with their entrees as part of a happy hour special.🍗🍻
Play your fave tunes and sing your heart out with friends at one of New York's souped-up karaoke bars.🎤🎙
New York City mayor Eric Adams was spotted partying with A$ap Rocky, Cara Delevingne, and other celebs at One Vanderbilt this week.🥳️👯‍♀️
Song: Beyonce - Be Alive
App: Stir Mixalot Cocktail Recipes
A nation's culture resides in the hearts and in the soul of its people.
--Mahatma Gandhi
Mexicue is searching for a new Bartender at their Chelsea location. Applicants must have experience with serving and an interest in growing at Mexicue.
---
New Forest Hills Super Bar Hosts Bottomless Drinks and Bites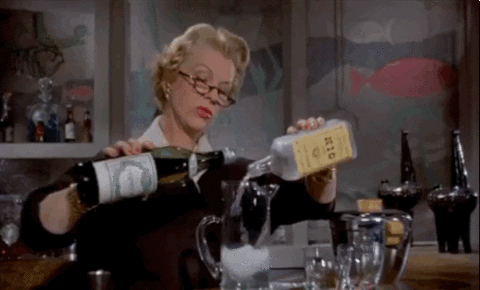 Roam, a new sports bar and restaurant in Forest Hills is serving up delectable American faves alongside beers, well drinks, and other beverages. Roam is an elevated bar hangout with live music, entertainment, and nightly specials.
One of their latest specials is active from 5 to 10 p.m and offers diners a $25 bottomless happy hour deal that includes limitless beer and well drinks for 90 minutes when purchased with an entree. Find out more about their scrumptious menu and take a look at their other specials on their Instagram. Read more.
---
Universal Hip-Hop Museum Displays Rare Two-Floor Collection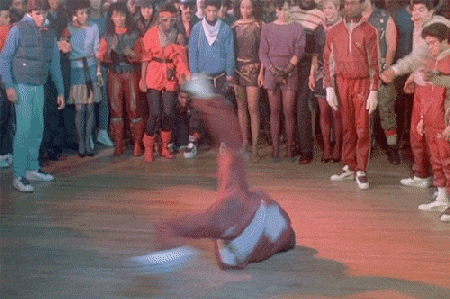 The city is getting two floors of iconic Hip-Hop artifacts and history! The Universal Hip-Hop Museum, opening in 2024, will be located on East 150th Street and focus on hip-five hop's pillars: DJing, emceeing, breakdance, graffiti, and knowledge.
Some rare highlights of the museum include a Borbay acrylic collage of Eminem on canvas, a rare Rocawear Roc-A-Fella black leather tour jacket, and every edition of significant hip-hop magazines round out the collection. Read more.
---
New York City Zine Documents Skate Culture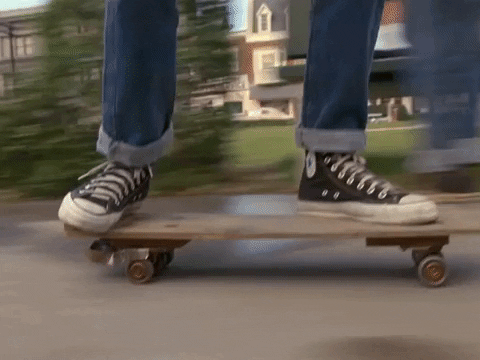 A new collaboration between Iconic Magazines, the Manhattan print shop known for holding rare archival publications from the past, and Grand Collection, a fashion brand centered on the local New York skate community, hopes to preserve the essence of skating. The collaboration debuts this week with the release of A Paper Trail, a zine created at an indie print shop in Manhattan that documents the local skate culture.
They'll also release three limited-edition tees in white, black, and royal blue that reflect the legacy of world-renowned Iconic Magazines and their origins in three little New York City businesses. Read more.
---
Escape-worthy Parks for Picnics in NYC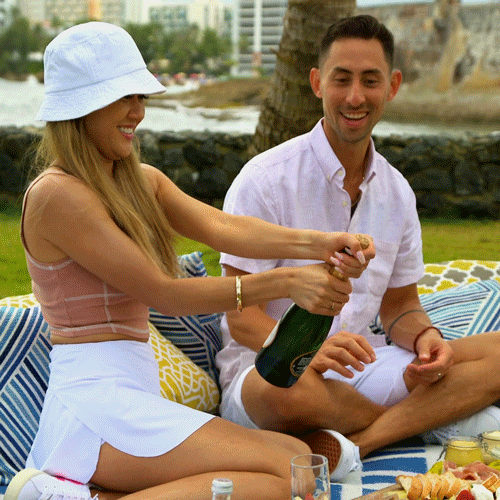 With roughly 1,700 parks in NYC, why would you go to the same place a million times? Regardless of the season, New York City's parks provide a respite from the city's noise and the perfect setting for increasingly popular outdoor activities.
Through sun and spring chill, here are 5 hidden green areas around the concrete jungle perfect for picnics, jogs, bird watching, and meditation. Read more.