What's up New York,
Happy Friday reader! If you're going to enjoy the clear skies today, prepare for chilly winds and stay warm. 🌬
Live performances are slowly resuming in the city, starting with Shubert Organization's Music Box Theatre followed by other Broadway theaters. 🎭🎬
Therapeutic cups of mood-boosting hot cocoa are available at 15 popular cafes and eateries. 🍫😋
Karon Davis' work, incorporating Egyptian mummification, will be showcased at the Jeffrey Deitch gallery, part of an exhibition titled, ' No Good Deed Goes Unpunished.' 🕊👁
Bus shelters in New York are receiving a makeover thanks to Ethiopian American artist Awol Erizku's "New Visions for Iris," exhibition, curated by the Public Art Fund. 🚍🎨
Grab a snack and a latte or a hearty dinner at one of these vegan restaurants and cafes in NYC without breaking your bank account. 🍹🌮
Nursing and healthcare professionals in Brooklyn are receiving NYC Health and Hospitals Awards for their service and dedication. 🏥🏆
Song: Matt Maeson - Hallucinogenics
App: Vegan Pocket
Each neighborhood of the city appeared to be made of a different substance, each seemed to have a different air pressure, a different psychic weight: the bright lights and shuttered shops, the housing projects and luxury hotels, the fire escapes and city parks.
–Teju Cole
---
Brooklyn Honored With NYC Health Awards 🏥🏆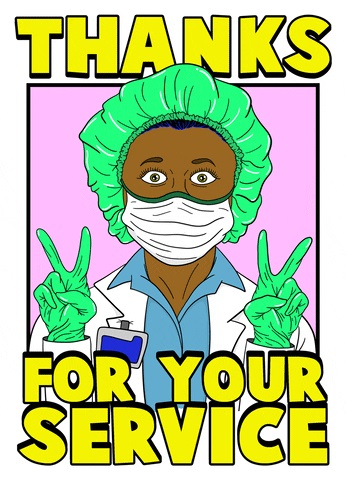 Brooklyn's frontline workers and hospital staff are receiving recognition for their tireless work. Nurses were honored with NYC Health and Hospitals Awards for nursing excellence, which focused on numerous specialties and skills.
Learn more about the award process, its significance, and the experience of nurses taking care of our city. Read more.
---
Last Weekend of Yummy Onigiri Pop-Up in Times Sq 🍙🍚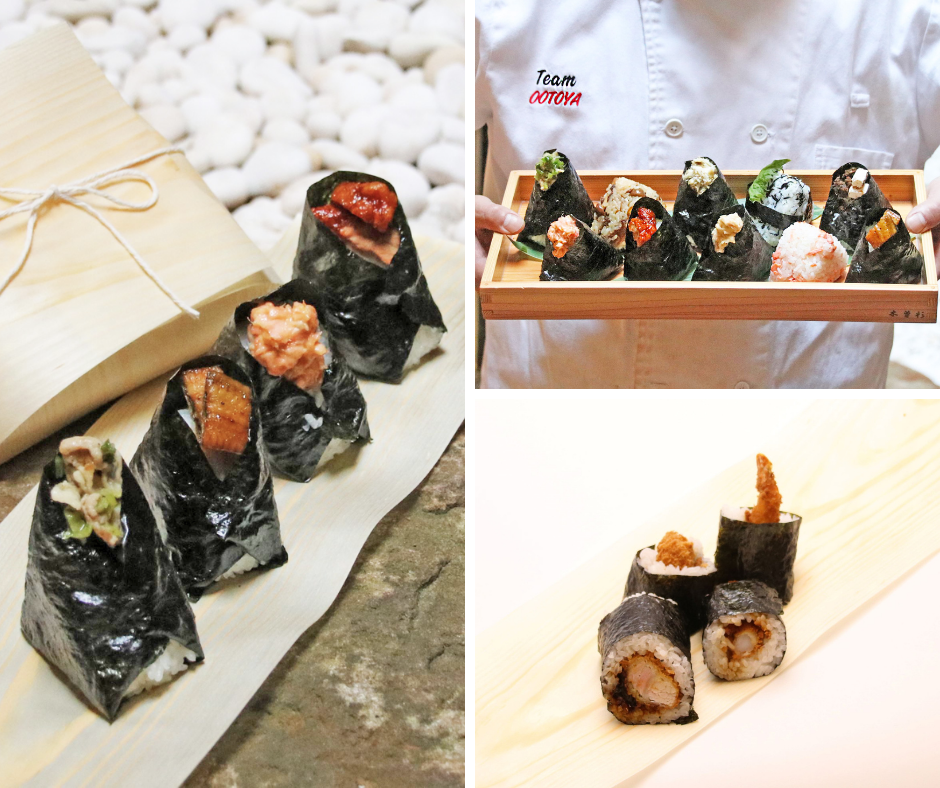 For food adventurers: this is the last weekend of the Onigiri Pop-Up take-out window happening at Japense restaurant Ootoya's Times Square location.
What are onigiri anyway? They are Japanese rice balls. It is a simple yet comforting dish that is designed to enjoy the natural flavors of the ingredients. To bring forth the taste even more, Ootoya is very particular about their rice selection.
There are plenty to choose from with their twelve different onigiri, ranging from flaked salmon to fried pork and sliced beef.
Remember, this is the last weekend to catch the pop-up! Read more.
---
Top 25 Vegan Eateries According to Your Budget 🍹🌮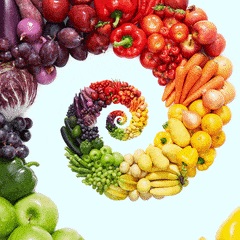 Just because you don't want to cash out on dinner, doesn't mean you can't eat high-quality food. These are all the vegan spots you must visit across the boroughs, organized with your budget in mind.
Take yourself out or make it a social activity with pals to eat at one or more of these cruelty-free restaurants and cafes. Read more.
---
200 Bus Shelters Get Culturally Rich Makeover 🚍🎨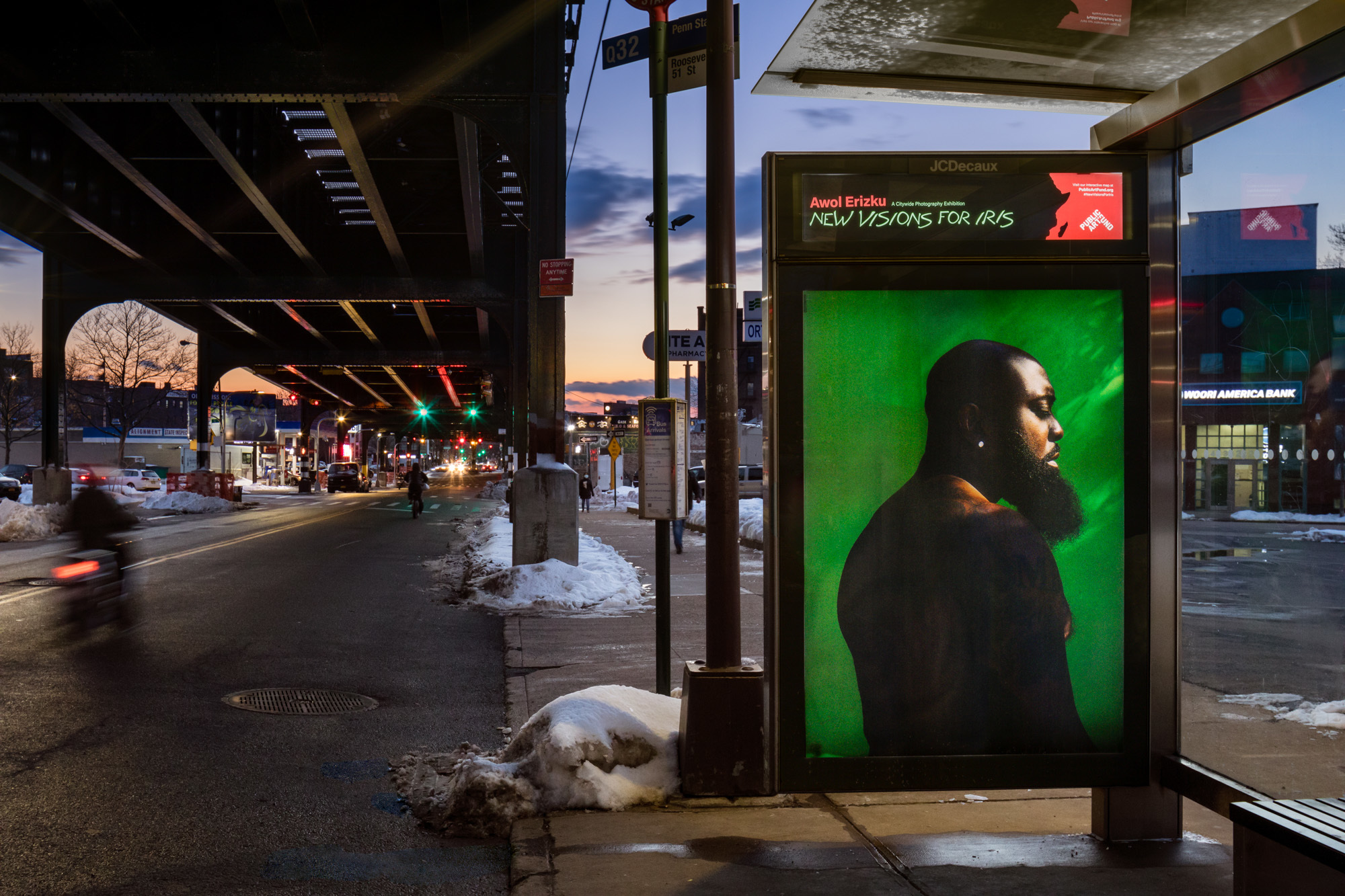 Los Angeles-based Ethiopian American artist Awol Erizku is cloaking bus shelters with new art in NYC. With curation from the Public Art Fund and Erizku, commuters will be surprised by thought-provoking images as they travel throughout New York.
The project highlights topics like mass incarceration, Muslim religion in the modern world, Egyptian symbolism, African prayer, and much more. Read more.