What's up New York,
Welcome to your mid-week check-in, the weather today will be rainy yet warm! 🌦
Prepare for more rain and chilly temperatures this week in NYC. 🌩☔️
CityLimits has released a call for action regarding waterfronts to New Yorkers, bringing attention to our dwindling green spaces and recreational aquatic activities.💦🤽‍♀️
Eight mayoral candidates spent some time expressing their plans for NYC's waterfronts and waterways if they win the election. 🚰🗣
Trees killed by climate change will find a second life as part of the "Ghost Forest" exhibition by Maya Lin. 🌲📷
Aside from blazing up without guilt, the legalization of weed in NYC is also expected to create almost 50,000 new jobs and new opportunities for business growth.💨💚
If you're visiting Brooklyn, it might be the perfect time to hit these top-ranking vegan restaurants in Williamsburg. 🥦🍔
Song: AcebergTM - Danca
App: I Am - Daily Affirmations
Life isn't about waiting for the storm to pass… It's about learning to dance in the rain.
-Vivian Greene
---
Mayoral Candidates Talk Plans for Our Waterways 🚰🗣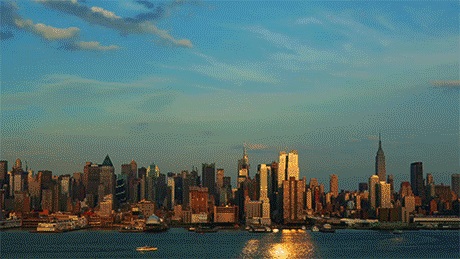 New York City coastlines and waterways were at the center of a questionnaire presented to 8 democratic candidates by the Waterfront Alliance recently. Mayoral candidates Eric Adams, Shaun Donovan, Kathryn Garcia, Ray McGuire, Dianne Morales, Scott Stringer, Maya Wiley, and Andrew Yang shared their plans for emergencies such as unpredictable weather patterns and rising sea levels with the public.
Find out how their responses differ, which communities they are focusing on and why our waterways matter in this summary. Read more.
---
Rotting Pine Trees Become Ghost Forest Exhibit 🌲📷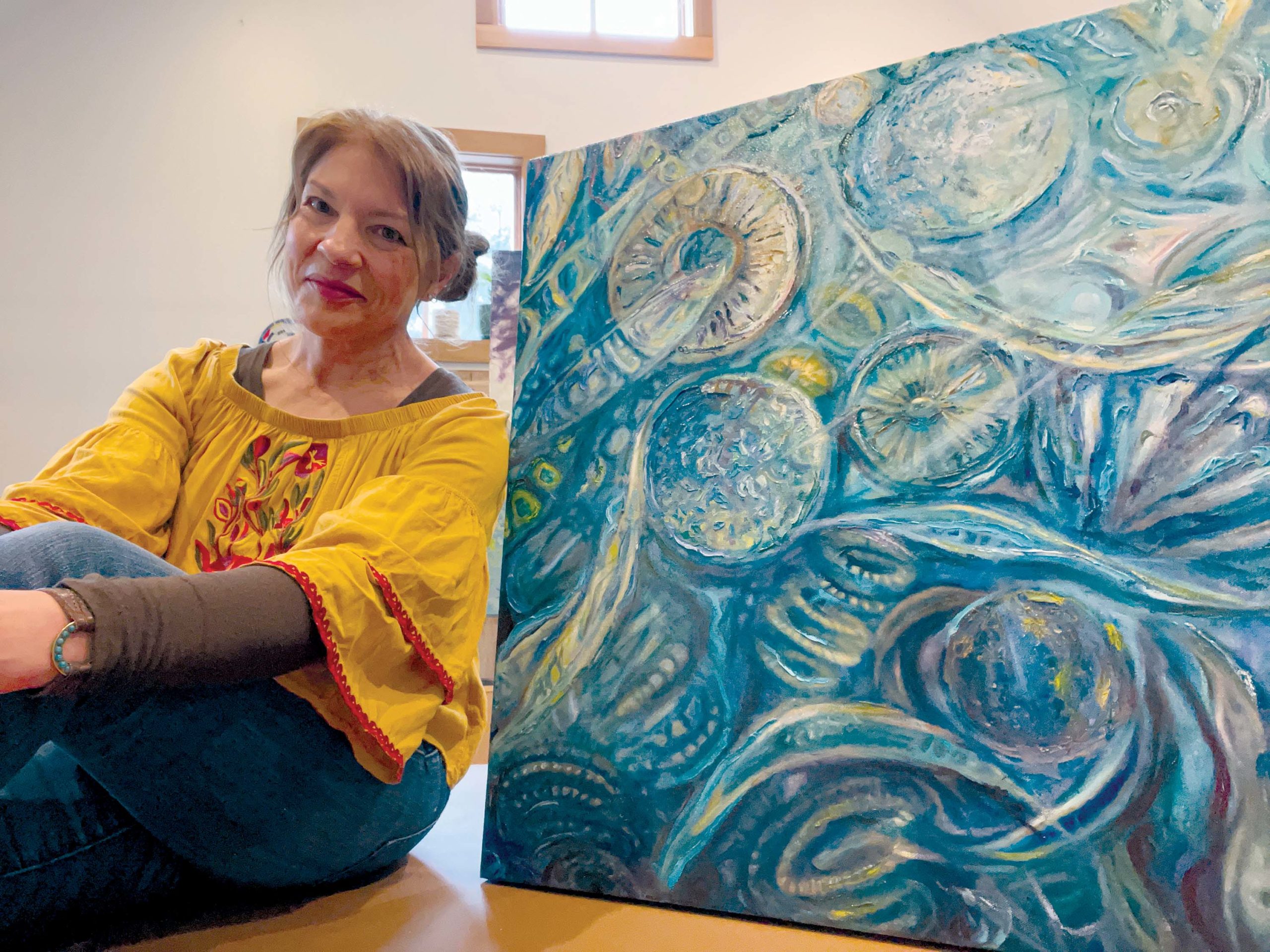 The "Ghost Forest," exhibition from Maya Lin sets the forms of dead trees in opposition to encircling greenery, bringing attention to climate change and its effects. Lin's work seeks to highlight habitat loss, and provoke mindfulness.
You can find out more about "Ghost Forest", named after a coastal phenomenon where saltwater intrusion leads to the death of trees, and plan your viewing. Read more.
---
Chow Down at Top Vegan Eateries in BK 🥦🍔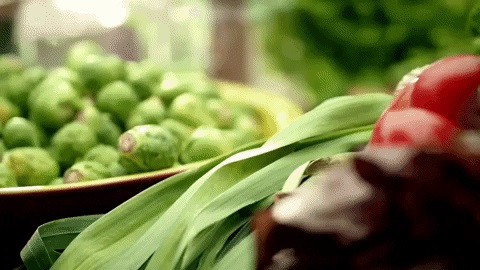 Williamsburg is full of food, but one of its highlights is plant-based dining. No matter what you're craving, you'll be able to find a satisfying cruelty-free dish at one or more of the bomb vegan restaurants featured in this round-up.
Read how Ethiopian, Mexican, American, and more cuisines make the plant-based line-up with their animal-free menus. Read more.