What's up New York City,
We've been hammered by unpredictable weather all month and today is no exception! Prepare for cloudy skies and a low temperature of 28 degrees today.. 🥶️
Ironically, we've selected a few green space recommendations for picnics, sunbathing (when it returns), and more outdoor fun at escape-worthy NYC parks.🌳🌻
Somewhere Nowhere is hosting The Ultimate Kentucky Derby Watch Party complete with an open bar and live music.🐎❤️️
The catfish and grits at Peaches, located on Lewis Avenue, is putting the Bed-Stuy eatery on the map as one of NYC's premiere brunch locations.🐟👨‍🍳
Do you know the best bottomless brunch spots for fluffy hotcakes and snazzy mimosas in the city? We do!🥞🍹
Indie rock artist Steve Keene launches art show following book release of artwork and paintings.🗽🖼
Song: Doja Cat - Alone
App: Text Stories Image Loops Yarn
What is a jam if you don't spike the punch? What's a brewski if you don't bite brunch?
-- A Tribe Called Quest
Help Peru is searching for a new Executive Director with fundraising and event management experience.
---
Peaches Brings Southern Brunch to BK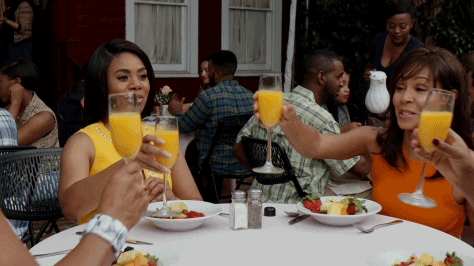 Sometimes your weekend morning calls for extra time in bed with a cup of coffee and a newspaper and on others, it requires a few mimosas and a steaming stack of loaded flapjacks. Don't deny yourself the satisfaction, head to Bottomless Brunch!
Of all the brunch spots gaining notice in New York, Peaches in Bed-Stuy is offering a unique menu, including catfish and grits! Learn more about their cuisine and brunch pairings before planning your visit. Read more.
---
Indie Rock Artist Debuts Public Access Art Exhibit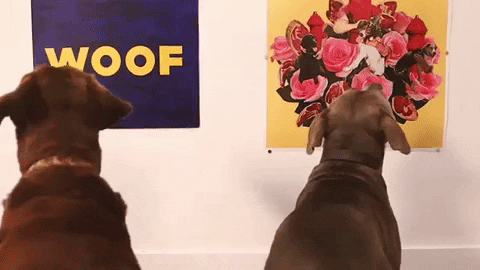 Steve Keene, the album cover designer for Apples in Stereo and Band of Horses, is set to release his first art book in June. Ahead of the release, there will be a new exhibition of his work at the NYC gallery Public Access at 105 Henry St. Hundreds of paintings will be on display, covering the space wall-to-wall.
Keene explained, "I think of myself as an installation artist- I don't believe people comprehend it unless they see a vast wall of my paintings all at once". Visit his custom-made website to purchase a piece or learn more about his work. Read more.
---
Renaissance Chelsea Hotel Hosts Derby Day NYC 2022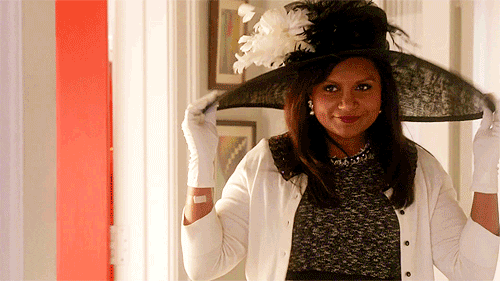 On Saturday, May 7th, Chelsea's Somewhere Nowhere is hosting an extravagant Derby Day Party. This lavish event will include over 2,000 genuine roses around the venue, a curated menu of light plates and cocktails, immersive experiences, burlesque dancers, NYC's greatest live DJs, Jazz Bands, a trumpet player to herald the start of the race, and much more. The open-bar ticket includes a 1-hour vodka open bar from 2:00 p.m. to 3:00 p.m., as well as access to both floors and VIP seating.
Grab your tickets on their site to ensure a spot on the guestlist while space lasts! Read more.
---
Escape-worthy Parks for Picnics in NYC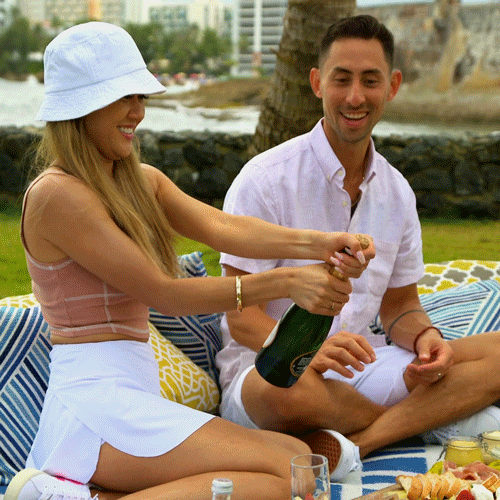 With roughly 1,700 parks in NYC, why would you go to the same place a million times? Regardless of the season, New York City's parks provide a respite from the city's noise and the perfect setting for increasingly popular outdoor activities.
Through sun and spring chill, here are 5 hidden green areas around the concrete jungle perfect for picnics, jogs, bird watching, and meditation. Read more.