What's up New York,
We're preparing for a nippy day in the city, with cloudy skies and chilly temperatures. ⛅️
How many different ways can you stretch $20 during your next grocery shopping adventure? Here are 9 recipes that feed two, under $20 according to June Xie and Delish. 💵🍽
A photographer known as My.NYC Subway is going viral on Tiktok, sharing candid interactions with commuters.📷🚊
New Yorkers spent a moment reminiscing together, sharing their stories and memories of a pre-pandemic New York City with Gothamist. 🗣🗽
Eateries are giving essential food service workers some cash incentive to get their COVID vaccinations. 💉💸
Set some time aside for viewing new public art exhibits full of lights, sculpture, and more opening in the city this month. 🎭👀
March has arrived and with it, a string of new events and venue openings to enjoy. 🥂🎟
Song: Sarah Kinsley - Open Your Eyes
App: Brain Out
New York has a thousand universes in it that don't always connect but we do all walk the same streets, hear the same sirens, ride the same subways, see the same headlines in the Post, read the same writings on the walls. That shared landscape gets inside of all of us and, in some small way, unites us, makes us think we know each other even when we don't.
– Jay Z
---
March Guide to Dining and Socializing in the City 🥂🎟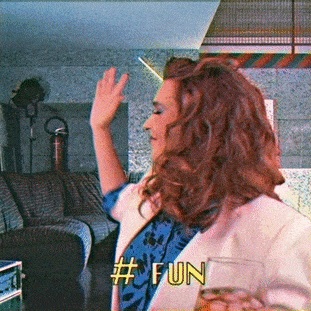 It seems like NYC's social scenes are reinvigorated this month. This dense article rounds up museum openings, restaurant updates and event details for New Yorkers eager to get outside this March.
Read about different venues, find relevant websites depending on your interests, and start organizing your monthly outings. Read more.
---
9 Recipes for Two Foodies on a $20 Budget in NYC 💵🍽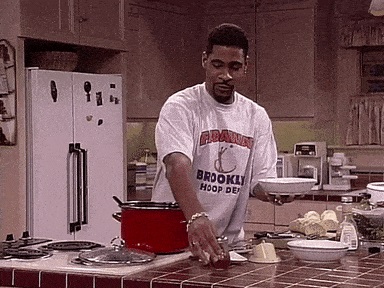 June Xie spent time and brainpower coming up with a few meals under $20 so you don't have to, bringing affordable dining to readers everywhere. Try meals like Jicama Slaw or Canned Tomato Chilaquiles With Jalapeño Salsa And Butternut "Crema" in your kitchen.
Find out more about the cost, pricing, and serving sizes of each recipe in this nifty blog. Read More.
---
Eye Catching Public Art Exhibits to See in March 🎭👀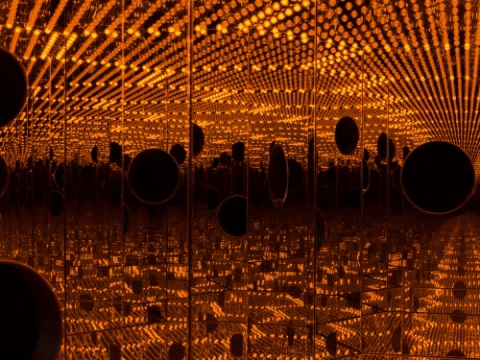 March is bringing art lovers LED lights, geometric patterns, pop sculptures, and other exhibition highlights worth seeing in person. Round up your pals, clear your schedule and choose from the 9 new public art installations opening in the city this month.
Find out about locations, hours, and possible ticket purchases before locking in your plans. Read more.