What's up New York,
Happy Friday! Today will be warm and wet, expect rain throughout the day. 🌂
Cherish this generations-old Hadji Bada recipe from Jake Cohen and his great-aunt-in-law in time for Passover. 🍪😍
If you're attempting to sort your Easter plans in NYC, check out these eateries and shops preparing sugary and memorable gift baskets for the whole family.🐰🥚
Kindness has swept over the boroughs in the form of community fridges, now you too can lend a hand in feeding New Yorkers who depend on these resources.🍇🥛
Calling all pet-lovers, there are some adoptable and adorable furries available in the Upper West Side right now. 🐕😽
Both opportunity and gooey sweets are on the menu in Brooklyn's new Sweet Generation Bakery. 🍬🍭
Dairy-free sesame ice cream and tangy kimchi are just two of seven Asian-American foodie must-haves that you can enjoy pronto. 🍨🌶
Song: Scarlett - Sweet Talk
App: Dessert Recipes
Constant kindness can accomplish much. As the sun makes ice melt, kindness causes misunderstanding, mistrust, and hostility to evaporate.
—Albert Schweitzer
---
Asian-American Snacks Foodies Can Enjoy 🍨🌶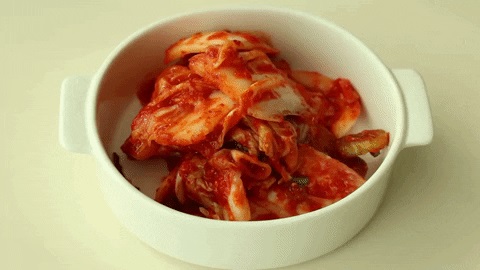 Hungry tummies can show support for Asian-American business owners through purchases! During your next grocery haul, adventurous eaters can try adding one or all of the brands highlighted in this roundup to their cart.
These seven Asian-American food brands make popular items like black sesame ice cream, crunchy and spicy kimchi, Sichuan Chili chips, and more essential pantry items. Read more.
---
One Brooklyn Bakery Is Giving Back to the Youth 🍬🍭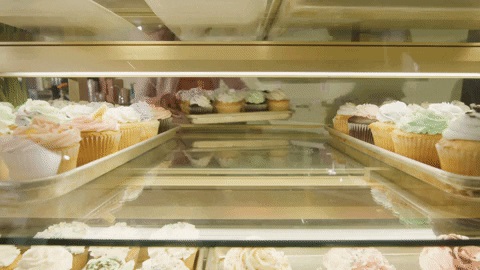 Sweet Generation Bakery is taking things one step further than a good tasting menu, they're a feel-good bakery too. Sweet Generation in Bushwick is offering young chefs the opportunity to launch food pop-ups through their youth-serving program.
Find out more about how their internships are setting young culinary masters up for success and the bakery's goodies like Sourdough Rise Rolls. Read more.
---
A Traditional Hadji Bada Recipe for Passover 🍪😍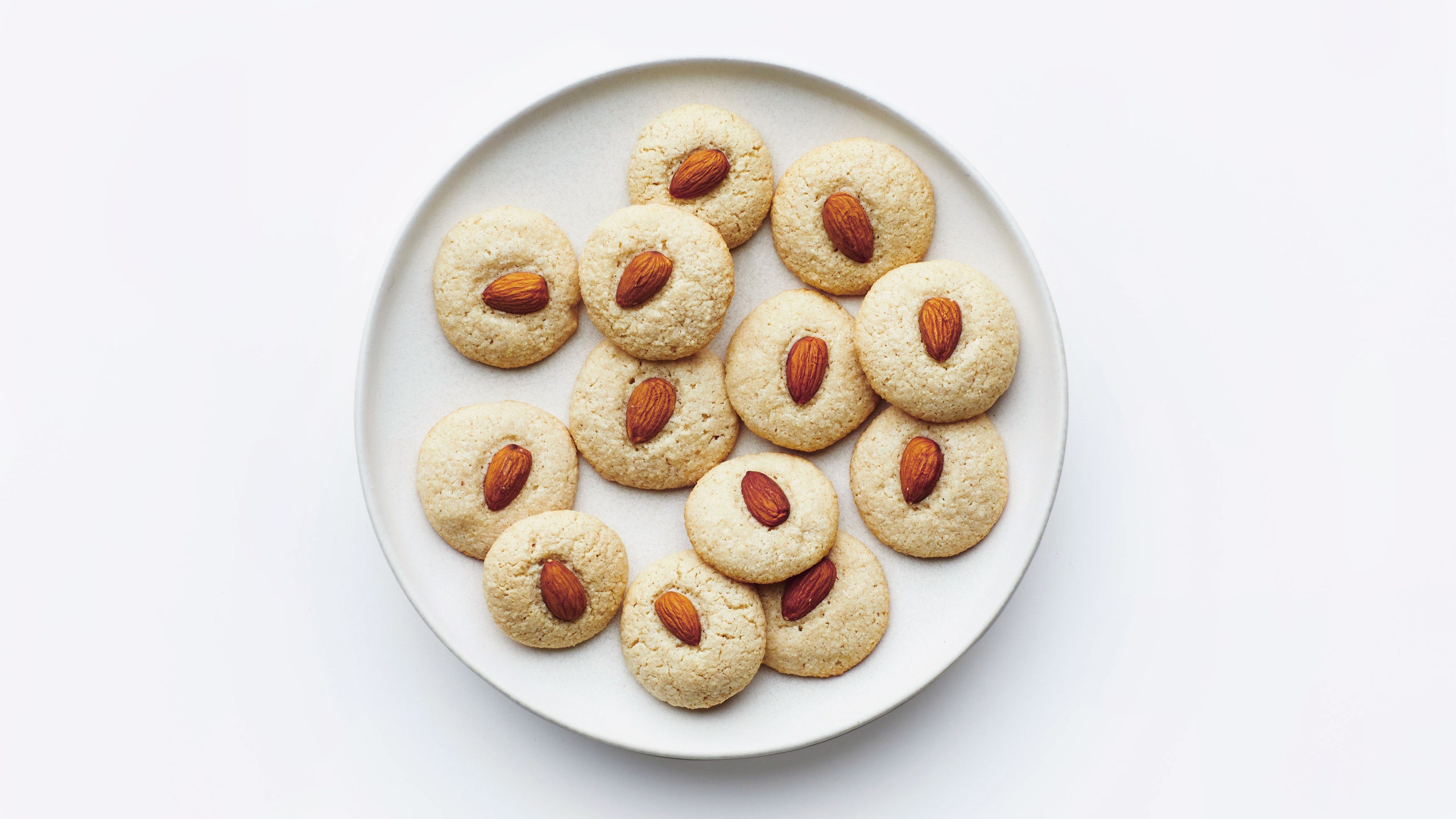 These cookies shared with the public by Jake Cohen, are more than a dessert, they are the item that ties together family dinners on holidays, a bow atop two families unified by love. Make a tray of these small flour-less cookies as an addition to your Passover table spread or gift them to your neighbors to spread the joy.
Find out the ingredients you'd need to purchase, the recipe, and the story behind these delicious treats. Read more.