What's up New York,
Happy Wednesday, you're now entering the last half of your week and we are cheering you on at spoiled NYC. Commuters should expect cloudy skies and a chance of rain today, so pack your poncho! ☁️
NYC meal kits are now available for delivery thanks to the new startup WEAT.🌮🥡
A new work of art titled, "I am not your scapegoat" is highlighting the strength and innocence of Asian and Pacific Islander New Yorkers amid times of heightened anti-Asian racism. 🎨👀
PurpleStride New York City 2021 has finally opened registration for their upcoming PanCan in April, find out how to donate to the Pancreatic Cancer Action Network and secure your spot. 🖥🚶‍♀️
Show your support for Asian Americans, and communities in NYC by donating to some charities such as the Asian American Legal Defense and Education Fund, Asian Prisoner Support Committee, Red Canary Song, and others. 🌆💸
Find a balance between mind and body by attending some of these safe and fulfilling outdoor fitness classes in the city. 🧘🌳
There are 7 hidden works of subway art throughout the transit system, and Untapped is organizing a virtual talk to show you where they are located and why they are spectacular. 🖌🚉
Song: Phe - Wtv, It's Cool
App: Givs
Our ability to reach unity in diversity will be the beauty and the test of our civilization.
~Mahatma Gandhi
---
2021 PanCan Inviting You to Participate Digitally 🖥🚶‍♀️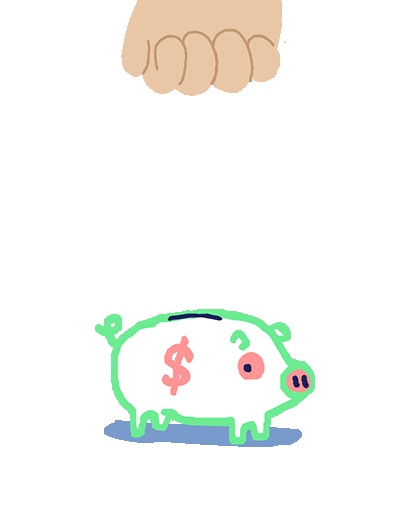 To fund new treatment options, increase research, create public awareness, and boost resources for those affected by Pancreatic Cancer, the Pancreatic Cancer Action Network is hosting the 2021 PanCan. The critical donations being accepted are allocated to life-saving research and educating the public.
Learn more about donating to the cause and how you can participate in a virtual 5k. Read more.
---
New Art in Brooklyn Calls Out Anti-Asian Racism 🌆💸

New Yorkers are finally emerging to a changed city, one with hope for small businesses and a promising art scene but anti-Asian racism has emerged as well.
Fueled by the current events in the five boroughs, a significant public work of art titled, "I am not your scapegoat" is summoning a discourse about xenophobia.
Brooklyn-based artist and neuroscientist Amanda Phingbodhipakkiya, highlights statements like "We belong here," fighting the misunderstanding that the Asian community is foreign or other, in a land woven with diversity. Find out more about the work and the artist behind the idea. Read more.
---
Abandoned and Forgotten Subway Art 🖌🚉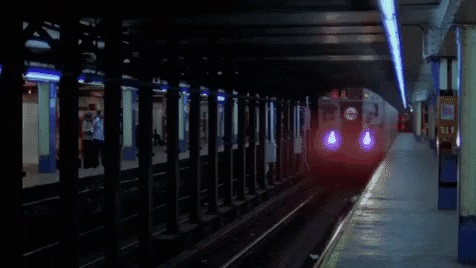 Some subways get all the action in New York, like 42nd Street Times Square and then there are stations like Myrtle Ave, home to the forgotten, " Masstransiscope" art installation of 1980. Thanks to the upcoming virtual talk from Untapped New York, these works of art are getting some attention.
Find out how many artworks are hidden jewels in NYC subway systems and how you can get a peek at them safely. Read more.