What's up New York,
The rain has let up today but it will still be cloudy and chilly so dress warmly. 🌬
Commemorating the art dealer's 10th anniversary, The Hole NYC is opening a second gallery located in Tribeca. 🖌🎉
Don't hang up your inner adventurer so soon, here are 8 ways to have fun in the city this weekend.⛅️🗽
Chewy and decadent vegan baked goods, filling salads, hearty soups, and other goodies are awaiting foodies at Goodsugar, a plant-based concept from the found of Juice Press. 🍩🧁️
A sky bridge and luscious rooftop park are in the works for the beloved Radio City Music Hall. 🌆🌳
Learn the names of 9 powerful women that made NYC a better place over the past 12 months. 🏅💃
NYC-based artists BriGuel are all about healing, love, and music with CelebMix.🎶🎤
Song: BriGuel- Mind Takes Hold
App: ibis Paint X
Music, once admitted to the soul, becomes a sort of spirit and never dies.
– Edward Bulwer-Lytton
---
BriGuel's Messages of Healing Through Music 🎶🎤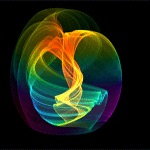 The 6-track EP titled TBD is creating waves for the couple and musical duo, BriGuel. Songs like, "Mind Takes Hold, "Can We Be Love," and "Thank You Love," highlight significant topics of the human experience like love, growth, and reflection.
Learn about the artists' music, how they partake in healing and what they are planning for the future. Read more.
---
The Hole NYC Opens Funky Gallery in Tribeca 🖌🎉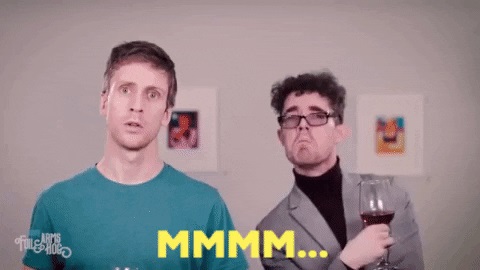 In celebration of their success in the art dealing scene, The Hole NYC will be opening a second location in Tribeca. Visitors can expect high spirits at the second location, as it seeks to give artists a platform, advocate for more artistic opportunities, touch a larger audience and push their bar higher.
The Hole's new space will display fresh work from Brooklyn-based artist Eric Shaw, works by Pedro Pedro by May and Caitlin Cherry's exhibition come June. Read more.
---
Decadent Guilt-Free Goodies at Goodsugar 🍩🧁️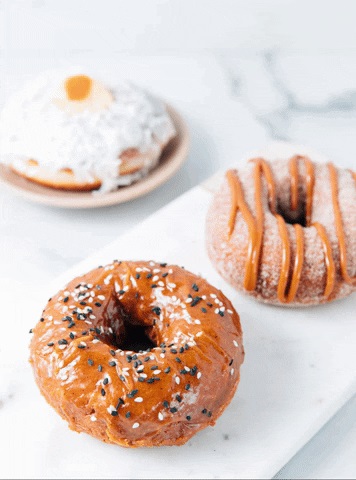 Prepare your tummies for some feel-good dishes and desserts thanks to Goodsugar. The latest project from Juice Press founder Marcus Antebi, is focused on offering foodies grub with all of the flavors they love and none of the guilt.
Check out how their menu features no refined sugar sweets, gluten-free baked goods, and vegan entrees. Read more.