What's up New York,
Today feels like winter part two, so bring out those coats or fight the chill off with a cup of hot chocolate. 🌬
Do you know how you're celebrating Saint Patrick's Day? 🍀🍻
New York City-based artist Jim Rennert talks about sculpting during COVID, beginnings in art, and experience. 🗣🧠
If you're in the city and searching for neat plates of organic eggs or fluffy buttery pancakes, pay a visit to Carnegie Diner & Cafe. 🍳🥞
A new program is expanding the access to healthy food in underserved communities, a precious necessity for families across NYC. 🌽🥔
Find digital art with psychedelic inspiration, LGTBQ conscious messages, or a focus on mental health by visiting one or all of these spots around the city. 🧘🎨
The 2021 Virtual Healthy New York webinar, focused on affordable mental health and disease treatment, is now taking registrations. 🖥🏥
Song: Hiatus Kaiyote - Get Sun
App: #Selfcare
Good health is not something we can buy. However, it can be an extremely valuable savings account.
-- Anne Wilson Schaef
---
Art Origins and Creation With Jim Rennert 🗣🧠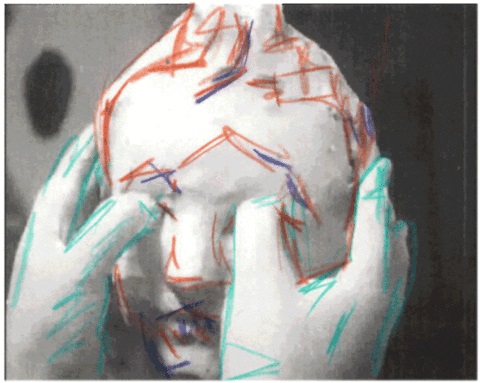 Jim Rennert spent some time with amNewYork, discussing art, origins, and experience during the pandemic. After receiving less than decent grades in art class, Rennert went on to become one of the notable sculptors today.
Learn how Rennert adjusted his practice of sculpting during the coronavirus pandemic, the stages of his early works, and upcoming projects. Read more.
---
Mindful Art and Art Therapy Around NYC 🧘🎨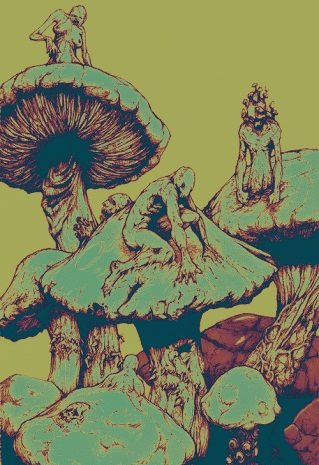 View large chattering heads, full-scale digital depictions of free and wild psychedelic visuals, forms made of human bodies in unison, and other works featured in this round-up of therapeutic art to view in the Big Apple. There are sculptures, high-tech creations, and collections of photography currently on display right now.
Find out more about the costs of some exhibitions, availability, and location to plan your visit. Read more.
---
Carnegie Diner & Cafe Serving Breakfast Faves 🍳🥞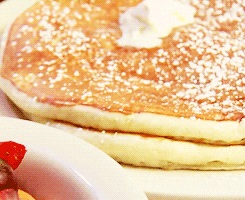 Conveniently located in the center of Midtown Manhattan, Carnegie Diner and Cafe is offering breakfast gems like tall stacks of golden pancakes, avocado toasts, triple egg omelets and foam topped lattes. Their delightful all-day breakfast menu includes highlights like Lobster Benedict, crunchy Avocado Toast, fruity or savory pancake dishes, and beyond.
Grab a pal, a date, or travel solo to treat yourself to a warm feel-good meal and bottomless mimosas or coffee. Read more.