What's up New York,
We're expecting a high temperature of 61 degrees today so break out your sunnies! 😎🌞
Enjoy 18th-century Parisian opera, live musical performances, and more entertainment at Bailey Hall.🎭🍿
Modern and traditional Cantonese food gains a larger presence in the city with the opening of four new Cantonese restaurants.🍛🥘
Learn more about Irish culture in New York City by visiting one of the spots in our round-up of underground Irish landmarks in NYC.🇮🇪🗽
Time travel is made possible at Daphne, a fresh disco club concealed within Hotel 50 Bowery.🕺🥵️
Rockefeller Center will open Flipper's Roller Boogie Palace this spring, complete with live music and scheduled themed roller skating nights.🛼🎉
Experience flight across the city and take in scenic views thanks to the new Rise NY flight simulator.✈️🌇
Song: Megan The Stallion & Dua Lipa - Sweetest Pie
App: Party Disco Dance Strobe Light
New York is like a disco, but without the music.
-- Elaine Stritch
NYC-based restaurant Rosa Mexicano is searching for a new Sous Chef. Applicants must have a culinary degree, ServSafe® Certification, experience in a kitchen, and basic kitchen management skills.
---
4 Emerging Cantonese Restaurants Changing the City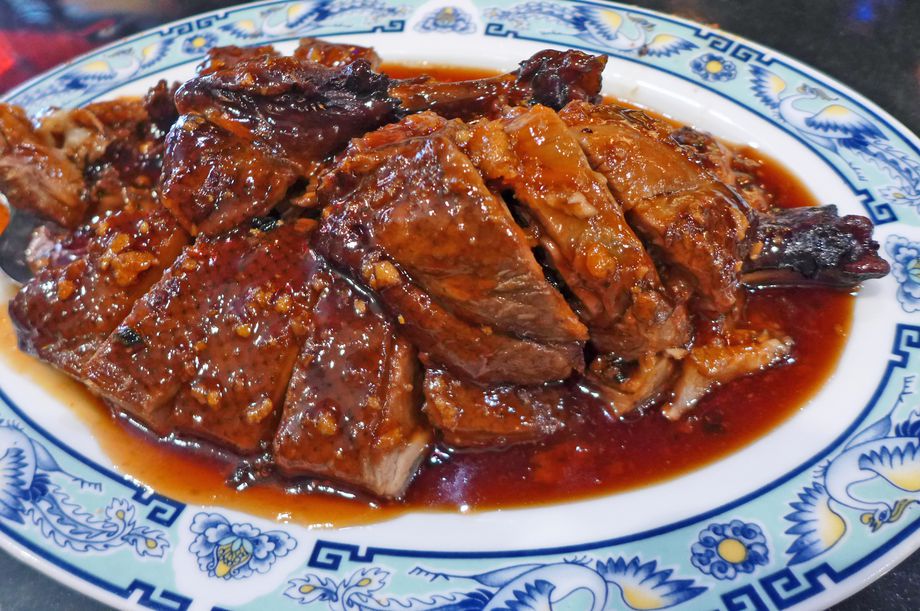 Sichuan cuisine has steadily become one of the city's most popular Chinese cuisines since its introduction in Chinatown in the 1970s. At the same time, food in other parts of China has grown in popularity, including Shanghai, Hunan, Yunnan, Dongbei, Qingdao, and Xi'an.
Meanwhile, the popularity of New York's own form of Cantonese, which dates back to the mid-nineteenth century, has declined with time. Now, the opening of Uncle Lou, Hey Yuet, Grand Master 95 and So Do Fun is changing things up and reinventing Cantonese dining in the city. Read more.
---
Epic Flight Simulator Takes You Sky High in NYC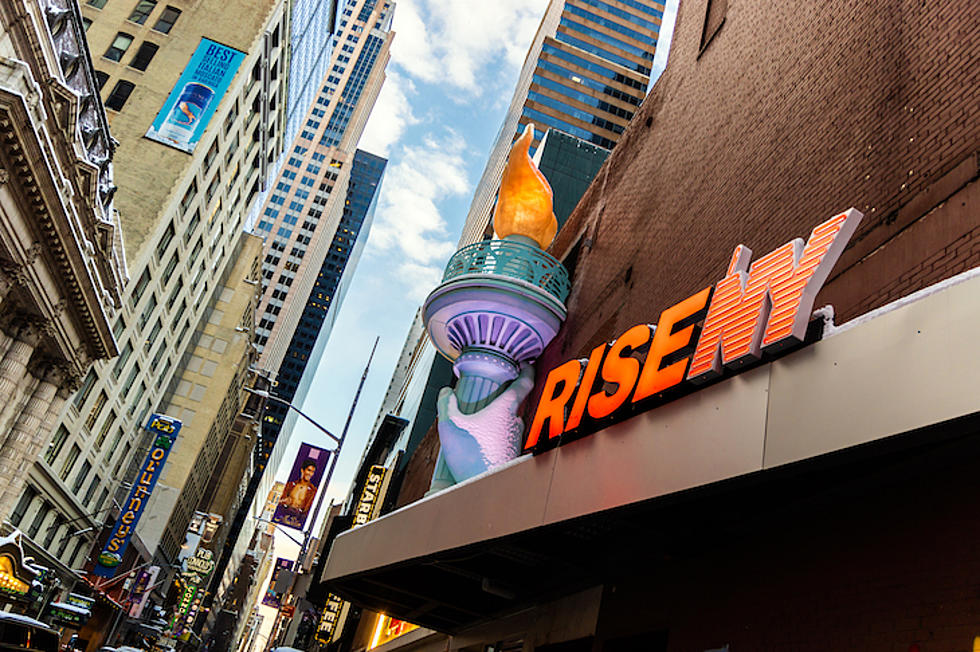 If you've ever wanted to visit all five boroughs of New York while flying above the world's most famous skyline, Rise NY is the place to go!
Finance, Skyline, TV/Radio, Fashion, Music, Broadway, and Film are among the seven galleries that feature historic relics, star-studded memorabilia, and entertaining, fun, and instructive exhibitions. Read more.
---
18th Century Opera Sets off Free Events at Bailey Hall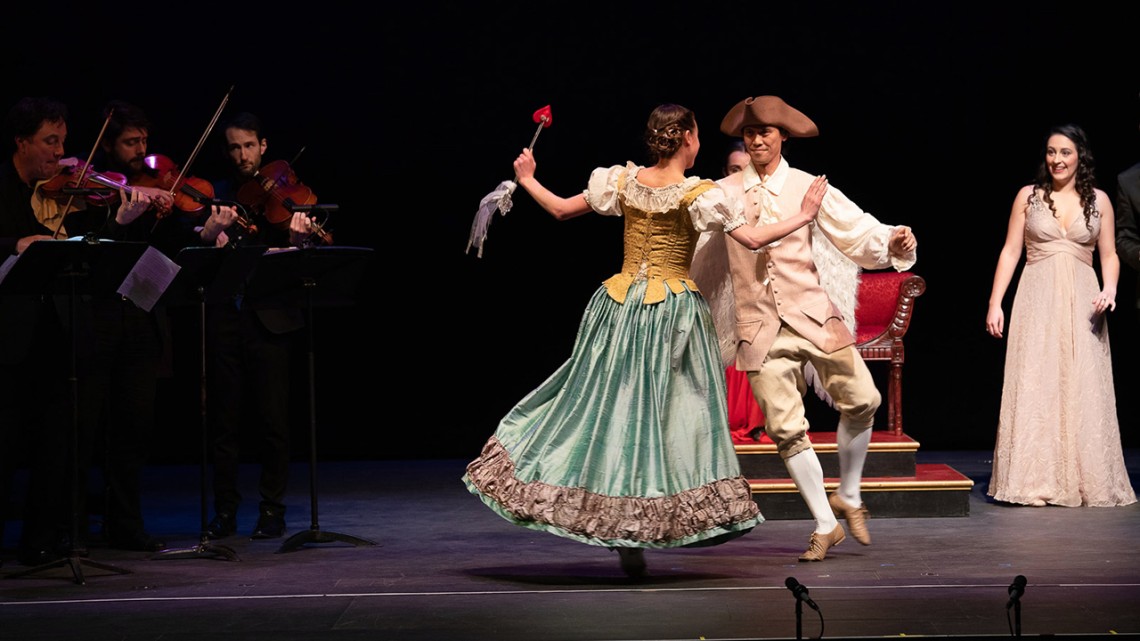 An upcoming production of an 18th-century opera will feature dancers, musicians, and artists from New York City, Cornell, and around the state, as well as honor the retirement of music department chair Rebecca Harris-Warrick.
The performance "The Pleasures of the Quarrel: Three Parisian Operatic Hits from the Contested Season of 1753" will take place in Bailey Hall on March 27 at 3 p.m. A variety of related events will be held in advance on campus, all of which are free and accessible to the public. Read more.
---
6 Breathtaking Sites for NYC's Underground Irish History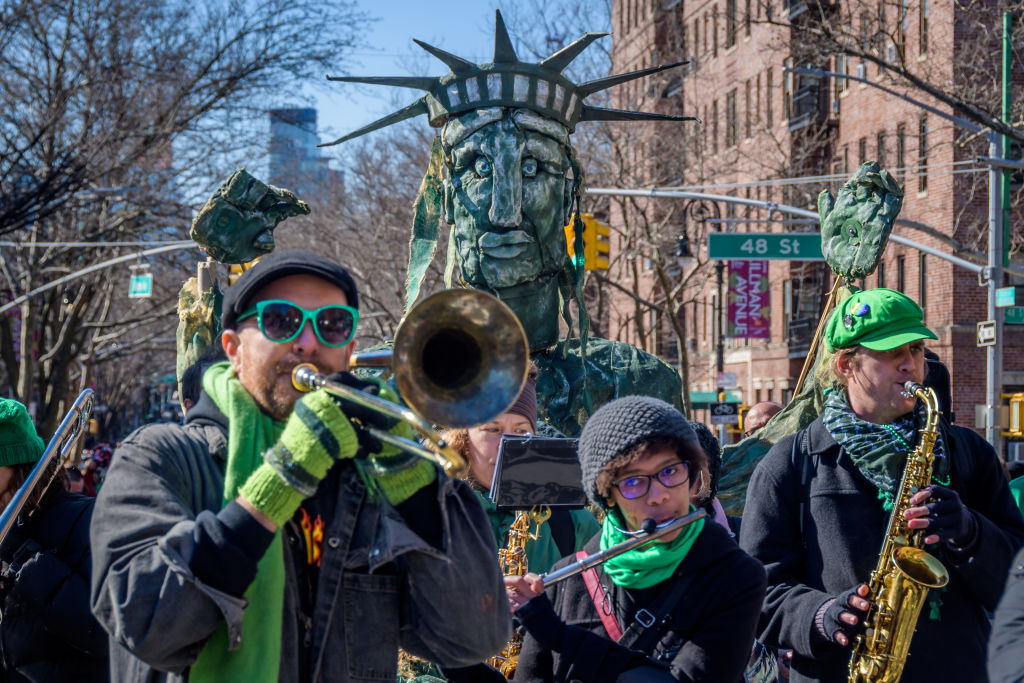 As St. Patrick's Day approaches in New York City, swarms rush to bars and drinking becomes the overwhelming focus. Despite the fact that we worship bar crawls, there are other invigorating ways to spend St. Paddy's day in the city.
Snatch your companions and investigate landmarks all through the five boroughs that amuse and teach visitors. Whether it's touring the Irish Arts Center for storytelling or viewing old historically significant sites in NYC, there are plenty of motivations to visit a portion of these 6 underrated authentic destinations in New York City! Read more.