What's up New York,
Get ready for bright skies and an increase in temperature today, it's time to head outdoors and soak in the sunshine. ☀️
A strange discovery has gone viral in NYC, as a woman finds an entire apartment hidden behind her bathroom mirror. 😮🗽
Kathryn Garcia is sharing some policy highlights in her interview about her 2021 mayoral campaign. 🗣👂
Things are looking up as New York prepares to end the domestic travel ban on April 1st. 🚊🚗
The food scene is blossoming across the boroughs, increasing to half capacity for indoor dining, prepare your reservations and your appetites. 🎉🍻
Treat yourself to a breakfast mule while enjoying Brisket Chilaquiles topped with slow-cooked brisket and all the toppings at Egg Shop. 🍳🍹
Get in on all of the exciting and educational events happening in honor of Women's History month, including a feminist tour of Harlem and much more. 🎉💃
Song: Mannequin Online - I Remember
App: Sheroes
The story of women's struggle for equality belongs to no single feminist nor to any one organization but to the collective efforts of all who care about human rights.
-- Gloria Steinem
---
Kathryn Garcia Talks More Conscious Food Policies 🗣👂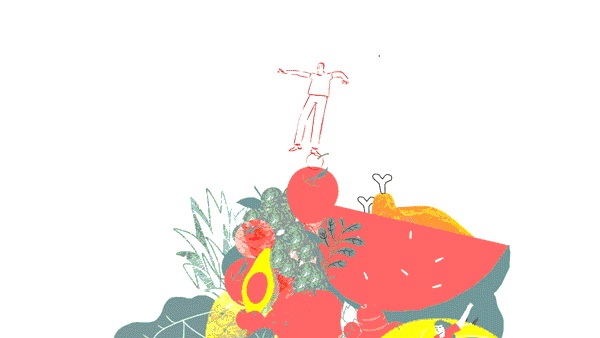 Kathryn Garcia, a mayoral candidate, talked about food policy with Hunter College's Food Policy Center. Significant topics such as equal access to food for all new yorkers and increasing and refining food pantries and other emergency food supplies are just some reasons the interview is worth reading.
Read about Garcia's outlooks and hopes for her campaign in NYC and what she plans on giving back to communities. Read more.
---
Virtual Art Celebrating Women's History Month 🎉💃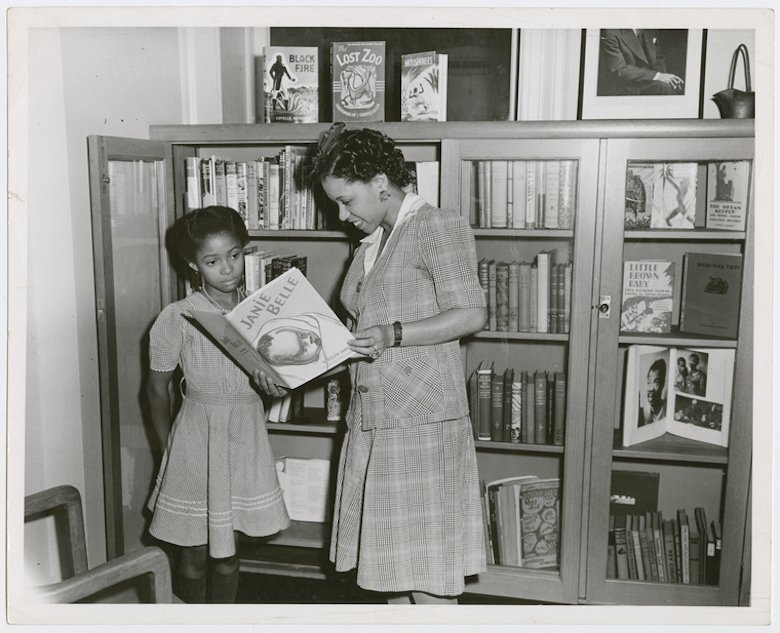 Are you ready to access online art festivals, exhibitions, lectures and more digital content that will allow you to submerge yourself in Women's History Month? There are also options like a feminist tour of Harlem or virtual architectural tours.
Learn about women-owned businesses you can support or cultural venues related to Women's history. Read more.
---
Egg Shop Revives Your Favorite Protein 🍳🍹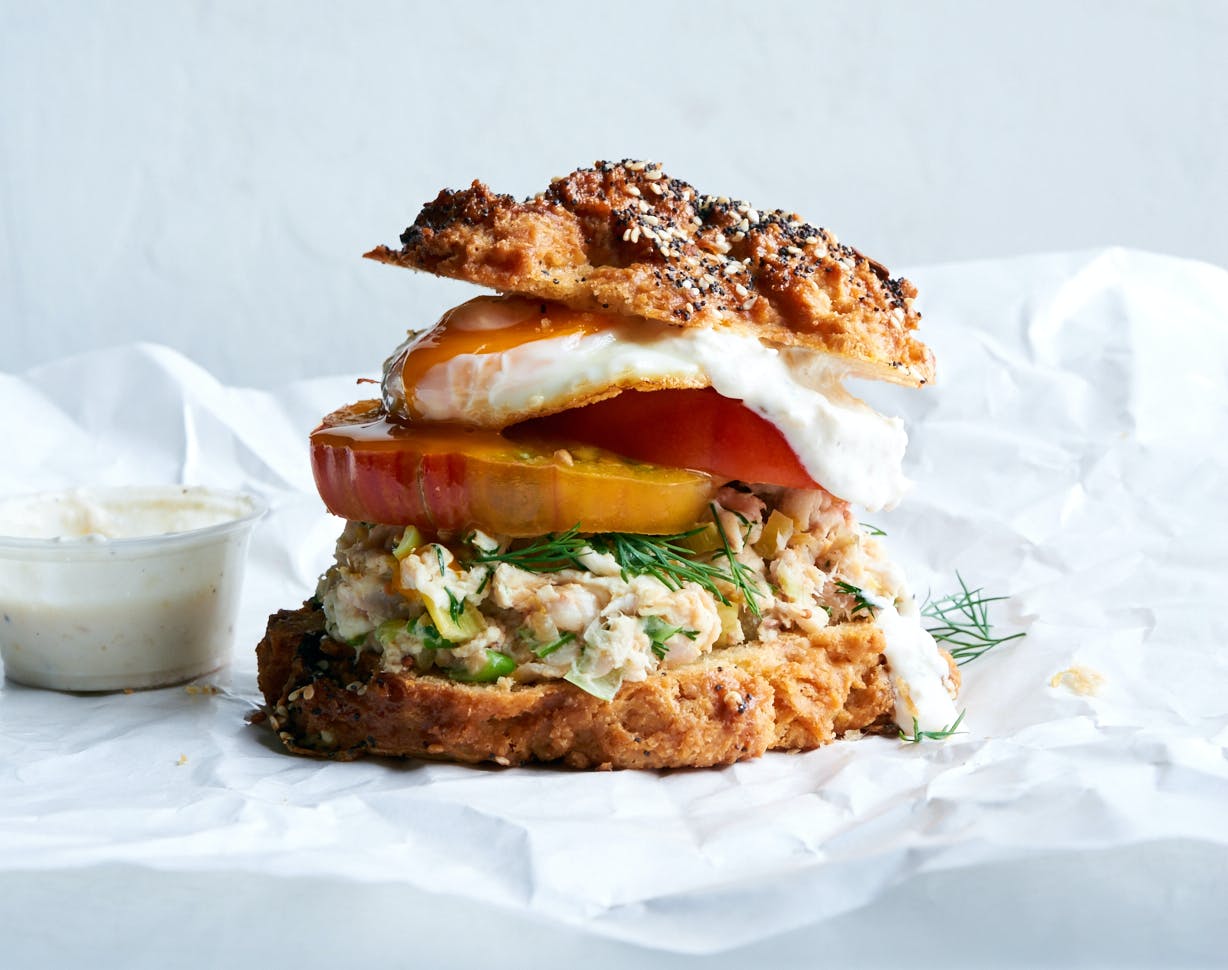 Egg Shop has built an enterprise out of the beloved egg, a versatile prating, binder, and go-to breakfast item. Their menu is a testament to how many ways eggs can be enjoyed.
Drop into the Nolita and Williamsburg locations to sample top breakfast staples like eggy toast, a revamped bacon egg and cheese titled the 'Egg Shop BEC" and many more delectable plates. Read more.