What's up New York,
Have a wonderful weekend! Today is looking cloudy but there's no rain in the forecast. ⛅️
Did you know there's a new variant of COVID-19 spreading in the city? Keep washing your hands, wearing a mask, socially distancing, and staying safe during activities with others. 🔬👀
During times of turmoil, hate, and uncertainty in New York, the city is unifying to fight Xenophobia and protect Asian American communities. Find out how to get involved with the #StopAsianHate movement today. 🕊🗽
While vaccinations increase, coronavirus cases fluctuate and school openings rise according to statistics. 💉📚
New technology is now available to predict and monitor hyperlocal flooding that could take place in the city due to climate change. 🌊🌃
Residents and restaurants are in conflict over extravagant outdoor eating setups on the streets. 🚫🥂
Song: EZI - Family Tree
App: Offerup
Being a New Yorker grounds you in every way. Before you walk out of the house, you can dress in the nicest clothes and be whoever you think you are, but when you're on those streets, you're just in the school of fish.
— Awkafina
---
Hyperlocal Flooding Data May Protect NYC 🌊🌃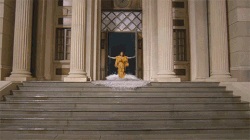 In hopes of affecting policy change in NYC, FloodNet.nyc: Street-level Flood Sensing and Data Sharing for Urban Resilience is sharing data findings. The study focuses on flooding that may impact certain neighborhoods in the city due to environmental change.
Find out more about the study, possible effects of the data, and the findings. Read more.
---
Should Outdoor Dining Be Minimized? 🚫🥂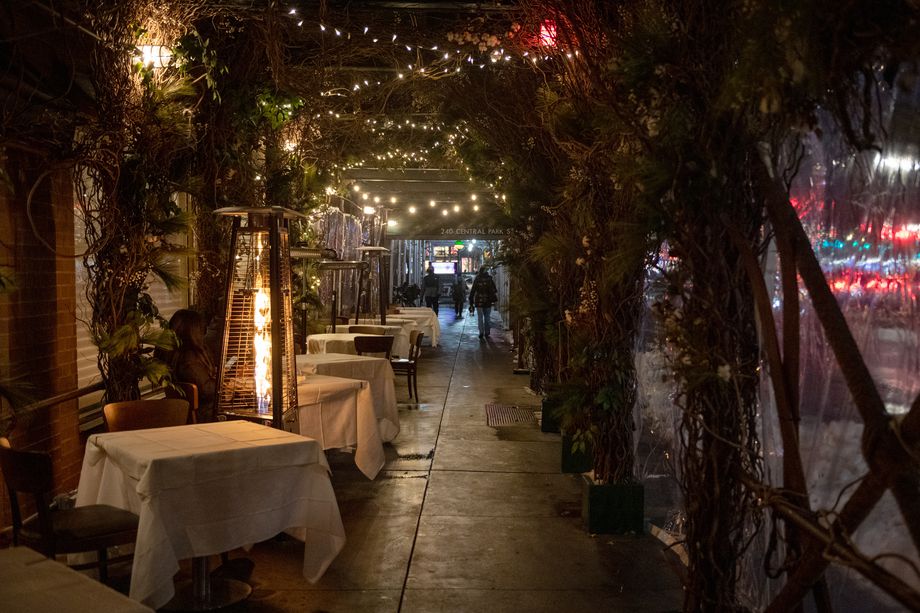 In attempts to accommodate diners during competitive outdoor dining in the city, some restaurants have resorted to grand outdoor seating. Some residents and community board members are hoping for stricter laws limiting the size of outdoor dining structures.
Find out which restaurants have already been targeted over their outdoor seating arrangements and what this means moving forward. Read more.
---
Art Professional Find Jobs Cut by Two-Thirds 🎨🗽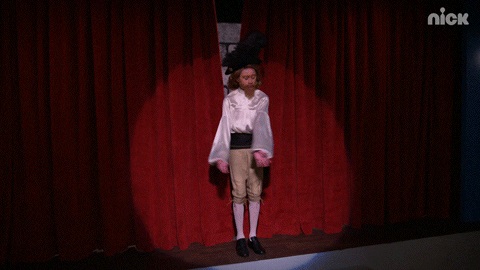 Two-thirds of jobs and opportunities for arts and culture professionals have been cut during the pandemic and closures. Now, the data shows that specific areas like Midtown and Chelsea are responsible for a large portion of these closures.
Museums, entertainment venues, sports centers, and many more are among the affected facilities. Read more.