What's up New York,
We're expecting rain showers today and a high temperature of 42 degrees. ☂️
There's an Alice-in-Wonderlandesque vending machine offering free fruits and veggies to visitors in the West Village.🥑🥝
Laguardia Airport's Terminal C is getting decorated by the work of six NYC-based artists.🖌✈️
Internationally renowned Taiwanese restaurant Din Tai Fung plans to open its first NYC location in Midtown.🥢🍛
Milk Bar is serving a new breakfast menu including a pastry called the breakfast volcano.🥖🍳
The 2022 marathon is expected to return at full capacity as mandates loosen up in the city.🏃‍♂️🗽
New York's latest social community The Shaka Club offers mixers, exclusive events, and more to members.🎟🖼
Song: Jack Harlow - Nail Tech
App: SideChef
Food for us comes from our relatives, whether they have wings or fins or roots. That is how we consider food. Food has a culture. It has a history. It has a story. It has relationships.
– Winona LaDuke
HIPP NYC is looking for a candidate with two years of payroll experience and knowledge of Microsoft Office Suite to join their team as a Payroll Specialist.
---
Secret Farmers Market Hiding in the West Village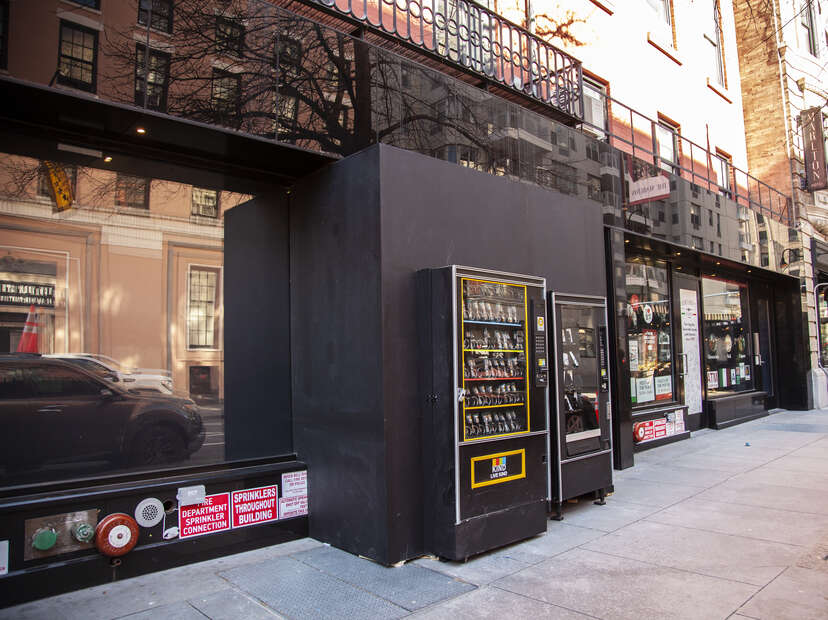 In an attempt to glorify and elevate fresh fruits and veggies, a new vending machine project from Kind is replacing packaged snacks with fresh produce. The vending machine is totally free and concealing a farmer's market.
Learn more about the initiative behind the idea and why Kind cares about how consumers snack. Read more.
---
6 NYC-based Artists Decorate Laguardia Airport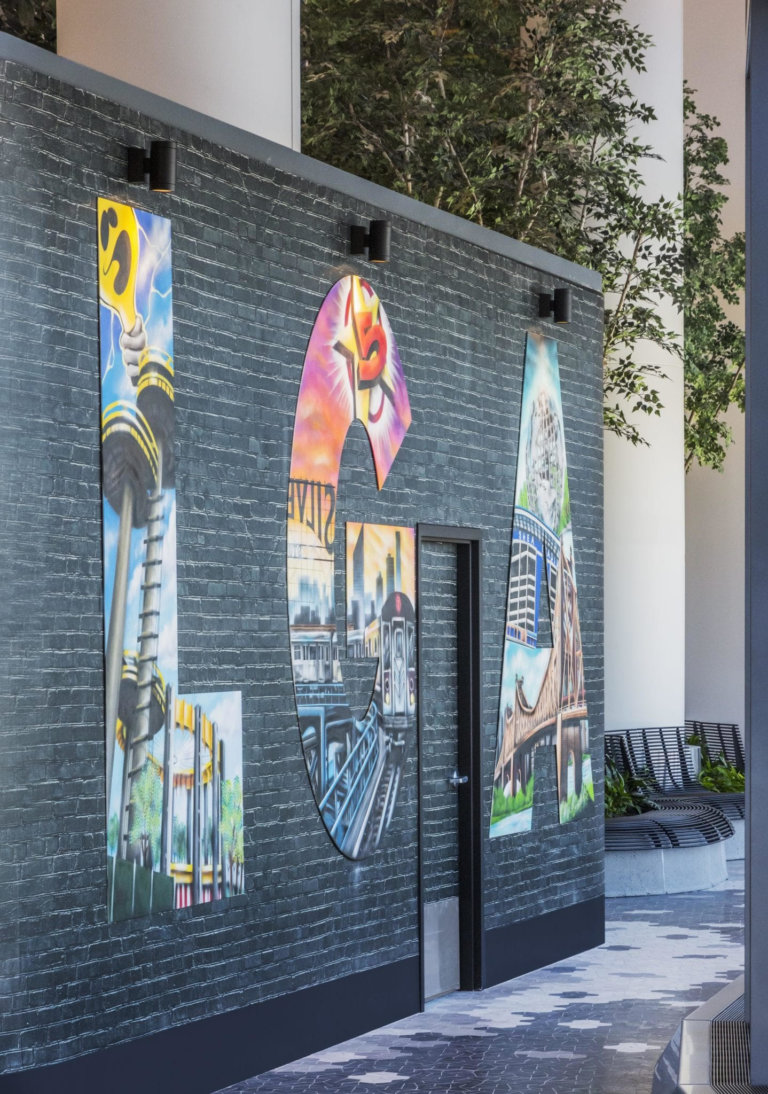 Travelers at LaGuardia Airport will be pleasantly surprised by six new installations created by New York-based artists. The permanent large-scale art installations will be commissioned through a partnership with the Queens Museum, Port Authority, and Delta Airlines.
Learn more about the artwork and how 5pointz creator Jonathan "Meres" Cohen will be involved. Read more.
---
New Social Community the Shaka Club Launches in NYC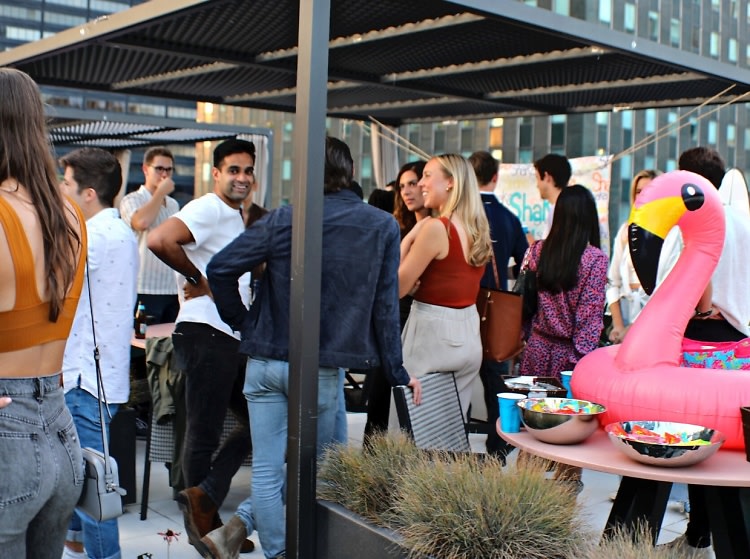 The Shaka Club, founded by Kelly and Caitlin Stefanick, is aimed at building friendships, professional partnerships, and more for its members. In one of the busiest places on earth, it's common to have a hard time fitting socializing into a packed schedule.
Read more about The Shaka Club's solution to your friendship woes and how the group is bringing real-life mingling to those who join. Read more.