What's up New York,
Today will be partly cloudy with a high of 65 degrees.
Take a stroll around Dumbo and view numerous works from independent artists and art groups focused on community.
A new vegan soul food restaurant called Cadence is opening in the city thanks to chef Shenarri Freeman.
New gallery space Maxdi Gallery is holding a multimedia exhibition from emerging artist and indie actress Sasha K. Gordon.
HueArts NYC requests 100 million dollars to support communities of color by bringing visual and performing arts to the masses.
Creatives Rebuild New York is offering artists monthly payments of $1000 as part of a state program.
Brooklyn Brewery is releasing a new IPA, Brooklyn Pulp Art Hazy Double IPA, with tropical notes.
Anything I can not transform into something marvelous, I let go. Reality doesn't impress me. I only believe in intoxication, in ecstasy, and when ordinary life shackles me, I escape, one way or another. No more walls.
― Anais Nin
Song: Lil Durk - AHHH HA
App: Clip Studio Paint
Dolly Inc. is searching for a new General Manager to provide leadership for the team of operations and business development. Applicants should have more than 10 years of product knowledge, and experience with e-commerce businesses.
---
Vegan Restaurant Cadence Serving Soul Food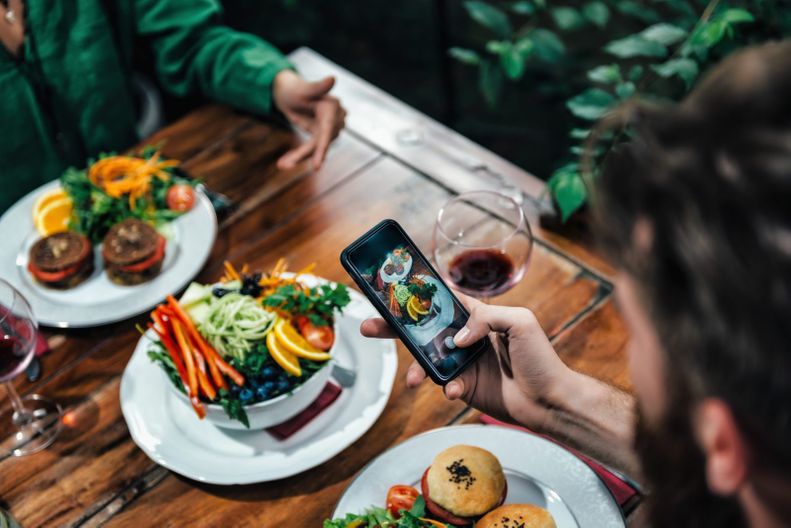 After moving to New York in 2019, Shenarri Freeman began a plant-based cooking program at the Institute of Culinary Education. By combining her love for home-cooked soul food, commitment to vegan cuisine, and her training, she was able to open Cadence.
Learn more about the menu at vegan soul food restaurant Cadence and Shenarri's culinary journey to chef. Read more.
---
Instagrammable Art Work Around Brooklyn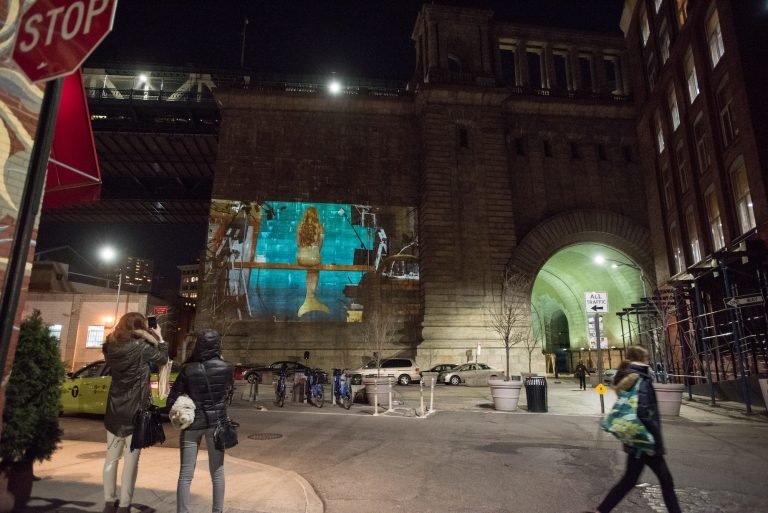 Enjoy monthly exhibits, changing projector projects, sculptures, and murals throughout Brooklyn. Dumbo is organizing numerous public art spaces with help from groups like the Public Art Fund at Brooklyn Bridge Park and independent artists like Sophia Dawson.
Learn more about the location of each public artwork, and the story behind its creation before viewing it in person. Read more.
---
Indie Actress Sasha K. Gordon Exhibits New Work in Soho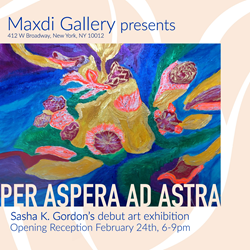 Enjoy new art from Sasha K. Gordon during the opening night of 'Per Aspera Ad Astra'. The festivities will begin with a live performance from Margot & The Midnight Tenants, and award-winning performers Elena Binder and Zeki Maviyildiz.
Learn more about New York-based artist Sasha K. Gordon and where to find tickets to view her multimedia pieces. Read more.