What's up New York,
Is the weather also giving you whiplash? We're expecting a high of 60 degrees today and a low of 28, guess that means you should pack your gloves and your sunglasses.
It's time to party! Diplo is headlining in Times Square at Nebula nightclub this Sunday, following an opening act from Pyro Tiger.
Executive chef Nobuhiro Hamazaki launches an Underground Sushi pop-up at Italian restaurant Ainslie.
It's been 108 years since America's first Modern Art Exhibit, the 1913 Armory Show and Untapped New York is taking a look back at the effects it's had on our art world.
Did NYC pride get a new logo?
L'officiel's Stevie Rowley has the highlights of NYFW, including Blank Street Coffee x 818 Tequila pop-up and Diesel Soho's grand opening party.
Bronx-based artist Ya La'ford is inspired by Utah skies and her surroundings as she accepts OCA residence program offer.
Song: The Chainsmokers -High
App: ibis Paint X Digital Art
While drawing I discover what I really want to say.
― Dario Fo
NARS' New York location is searching for a new Sales & Training Executive to join their team full-team.
---
Underground Sushi Serving Wonton Tacos and Ceviche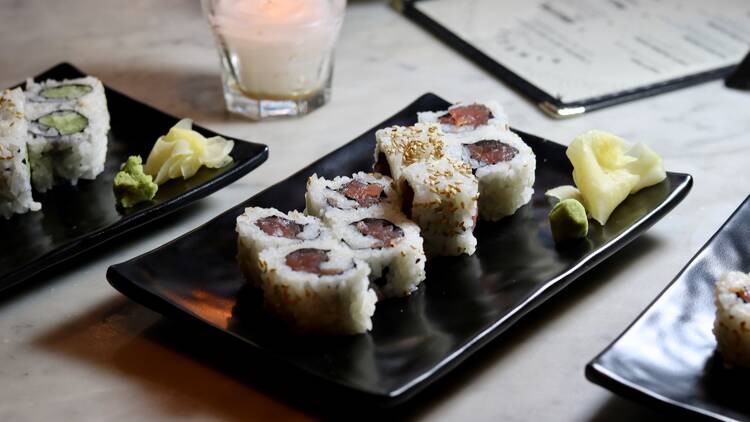 Underground Sushi's pop-up is opening at Ainslie in Williamsburg, led by Nobuhiro Hamazaki. As a former Executive Sushi chef with 15 years of experience, Hamazaki menu items like Spicy Tuna Crispy Rice, Tuna and Salmon Tacos, Truffle Avocado Crispy Rice simplify powerful flavors.
Starting 2/22 the Italian comfort food from Executive Chef John DeLucie will be served alongside Japanese delights from Chef Nobuhiro Hamazaki. Read More.
---
New York City's First Modern Art Exhibition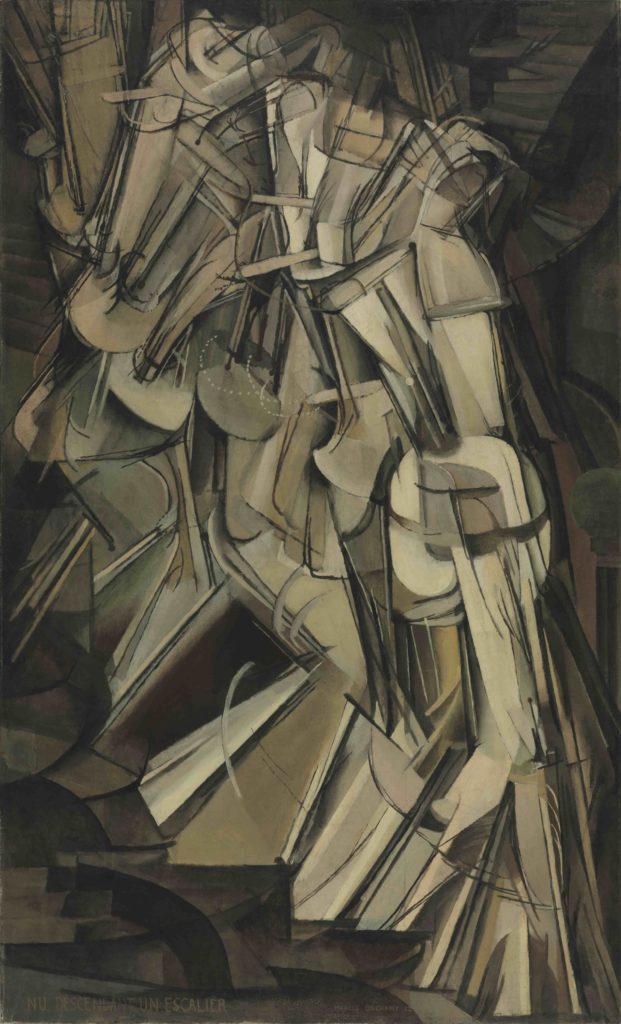 On February 17, 1913, the Armory Show opened in New York City on Lexington Avenue. The Armory Show, also known as the International Exhibition of Modern Art, was one of the first exhibitions dedicated to modern art in the U.S and featured 1,300 pieces from the Netherlands, England, Germany, and France.

In many ways, the show pushed the bounds of classically accepted art, featuring impressionist works that were considered controversial. Read more about the effects of the show on the art world in New York and the pieces featured for your dose of history. Read more.
---
BX Artist Ya La'ford Selected For OCA Residence Program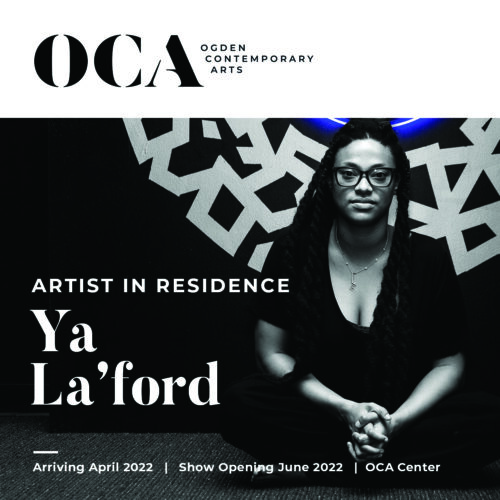 Ya La'ford will be spending two to three months at OCA Center's second-level lofts in preparation for a culminating showcase. The Bronx native will debut a solo exhibition at OCA in June, including video, mixed media, painting, and sculpture.
Learn more about La'fard's work and her journey to accepting the artist-in-residence offer. Read more.
---
EXPLORE EUROPE: Win a Getaway to London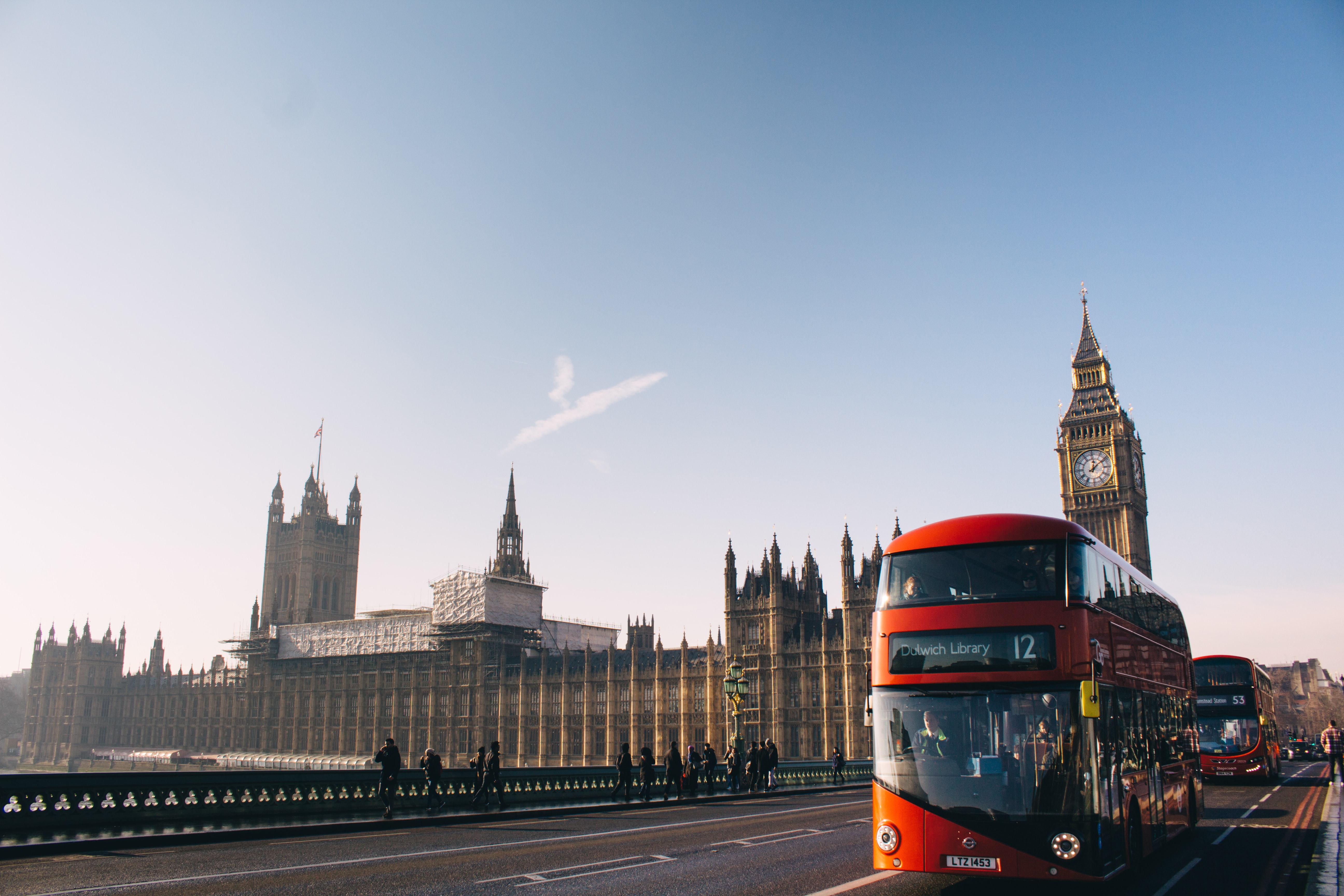 How's your vacation plan looking? Empty spots on your calendar? We can get that taken care of with one simple click! Enter for the chance to get a 4-day/3-night stay in a 4-star hotel (in zone 1 or 2) London. You'll get $200 towards attractions, $500 towards travel, and custom luggage you get to design yourself from ROAM!
Europe is waiting. Enter today!