What's up New York,
We hope you've had a lovely weekend! Today will be partly cloudy with a low temperature of 25 degrees.🌥
Alex Lee launched missedyounyc.com to assist with love connections between New Yorkers that missed their chance at romance.😘👩‍💻
You still have time to enjoy 17 Broadway productions offering 2-for-1 deals on tickets through February 27. 🎟😊
Paris Theater, owned by Netflix, will be screening the entire first season of Squid Games for New York-based fans this month.🎬🦑
NYC Universal Hip Hop Museum is working on a new metaverse feature set to launch in Spring.🎧🤳
NYC's top 43 restaurants according to a New Yorker, including Xiang Xiao Long Bao and Teranga.🤤🗽
Hang with the family this weekend, and attend any of these kid-friendly events for winter break at museums and green spaces.🥳️☃️
Song: FKA things - jealousy
App: Viki: Asian Dramas & Movies
Hip-hop is the streets. Hip-hop is a couple of elements that it comes from back in the days... that feel of music with urgency that speaks to you. It speaks to your livelihood and it's not compromised. It's blunt. It's raw, straight off the street - from the beat to the voice to the words.
-- Nas
The team at iHeartMedia is looking to expand and fill their role for a full-time NYC Account Executive.
Applicants should be proficient in Microsoft applications and have familiarity with tasks like cold-calling and closing.
---
43 Best Restaurants According to an NYC Based Food Writer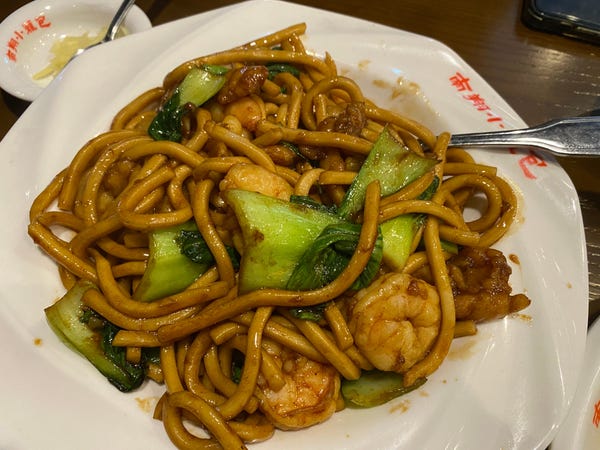 Sample the best of writer and foodie Allison Tibaldi's top 43 restaurants in New York City. She compiled a list for Insider, featuring her top picks for dining in the city from a range of cuisines.
The list includes West African dishes from Teranga in Harlem and Shanghainese food from Flushing, Queens. Read more.
---
Bronx's Hip-hop Museum Goes Universal via Metaverse
Visitors will no longer have to wait for the brick-and-mortar hip hop museum in the Bronx to open to enjoy the latest in Hip Hop and art. Their shift to digital has also opened up accessibility, featuring both real-world showcases and new online exhibits at the touch of your fingers.
The $80-million renovation for the Universal Hip Hop Museum will feature pieces like a giant oil painting of Kanye West and Snoop Dogg's bicycle from the "Doggy Fizzle Televizzle." Read more.
---
What Should You Do With Winter Break in NYC?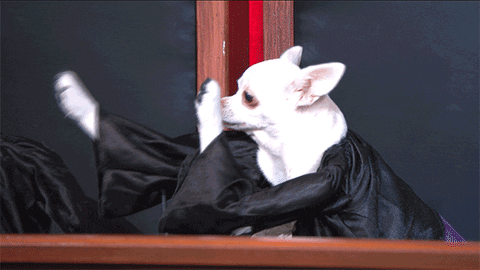 The Intrepid Sea, Air & Space Museum is one of many hubs for creativity, learning, and curiosity participating in Mid-Winter programming. This round-up from New York Family covers STEAM-based learning workshops and art activities perfect for families and learners across the five boroughs.
Find out more about locations, calendars, and events on their website. Read more.