What's up New York,
TGIF! Today will be cold and a little cloudy so grab your scarf and mittens if you're going to be out and about. ☁️
One & Only is an exhibition celebrating love in all of its forms, including romantic, platonic, erotic, and beyond. 😍🎨
Get your colorful and healthful Valentine's Day dinner from any one of these delightful vegan restaurants serving up romantic menu items. 💖🍴
Grubstreet is speaking to restaurant owners in NYC about their transition to indoor dining after a long pause. 🗣🗽
Show support for local vendors and small businesses this month by purchasing gifts for yourself or loved ones from this local Valentine's Day Shopping Guide.🎁💗
Booking.com is now offering a dreamy overnight stay in Bryant Park to those who'd like to have a unique experience this month. 🌃😴
A new rising trend is making health more intimate with covid rapid testing for couples.❤️️💉
Song: Harry Strange - I Like You
App: SimSimi
A person's life may be a lonely thing by nature, but it is not isolated. To that life, other lives are linked.
― Haruki Murakami
---
NYC Restaurants Gear up for V-Day 🗣🗽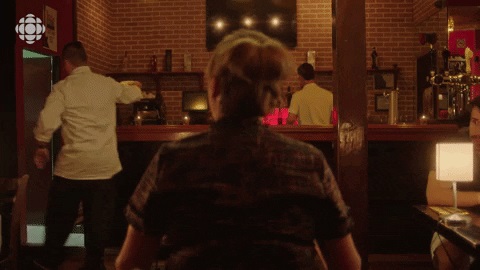 Restaurant owners took a moment to talk about their preparations for Valentine's Day in NYC and their reaction to reopening indoor dining.
Hear from the eateries Aunts et Uncles, Claro, Lucciola, and others themselves on topics like indoor dining accommodations, menus, preparations, and staffing. Read more.
---
Vegan Hotspots for Date Night Dinner 💖🍴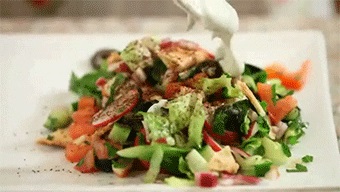 Warm rice bowls, cruelty-free sushi, doughy dairy-free pizza, and more are on the round-up of the best vegan restaurants to visit. Make your Valentine's Day a little lighter and exciting by sampling new vegan cuisine from eateries like Délice & Sarrasin or Blossom on Colombus.
Make reservations before they're all booked up or inquire about takeout options to bring romantic dining home. Read more.
---
One & Only Art Exhibition Celebrates Love for All 🎁💗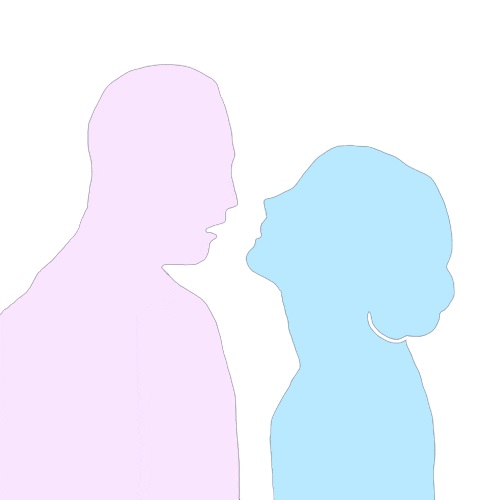 View photography, painting, textile, and mixed media artworks at this NYC-based art gallery, The Untitled Space this month. The exhibition "One & Only" opens in time for Valentine's Day, featuring work focused on love in many forms.
View how platonic, romantic, erotic, and internal love is expressed through different mediums from participating artists. Read more.