What's up New York,
It is humpday, the best time to showcase your mid-week hustle. You can expect some clouds today and chilly temperatures but you don't need snow boots. ☁️
Prepare for warm dinner plans with your pals! Things are heading in the right direction this week thanks to the reopening of indoor dining this Friday. 🔥🍴
More of NYC's essential workforce will have access to COVID vaccinations. A new location for vaccinations in Queens is opening at Citi Field today. ⚗💉
Legend has it that love begins with a delicious meal and, you might have a chance to find out for yourself. This Valentine's Day weekend will commence with the reopening of Peak at Hudson Yards. 🍷😍
Do you need Valentine's Day activities or ideas on how to spend time with your loved ones? Look no further than this useful round-up of plans. 🍕💖
If you find yourself looking to try new and rich cuisines, check out this list of 18 black-owned restaurants in the city. 🖤🥘
Artists are responding to the accusation that the city is dead through vocal public art. 🖌🗽
Song: Tora - Below
App: CDC
The world is round and, the place which may seem like the end may also be the beginning.
– Ivy Baker Priest
---
Things Too Cute To Pass up This V-Day 🍕💖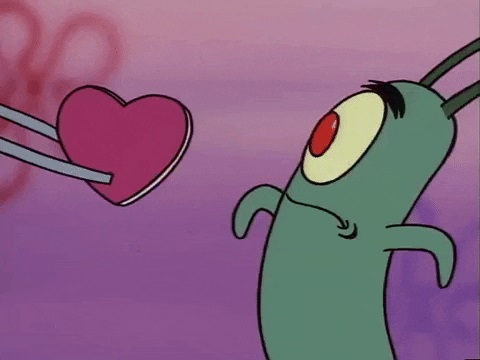 Forget the cliche activities and gift-giving that come to mind during Valentine's Day. Do something more unique with your Valentine this year, and make heartfelt memories.
There is a collection of fun and unique ways to spend the day, including enjoying some heart-shaped pizza in this round-up. Read more.
---
New Black-Owned Eateries To Enjoy 🖤🥘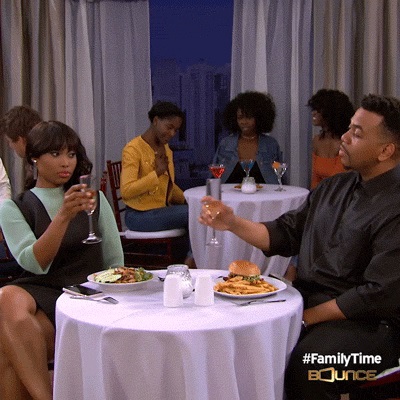 Times are still hard for the restaurant industry and even more so if they are small and local. Support black-owned business owners this month by visiting any of these 18 delicious eateries.
By ordering dishes from these locations, you'd be supporting their owners and staff, all while chowing down on modern and tasty cuisine. Read more.
---
NYC's Art Community Rises From Struggle 🖌🗽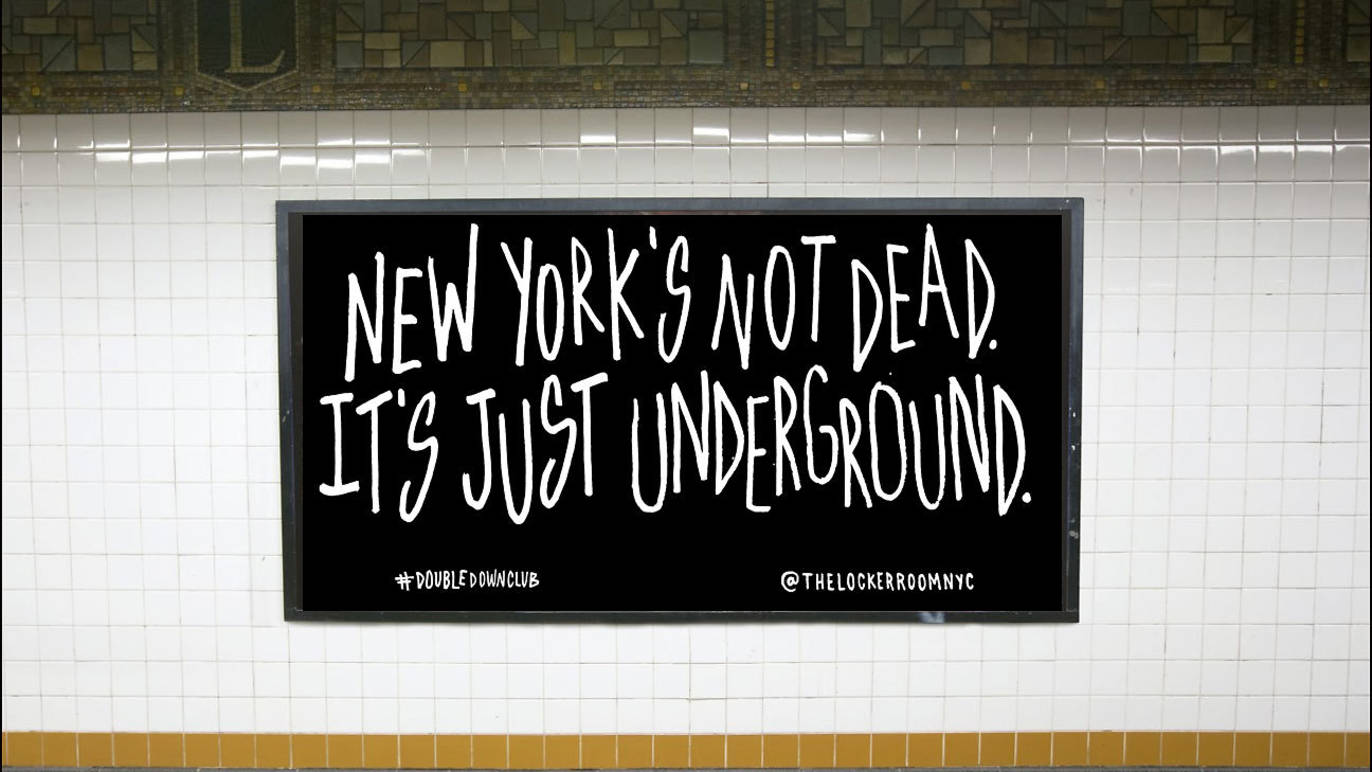 In response to those who doubted and dismissed NYC in the earlier stages of the coronavirus pandemic, NYC is striking back with vocal artwork. Artists, comedians, and creatives have all kept NYC afloat despite the odds and, now their artwork is embodying that resilience.
Find out how these works of public art are speaking to the naysayers and representing New York City's heart. Read more.