What's up New York,
TGIF! You can expect a sunnier sky today and dry weather. 🌞
NYC is entering a second shutdown for hot zones and we are wishing you strength as we do. 🕊🙏
Find out if you live in a closure zone using this map. 🗺📍
Amid stressful uncertainty, NYC's restaurants take another financial blow in the form of canceled stimulus checks. 🍴💰
A new photo series is celebrating small business owners in the city. 📷📰
Thoughtful Mexican cuisine is at the center of Gastronomy Underground. 🌮💓
Why are New Yorkers fleeing the city, again? 🚗🗽
Song: Kali Uchis - The Turn
The true New Yorker secretly believes that people living anywhere else have to be, in some sense, kidding.
― John Updike
---
Photo Series Shines Spotlight on Small Business 📷📰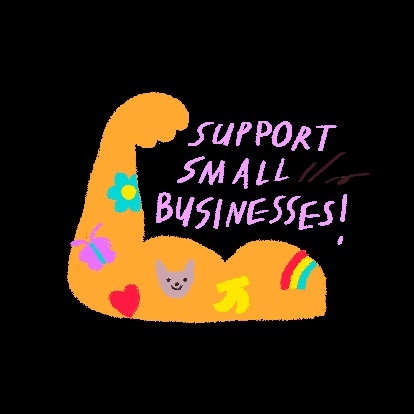 Take a look at all the special people that make up NYC's community of small businesses. This photo series spent time documenting unique individuals and their creations in the big apple, highlighting our diversity and resilience.
Learn more about the "Faces of East Midtown" interview series and the stories it presents. Read More.
---
Gastronomy Underground Calls NYC Home 🌮💓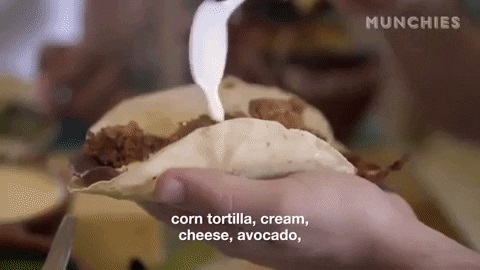 This couple decided to take a risk during the pandemic, and their bravery paid off. Gastronomy Underground is a rockstar food business saturated in the rich complexity of Mexican cuisine and authentic roots.
Read more about their mission to connect consciousness with delicious recipes and how that manifests in Gastronomy Underground's menu. Read More.
---
New Yorkers Get Transparent About Leaving NYC 🚗🗽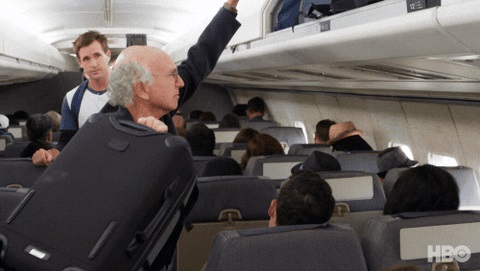 Some people have endured COVID-19 and others have relocated, but what remains is the resilience of NYC and our community-centered spirit. Now, as a new surge of cases is being monitored in the city, it seems a new wave of residents is making their way out of the tri-state area.
Learn more about the increase of New Yorkers fleeing NYC and their perspectives. Read More.