What's up New York,
TGIF! Brace yourself for cloudy skies today and a high temperature of 75 degrees.⛅️
Enjoy the most significant architectural highlights of New York City at Open House New York, an annual event
across the five boroughs.🌁🌆
Treat your body and tastebuds to a meal at one of these 12 noteworthy plant-based restaurants delighting diners.🌱👩‍🍳
Yelp has partnered with Chasing Paper to create unique wallpaper designs in honor of small businesses in New York City, San Francisco, and Austin.
Brooklyn's beloved Luna Park will be gaining three new rides and more space by next summer. 🎡🎢
Minutes to Heaven, an inspiring and gut-wrenching short film about escaping domestic violence, will be debuting at the Art on the Terrance Gallery tonight.🎬🎥
A never-before-seen mural from legendary artist Keith Haring will be revealed at the Shuman Lounge at the New York City Center this month. 🎨🖼
Song: Angus & Julia Stone - Love Song
App: Cruelty Cutter
There is no must in art because art is free.
― Wassily Kandinsky
New Stand is hoping to hire an Art Director. They are seeking an applicant with 7 years of experience with product launches, marketing campaigns, junior design, and a creative vision.
---
Wallpaper Drives Donations for NY's Small Businesses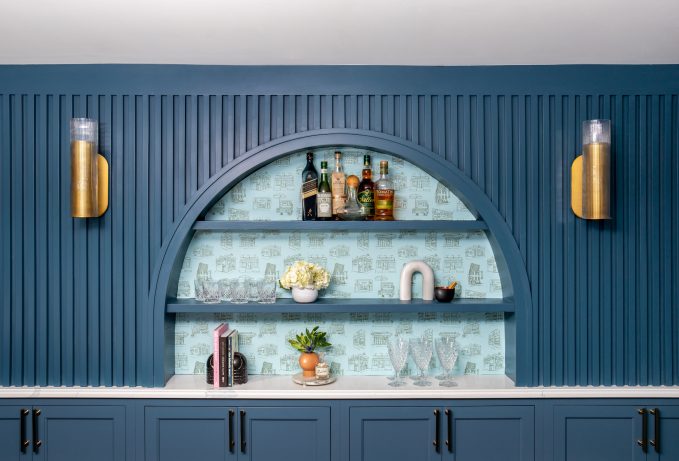 Amanda Giuffre of Noun New York has designed a trio of quirky and artistic wallpapers highlighting small businesses in the city like Jim's Shoe Repair and Nooks are Magic. The collaborative project between Yelp and Chasing Paper will donate 10 percent of all proceeds to select charities too.
Find out more about the businesses benefitting from the project and the styles on sale. Read more.
---
Vegetables Making a Comeback in the Flavor War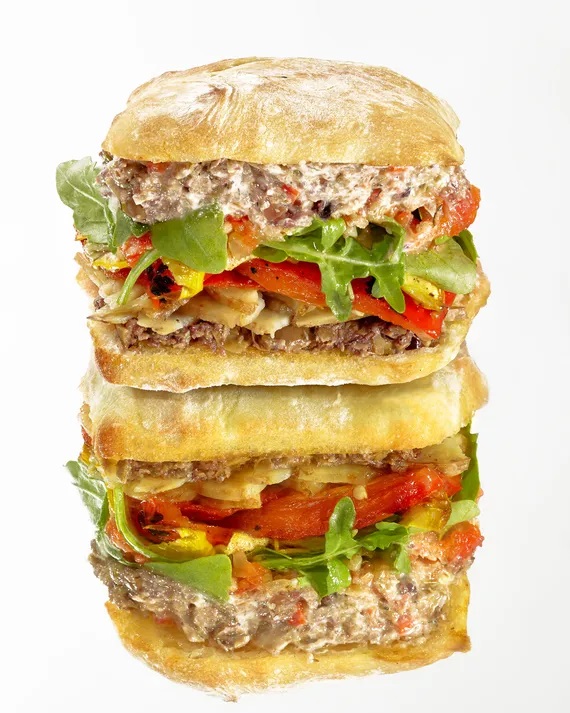 Don't let the rumors fool you, vegan and vegetarian food can be simultaneously rich in nutrients and flavor. If you need convincing, look no further than these 12 new and elite plant-based restaurants.
Find out more information about the eateries that made the list, their menu items, and how to make a reservation. Read more.
---
Annual Open House New York Explores Hidden Fun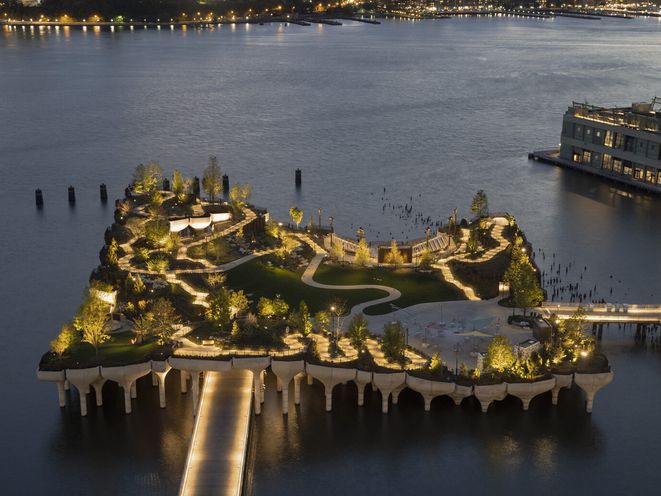 Open House NY 2021 is inviting architecture lovers and art aficionados to admire the most unique, significant, and memorable works in the five boroughs. Visitors will be granted a rare opportunity to explore illuminated landmarks like the 9/11 Memorial, Belvedere Castle, Moynihan Train Hall, and the Little Island.
Browse the artists and venues participating in this year's annual event and learn about group tours before planning your visit. Read more.